Israel's Dimona nuclear reactor to be renamed after late former President Peres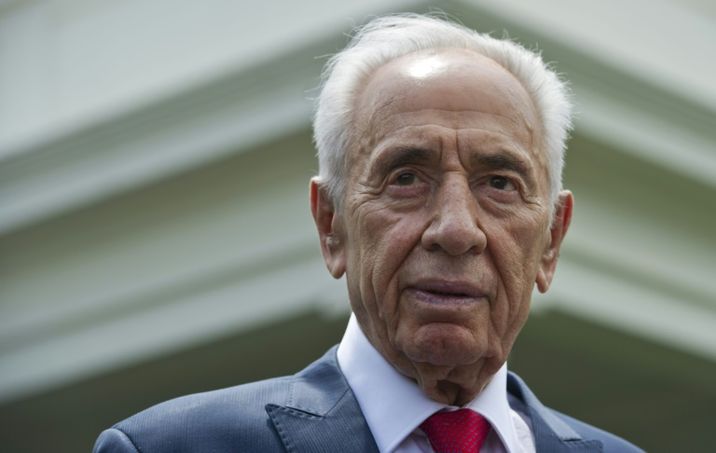 Shimon Peres, who has died aged 93, was an architect of Israel's nuclear programme
Mandel Ngan (AFP/File)
Israel maintains policy of ambiguity regarding its nuclear capabilities.
The Dimona nuclear reactor in southern Israel will be renamed in honor of the late former president Shimon Peres, Israeli Prime Minister Benjamin Netanyahu announced Sunday, in recognition of his contribution to Israel's nuclear knowledge.
"Shimon Peres worked greatly to establish this important enterprise, an enterprise which is important to the security of Israel for generations," Netanyahu said, announcing the renaming of the Nuclear Research Center-Negev after Peres.
"I think that it would be right and proper to rename the center after him," Netanyahu said.
Peres, who also served as Defense Minister, founded was instrumental in the founding of Israel's arms industry and led efforts to develop a nuclear weapon.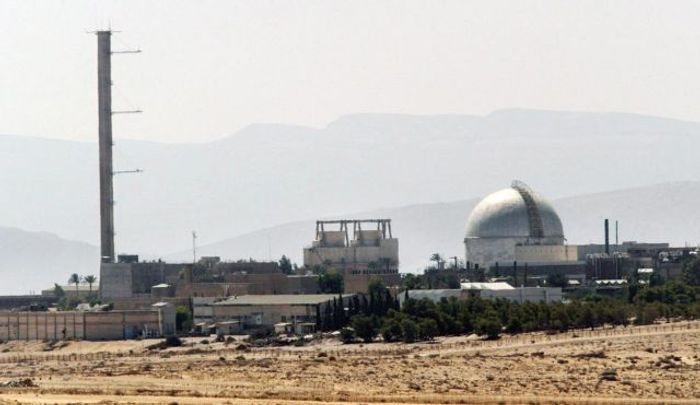 Beginning in the 1950's, Peres began secretly building the nuclear reactor in the Negev desert city of Dimona with French assistance.
The reactor became active between 1962 and 1964 and has reportedly produced enough plutonium to fuel between 100 and 200 nuclear bombs, the Jewish Telegraphic Agency reports.
Israel has since the 1950's maintained a policy of ambiguity related to its nuclear capabilities, neither confirming nor denying whether it possesses a nuclear weapons arsenal.
Peres, one of Israel's longest serving politicians passed away at the age of 93 late last month two weeks after suffering a stroke.
(Staff with agencies)