Israel says missing pilot Ron Arad died within two years of capture: report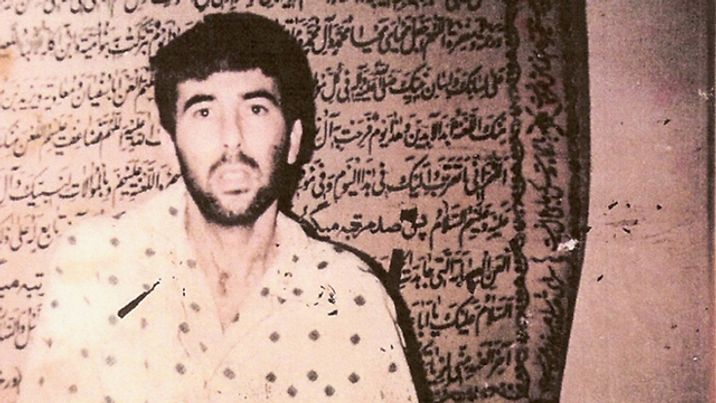 Photo de Ron Arad, pilote israélien porté disparu
Arad's body has still not been recovered and he remains officially listed as "missing."
Two new intelligence reports suggest that Israeli Air Force navigator Ron Arad, who was taken prisoner in 1986 after ejecting from his aircraft over Lebanon, died within the first two years of his captivity, Israel's Channel 2 News reported on Monday.
The report cited information obtained by Israel's Mossad and Israel Defense Forces's (IDF) intelligence branch gathered over the past two years that suggested Arad likely died by 1988, earlier than had been estimated in previous assessments.
The new intelligence reports have been presented to Israeli Prime Minister Benjamin Netanyahu and Arad's family were updated throughout their preparation, Channel 2 said.
Arad ejected from his Phantom jet fighter when it was hit by ground fire while on a bombing raid in October 1986. Israel managed to rescue the pilot who ejected with him, but Arad was captured by the Lebanese Shiite group Amal and handed over to the Iran-backed Lebanese militant group Hezbollah.
While in captivity Arad was reportedly sent to Iran and then back to Lebanon.
Three hand-written letters and a single photograph were subsequently received by Israel in 1987, which prompted Israeli authorities to initiate negotiations for his return that ultimately collapsed in 1988.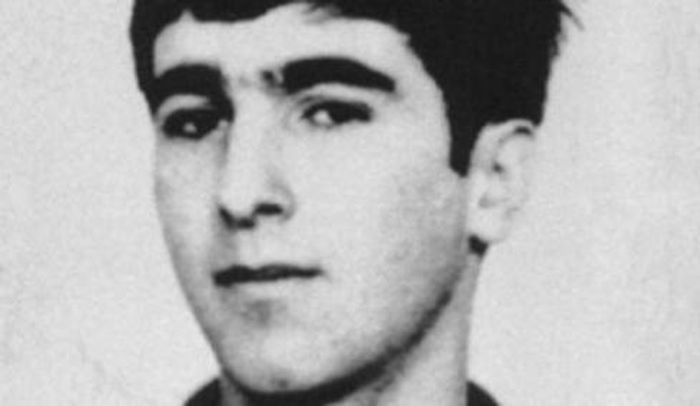 An Israeli intelligence commission published in 2009 said that Arad had died of illness in 1995 while being held in Iran.
In 2008 Hezbollah said that Arad had been killed during an escape attempt in 1988.
In February, Lebanese media reported on a military tribunal of a man, named as Moufeed Kuntar, who claimed Arad died in 1988 as a result of torture.
Kuntar told the court that while serving as an official in the Syrian Social Nationalist Party's military wing in 1988 a captive had been relocated to the town of Dhour Choueir, 30 kilometers (19 miles) east of Beirut.
Kuntar claimed that he did not know the identity of the captive at the time and did not remember if the prisoner was wearing an Israeli uniform. He said he was later informed of the captive's death a short time later.
Arad's body has still not been recovered and he remains officially listed as "missing."
(Staff with agencies)