In photos: Israelis and Palestinians break bread after battling infernos
Palestinian and Israelis take a break together after night of fighting fires in Nataf
Oren Rosenfeld
The wave of wildfires raging across Israel carried on into a fifth day on Saturday, with at least three people sustaining serious injuries from smoke inhalation in an apartment fire in the settlement of Ma'ale Adumim in the West Bank. At least nine others were injured in the apartment block fire, according to Israeli media.
In the small town of Nataf, Palestinian and Israeli firefighting teams worked together to battle the flames. Palestinian firefighters said they were from Ramallah and Hebron and had been fighting fires in Haifa, Shaar Hagai, and Nataf for three days straight with no rest.
Residents of Nataf arranged food for the Palestinians and Israelis to eat together.
"This is what every human being would do to help another in need, and a fire cannot see your nationality," said one Palestinian.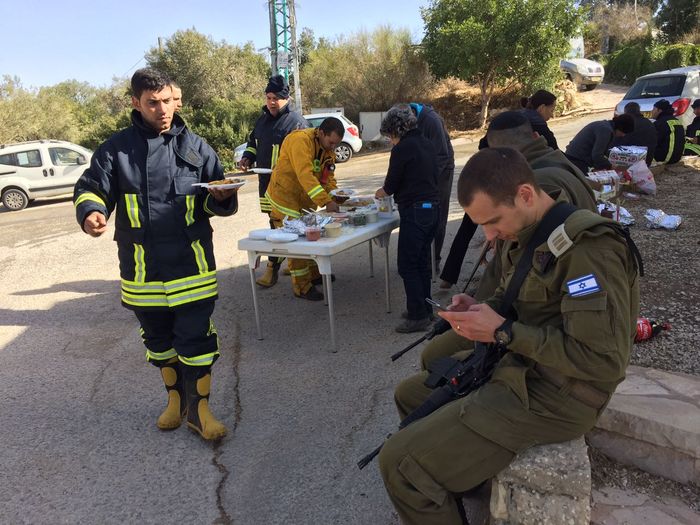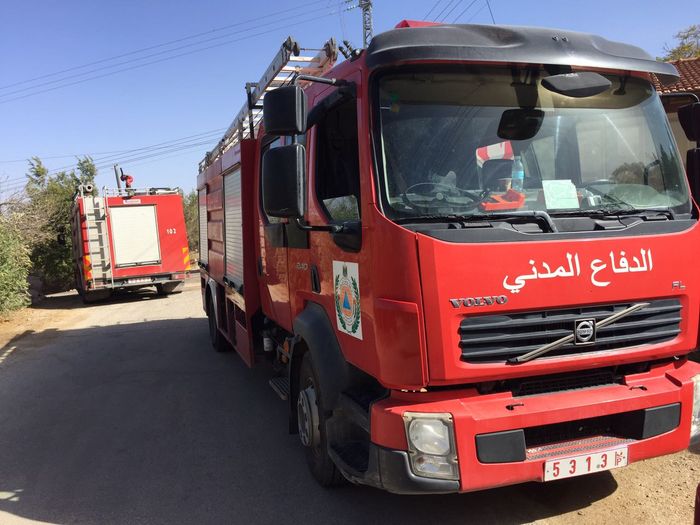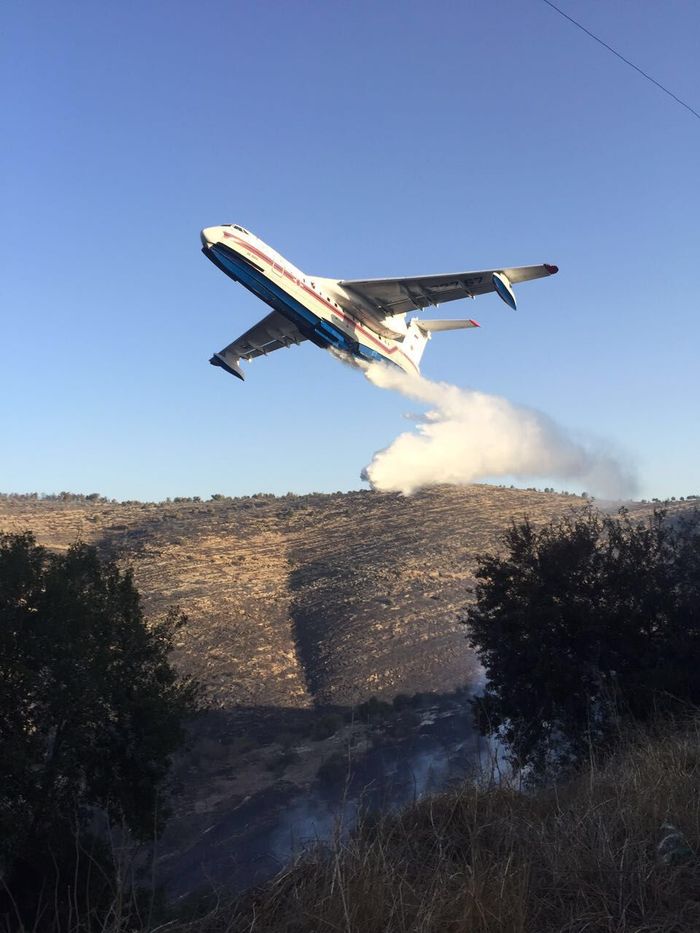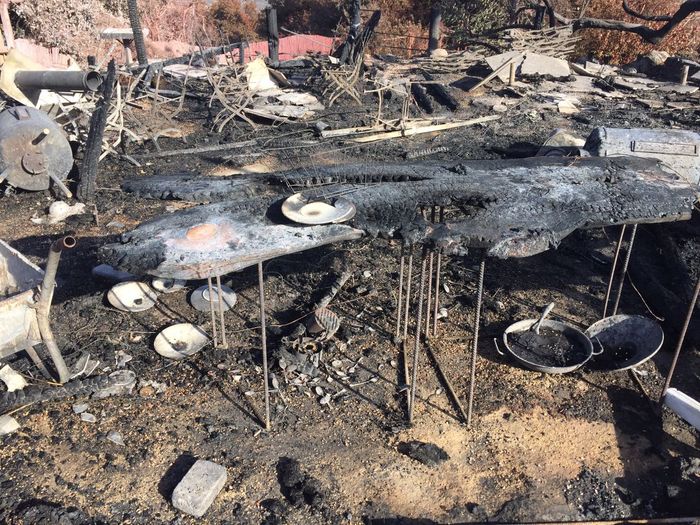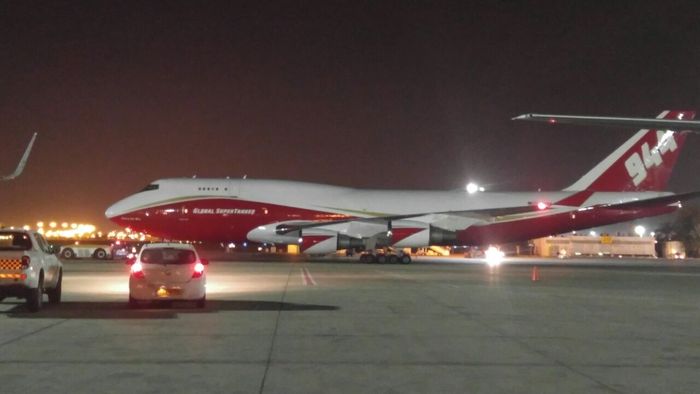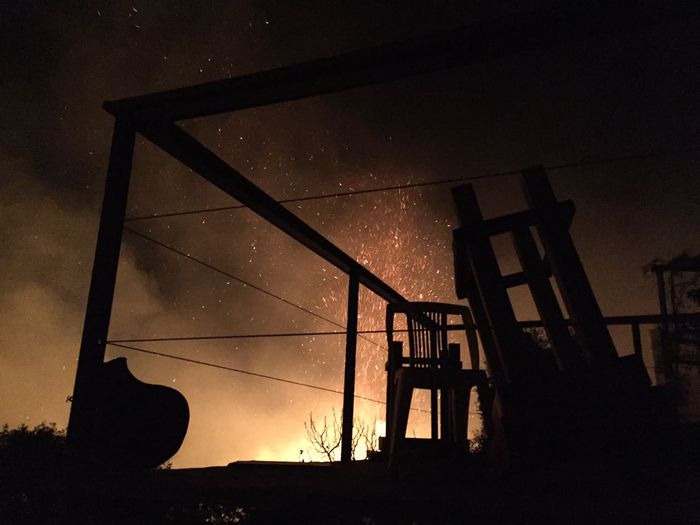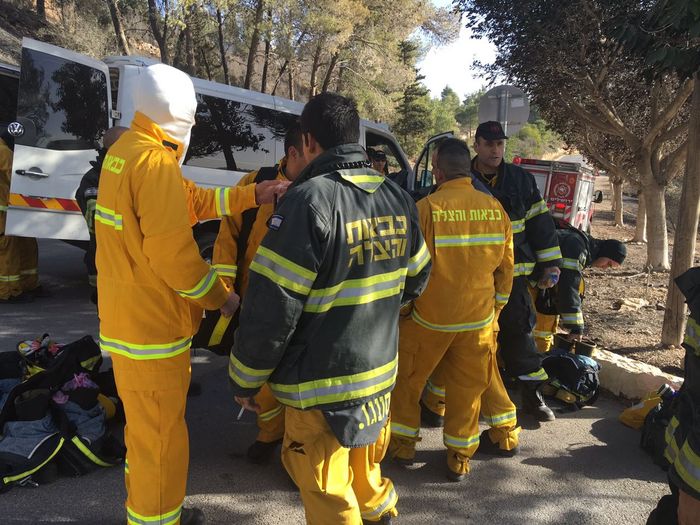 ---