After fires, some Haifa residents realize they lost everything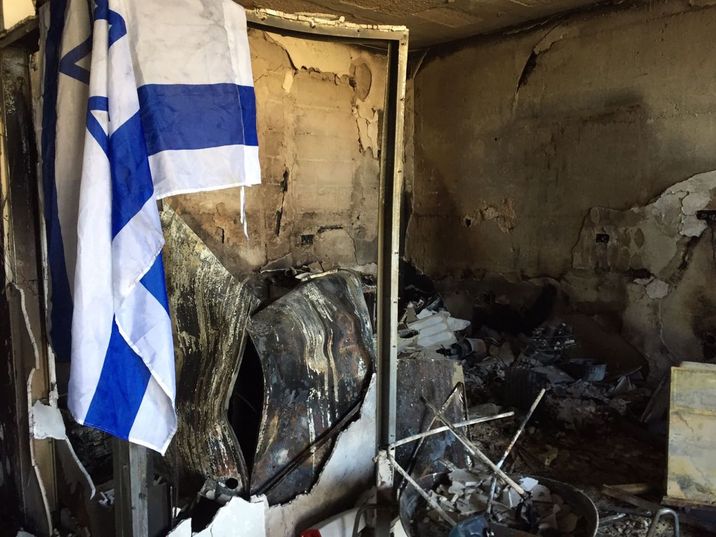 Fire engulfing Haifa in northern Israel completely destroyed the home of local resident Ariana Rottman.
Arianna Rottman/i24news
Hundreds of Israeli families lost their homes to the flames after dozens of fires ravaged through Israel
Despite the countless ravaging fires that raged throughout Israel last week, the spirit of many remains unbroken. Haifa's mayor Yona Yahav, whose city experienced significant structural damage from the fire, said that the city's spirit of coexistence has not been scarred at all.
However, the same cannot entirely be said on the personal level for many of Haifa's residents, some of whom have lost absolutely everything.
"We went to my husband's place of work and from there we saw our house get on fire and everything got destroyed in front of our eyes," Haifa resident Yulia Polonski told i24News. "That was it."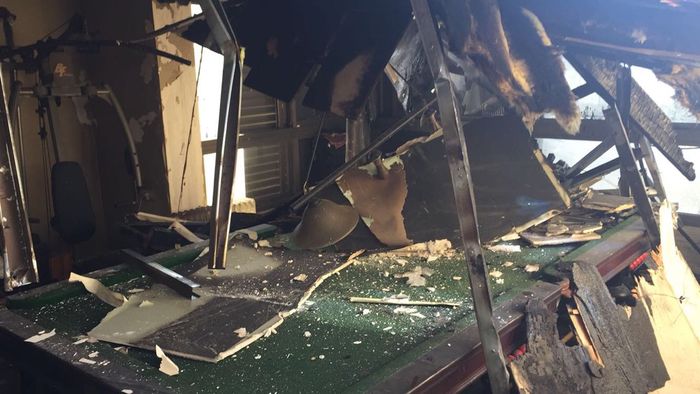 During a national security crisis such as wartime where rockets have rained down on cities like Haifa, many citizens run for cover to a bomb shelter. In this instance, many people like Yulia had to flee from their homes.
"My husband called me and told me a fire had broken out down at Ramat Sapir (a neighborhood in Haifa)," Yulia related.
Yulia at the time, had been at home with her daughter who was not feeling well, and she was not going to take any chances. Luckily, she prepared ahead of time to evacuate before discovering that a fire had broken out in her neighborhood as well.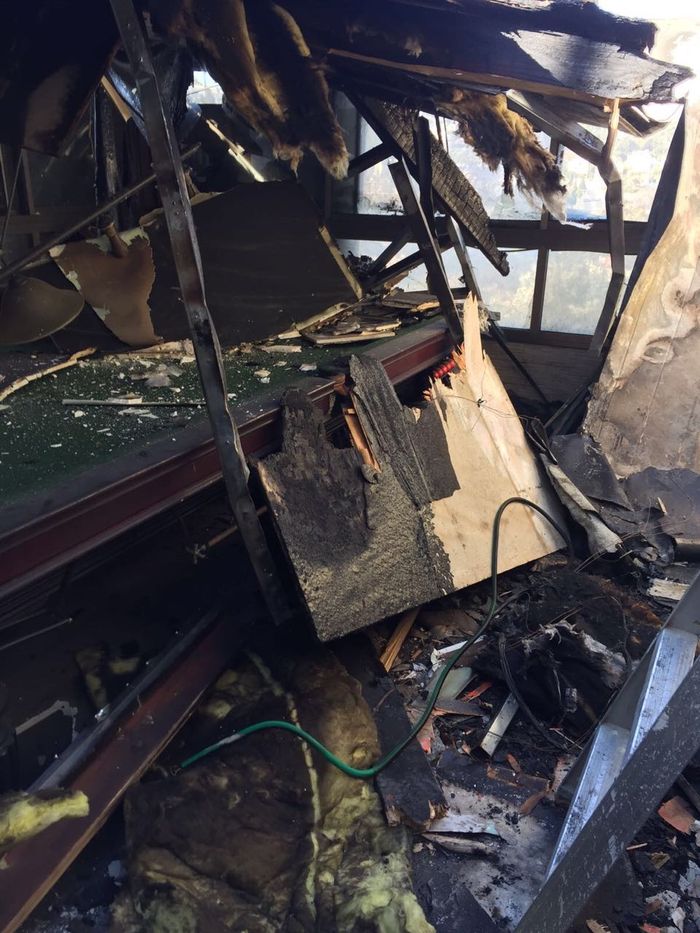 "I went outside and didn't see anything and saw no smoke, but I got dressed and got ready in case something happened," she noted. "At some point we understood that a fire had also broken down in our neighborhood."
Although Yulia made preparations to evacuate, she and her daughter encountered serious danger in their attempts to flee the neighborhood by car.
"We attempted to get out of the neighborhood in our car but didn't manage because there were flames on both sides of us," she explained. "I abandoned the car and we began to run and so we managed to flee the neighborhood."
Some Haifa residents were a bit luckier than Yulia and did not lose everything.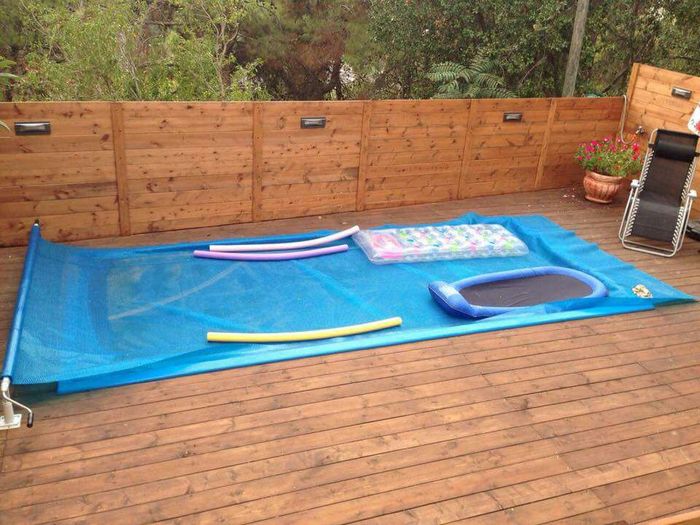 "We thought that the house was on fire, that there wasn't anything to come back to and that we lost everything," said Haifa resident Ariana Rottman to i24news, while standing on her badly damaged patio that used to have a small pool.
Ariana was not in Haifa when flames engulfed her neighborhood as she was in the Golan Heights with her family at the time.
"I wasn't evacuated from my home because I was in the Golan Heights," she explained.
However, Ariana was still deeply concerned for the well-being of her dog which was still at home.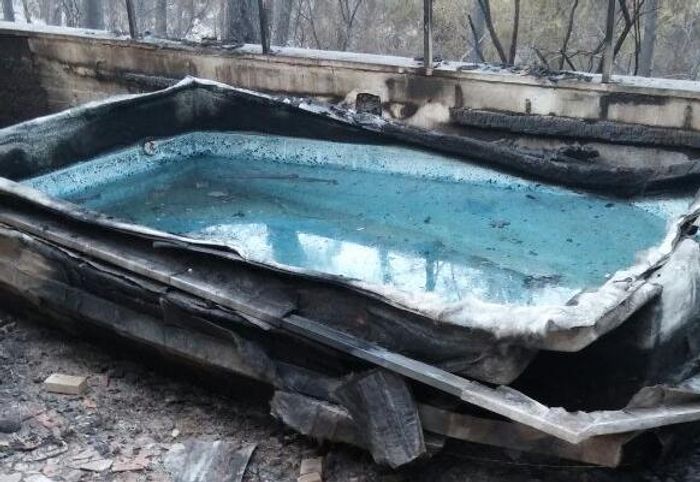 "I was afraid because the little dog was at home," she said. "I was able to make sure that someone took the dog out of the house."
Most importantly for Ariana and even for Yulia, they still had the entire family intact.