Israel probes child deaths in suspected murder-suicide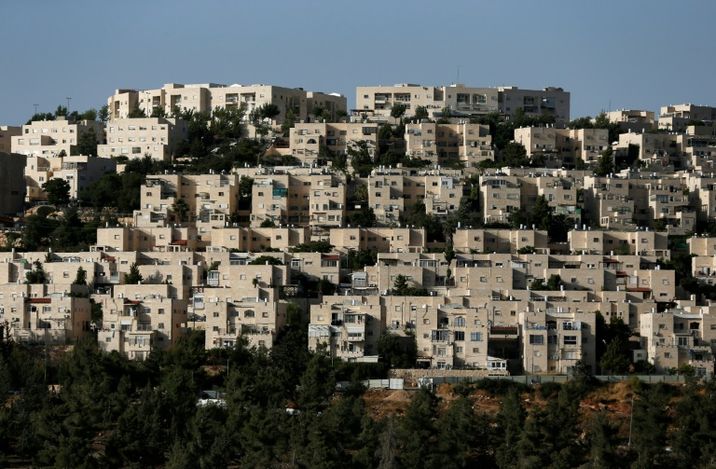 La colonie de Ramat Shlomo, le 7 juin 2016 à Jérusalem-Est
AHMAD GHARABLI (AFP/Archives)
Cause of death for the four daughters not yet determined, though they were reportedly found with severe burns
Israeli authorities were investigating Monday whether a fire was the result of a murder-suicide, with a mother and her four children found dead in a case that has shocked the country.
The fire ripped through a Jerusalem apartment on Sunday and the woman's four daughters were found dead inside, fire service spokesman Yoram Levy said.
The girls' mother hanged herself on the balcony and there were suspicions that she may have set fire to the apartment first, he said.
Fire investigators had not determined the cause of death of the daughters, though they were reportedly found with severe burns. The investigation has been handed over to police, Levy said. 
Police spokesman Micky Rosenfeld declined to comment in detail, but confirmed it was being looked into as a possible murder-suicide.
The story on Monday made headlines in Israeli media, which reported that the family had emigrated to Israel from France.
Some reports said the girls were aged between two and 12.
The fire occurred on New Year's Day for much of the world, though Rosh Hashanah, which marks the new year for Jewish Israelis, was celebrated in October.