Sara Netanyahu requested $8,500 jewelry set from billionaire producer: report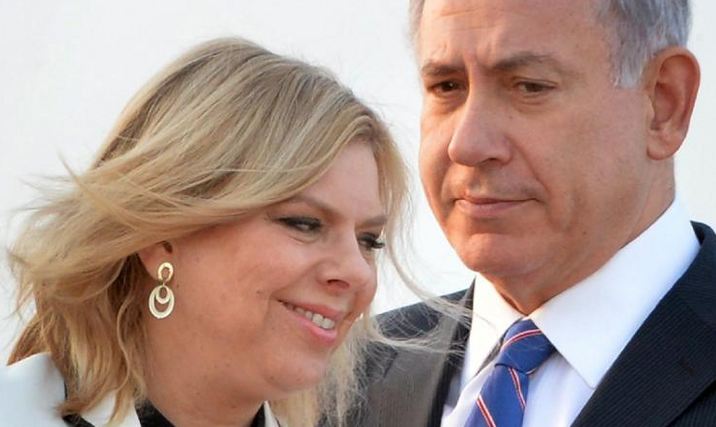 Benjamin and Sara Netanyahu 2015
AFP
Gifts were in most cases reportedly requested by the Netanyahus themselves, not given spontaneously
Israeli Prime Minister Benjamin Netanyahu and his wife, Sara, may have received luxurious gifts from billionaire business mogul Arnon Milchan worth as much as $184,000, Israeli media reported over the weekend.
Among various gifts given to the couple by Milchan worth an estimated 650,000 to 700,000 shekels ($170,000-$184,000), is a  $8,500 jewelry set purchased for Sara Netanyahu in 2004, while her husband served as finance minister under then-Prime Minister Ariel Sharon, according to reports by Israel's Channel 2 News and Ha'aretz daily newspaper.
In August 2004, Sara Netanyahu reportedly requested Milchan buy her a necklace and bracelet set from the Hilton Hotel branch of the luxury jewelry brand H.Stern. Milchan had been staying at the hotel at the time, the reports noted.
Milchan's then-business manager and Milchan's wife, Amanda Coetzer, were instructed to purchase the set for Mrs. Netanyahu. Due to the cost of the set, the two initially opted buy only the necklace (worth $6,265) and to forgo the bracelet (worth another $2,305). 
The following day, Milchan's business manager was informed that Benjamin Netanyahu had called Milchan and explained with some awkwardness that "only half the gift was sent – the bracelet is missing", after which the bracelet was purchased, according to the reports.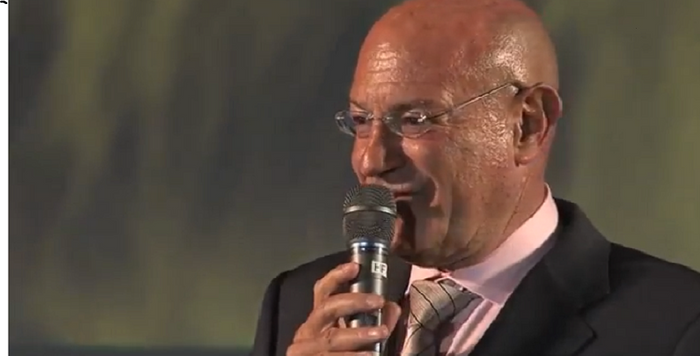 The Channel 2 television report showed a copy of the purchase receipt for the jewelry. The 2004 purchase, however, has passed the statute of limitations and could not be used to implicate the Prime Minister of any wrongdoing.
Police obtained receipts and other new documents in their investigation last week, Ha'aretz said.
A lawyer representing the Netanyahu family, Amit Hadad, denied the incident, saying that "we do not intend to respond to every false accusation," according to the paper.
The Netanyahus are currently embroiled in controversy over accusations the two had for several years received gifts of cigars worth tens of thousands of shekels annually from Milchan and other wealthy benefactors.
According to a report by Ha'aretz on Friday, in most cases the gifts were not given spontaneously, but were requested by the Netanyahus themselves using the code name "pinks" to indicate a requested purchase of pink champagne and "leaves" to signal expensive cigars.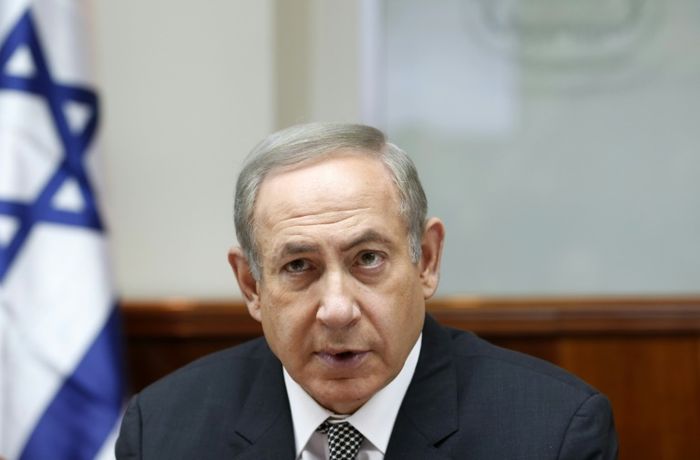 According to ongoing police investigations, Milchan spent around $100,000-150,000 on various luxurious gifts for the prime minister and his wife.
The Prime Minister has denied any wrongdoing on his part, while his lawyer has dismissed the possibility of criminal charges over such gifts, saying that "any reasonable person" understands that a "close friend" giving cigars as a gift was not a criminal offense.
But it has also been reported that Netanyahu repeatedly asked US Secretary of State John Kerry to intervene on Milchan's behalf in order to renew a long-term visa for the film producer in 2014.
Both Benjamin and Sara Netanyahu have been questioned under caution by police on the matter.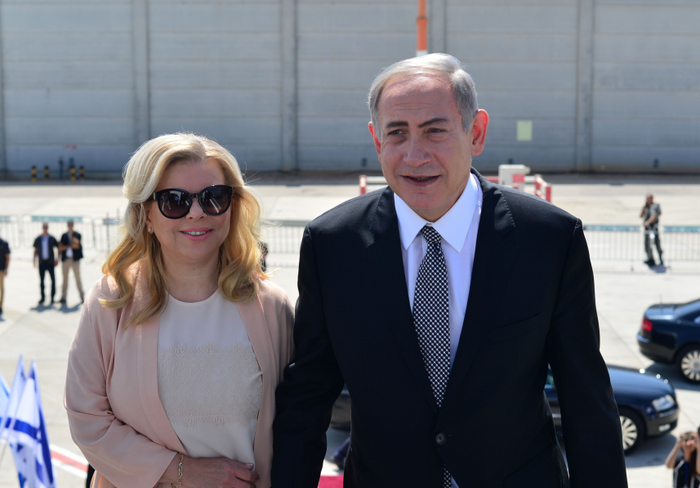 Police have been questioning the premier regarding a second case, dubbed "Case 2,000", in which Netanyahu is accused of negotiating a 'quid pro quo' arrangement with Yedioth Ahronoth publisher Arnon (Noni) Mozes that would have limited circulation of the newspaper's main rival, Yisrael Hayom, in exchange for more favorable coverage for the Prime Minister.
Israeli media reported Wednesday that Netanyahu claims to have recorded his private conversations with Israeli media tycoon, purposefully misrepresenting his position on the issues discussed with Mozes in order to extract compromising statements from him about Yedioth's underhanded dealings
Israel's Attorney General Avichai Mendelblit and State Prosecutor Shai Nitzan are said to believe that while the second scandal has far-reaching political implications, it is legally ambiguous and might not necessarily lead to an indictment.
The Prime Minister has dismissed both cases as "nothing but hot air" prompted by "relentless pressure by media sources on the law enforcement authorities."
(Staff with agencies)