Three Israelis injured in West Bank car-ramming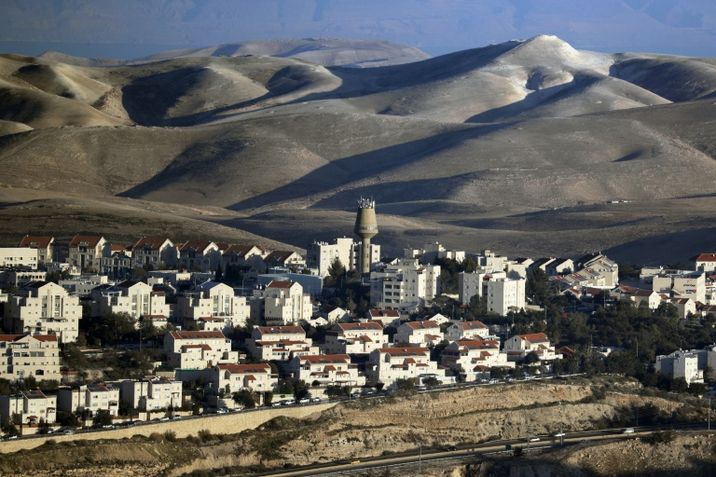 Some 400,000 Israeli settlers currently live in the occupied West Bank, alongside 2.6 million Palestinians
THOMAS COEX (AFP/File)
The suspect was questioned at the scene and being treated in a local hospital
A Palestinian woman rammed her vehicle into an Israeli police car on Thursday night at the entrance of the gated Geuva Binyamin community in the West Bank in what the military said was a terror attack.
Two police officers and a security guard were injured and have since been sent to a hospital for medical treatment, the army said.
The suspected assailant was also taken to the hospital for treatment after being lightly wounded and questioned at the scene.
Four Israeli soldiers were killed when a Palestinian deliberately drove his truck into them on January 8 in east Jerusalem. The driver of the truck was shot dead at the scene. 
This is a developing story.