Israel downgrades diplomatic ties with New Zealand, Senegal over UNSC vote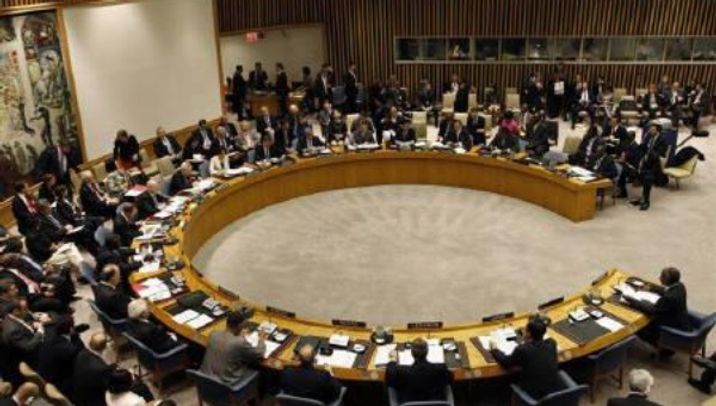 UN Security Council
This week, the Israeli Prime Minister decided not to return resident ambassadors to Wellington and Dakhar
In retribution against the countries that co-sponsored a United Nations Security Council resolution in December condemning the construction of Jewish settlements, Israel permanently downgraded its diplomatic ties with New Zealand and Senegal, reported the Times of Israel.  
Following the passing of the resolution, called  Resolution 2334, Israeli Prime Minister Netanyahu recalled ambassadors who had resided in both respective countries.
Israel announced its ambassadors to Senegal and New Zealand had been ordered to return for consultations
The vote on December 23 was scheduled at the request of four countries including Malaysia and Venezuela, as well as New Zealand and Senegal.
However, Israel did not previously have existing diplomatic relations with the former two.
In response to Israel's announcement not to return the ambassadors, New Zealand's Foreign Minister Murray McCully said in a statement to AFP that the decision should "not come as a surprise to anyone."
"We have been very open about our view that the [Security Council] should be doing more to support the Middle East peace process and the position we adopted [on December 23] is totally in line with our long established policy on the Palestinian question," he said.
This week, the Prime Minister decided not to return them to Wellington and Dakhar, a senior source told the Times of Israel.
While the decision is not a formal demotion, bilateral relations is automatically downgraded without resident ambassadors.
The Prime Minister's office did not comment on the matter, said the Times of Israel.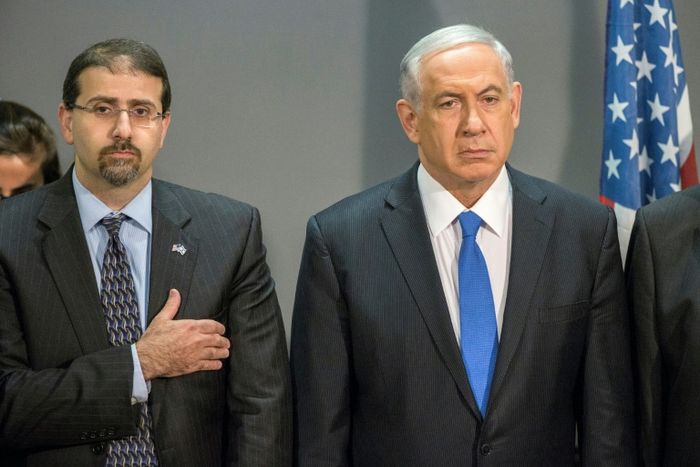 Netanyahu immediately rejected the UN resolution after it was passed and slammed the outgoing administration of President Barack Obama for refusing to veto it.
"Israel rejects this shameful anti-Israel resolution at the UN and will not abide by its terms," a statement from Netanyahu's office said.
"The Obama administration not only failed to protect Israel against this gang-up at the UN, it colluded with it behind the scenes," it said.
Fifteen countries were present for the vote on the resolution and it passed with 14-0 in favor; the United States, in a rare and momentous step, abstained.
After the reading of the results, the chamber broke out in applause.
It was the first UN resolution since 1979 to condemn Israel over its settlement policy.