Netanyahu reportedly walks back on settlement deal for Amona evacuees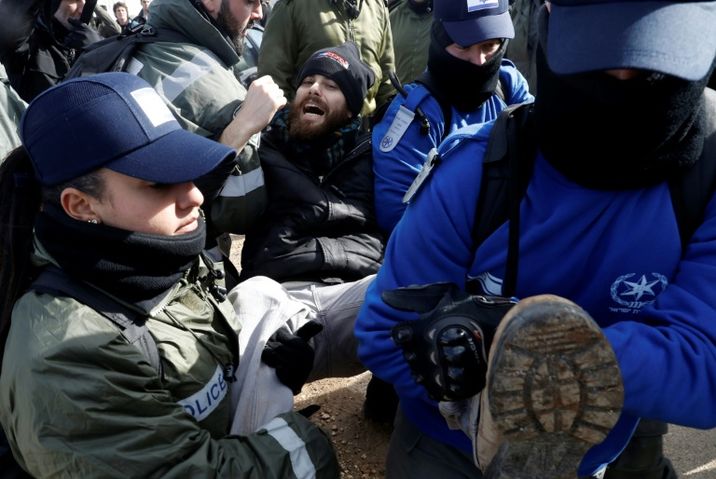 Evacuation de résidents israéliens d'implantation à Amona, sur les territoires palestiniens, le 1er février 2017
Jack GUEZ (AFP)
Netanyahu says construction of new settlement for Amona evacuees not high on priority list, focus is on Iran
Israeli Prime Minister Benjamin Netanyahu on Sunday told his security cabinet that the government may have to hold back on settlement construction for the families evicted from the wildcat outpost of Amona last month, following U.S. president Donald Trump's request at their February 15 White House meeting.
Netanyahu had previously promised to relocate the some 40 families residing in Amona, an illegal outpost built on lands privately owned by Palestinians, into a brand new settlement by the end of March in a location of their choosing, as long as it was on state-owned land.
If carried out, the new settlement would be the first established by Israel in more than 20 years.
Last week, the former residents of Amona voted to move to another unauthorized outpost, Geulat Tzion, located in the Shiloh settlement bloc, which is state owned.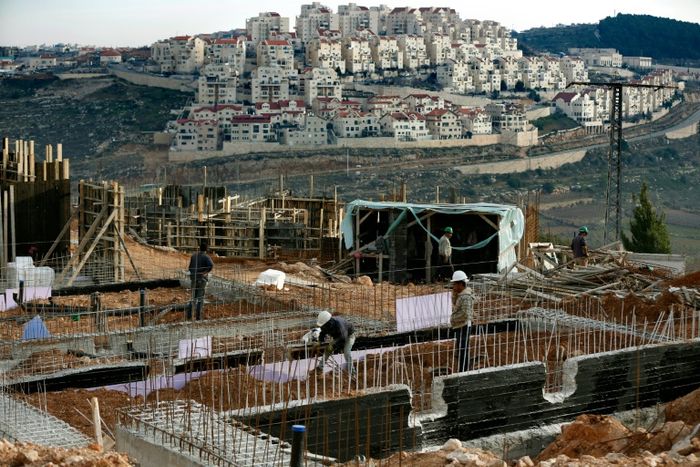 But despite a recent flood of approvals for new settlement construction in the West Bank and East Jerusalem since the Trump administration took office January 20, the U.S. president told Netanyahu in a joint press conference last week that, "I'd like to see you hold back on settlements for a little bit."
The statement was a departure from Trump's usual declarations of support and willingness to cooperate with Israel on key issues, such as constructing Jewish settlements and the relocation of the US embassy from Tel Aviv to Jerusalem.
The U.S. president's new stance on settlements led the Israeli Prime Minister to reconsider his promise to the former Amona residents, said Channel 2.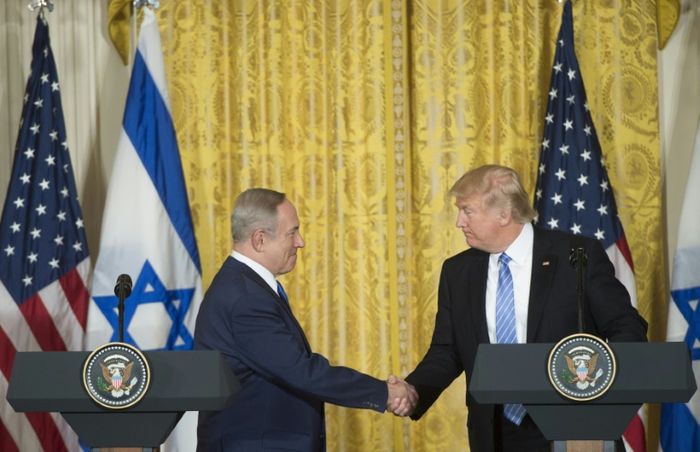 Netanyahu told his cabinet of ministers that while the government still needs to find a solution for the Amona evacuees, the construction of a new settlement was not high on their list of priorities, reported Ha'aretz, who spoke to two senior officials informed of the contents of the meeting but who asked to remain anonymous.
"With all due respect to Amona, we must now focus on coordinating with Trump on Iran. It's a top priority. I don't care how many tweets people here write," he is reported to have said, according to Ha'aretz.
The pro-settler Jewish Home party has been outspoken about the issue, reportedly placing a great deal of pressure on Netanyahu.
"Promises need to be kept. The prime minister signed the agreement to establish a new settlement for the residents of Amona," the Jewish Home party leader Naftali Bennett tweeted Friday before the meeting. "I am sure he will stand by his commitments."
Bennett vowed that Israel would compensate the evacuees of Amona by building a new settlement, despite the already rumored reports that Netanyahu was reconsidering.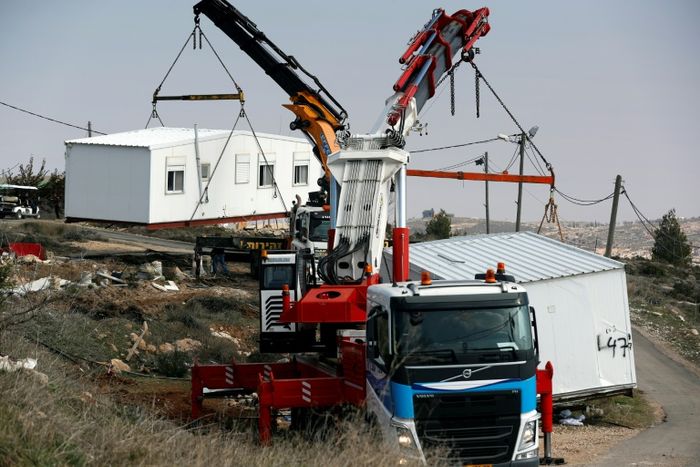 Fellow party member Justice Minister Ayelet Shaked said, "the government is obligated to the agreement signed with the Amona residents," and also reiterated that, "there is no intention to break it."
"A new settlement for the residents of Amona will be established as we promised," she added on Twitter.
No ministers were willing to comment, according to Times of Israel.
Following the Amona evacuations, the Israeli government passed a bill retroactively legalizing some 4,000 settler homes illegally built on private Palestinian land in the West Bank, prompting swift condemnation from the international community.
(Staff with agencies)