Netanyahu in favor of pardoning IDF soldier Azaria after manslaughter sentencing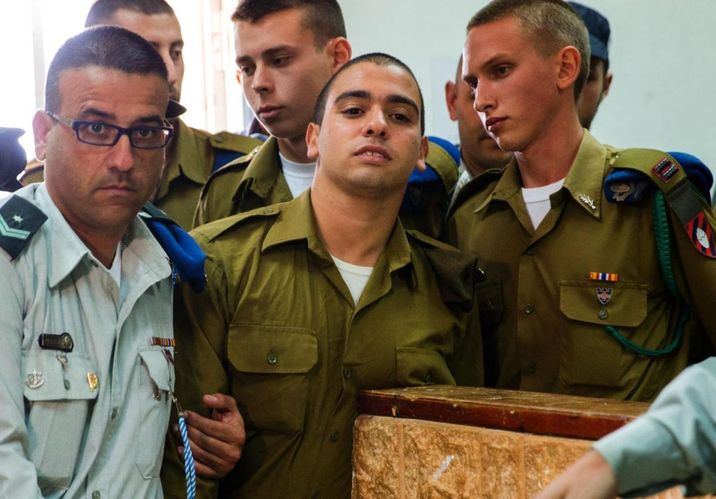 Elor Azaria in the Jaffa military court on May 9
Jack Guez/AFP
Netanyahu says it is important to consider the challenging circumstances young soldiers face
Israeli Prime Minister Benjamin Netanyahu on Thursday indicated that he remained in favor of pardoning IDF soldier Elor Azaria, who was given an 18 month prison sentence on Tuesday after being convicted of manslaughter for the fatal shooting of a disarmed and wounded Palestinian terrorist in Hebron last March.
"I am still in favor of pardoning Private Azaria," Netanyahu told reporters accompanying him on an official visit to Australia, Israel's Channel 10 said.
Netanyahu said that the "problem" was not with the sentence, but with the "circumstances" that led to the incident, the Jerusalem Post reports, noting that it is important to consider the challenging circumstances young soldiers face, especially during a wave of terrorism, and the difficult decisions they must make.
"Soldiers in dangerous situations could be deterred [from acting out of fear that they could be prosecuted], and therefore there must be understanding and progress toward a pardon," he said.
Immediately after Azaria's sentencing on Tuesday, reactions poured in from right-wing ministers and lawmakers who all called for Azaria to be pardoned.
An official bid for pardon, to be submitted to President Reuven Rivlin, may only be submitted by Azaria or his lawyers. Rivlin has already indicated that he would not consider a pardon until Azaria's defense team has completed an appeal of the sentence.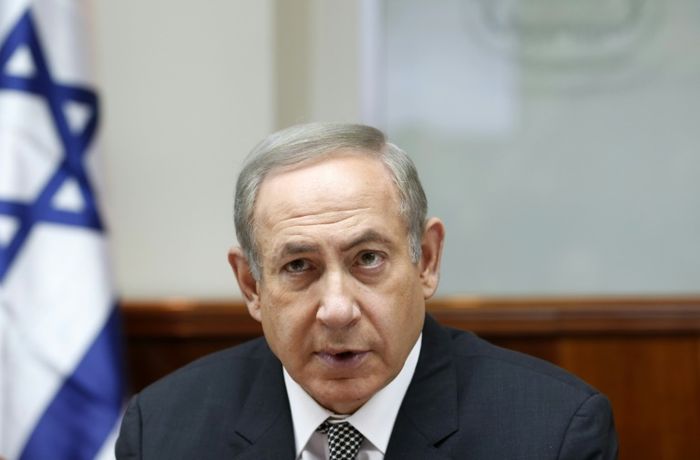 Netanyahu had previously backed clemency for Azaria, urging authorities to pardon the 21-year-old soldier after he was found guilty of manslaughter by a military tribunal in January in the shooting death of Abdel Fattah al-Sharif as he lay prone on the ground having been shot and injured after perpetrating a stabbing attack against Israeli soldiers.
Netanyahu took to Facebook to say this was "a painful day for us all," and urging respect the military, and signing off saying he supports pardoning the soldier.
Military leaders, however, have said the conviction is important for the institution's reputation.
In handing down Azaria's 18-month sentence, which came on the lesser end of the relevant range for the crime, the lead judge in the controversial trial Col. Maya Heller noted a number of mitigating circumstances which had been considered by the court.
Heller acknowledged that an attack had just occurred and that there was an alert concerning a more serious attack, and noted that this had been Azaria's first operational incident, for which he had not been properly trained.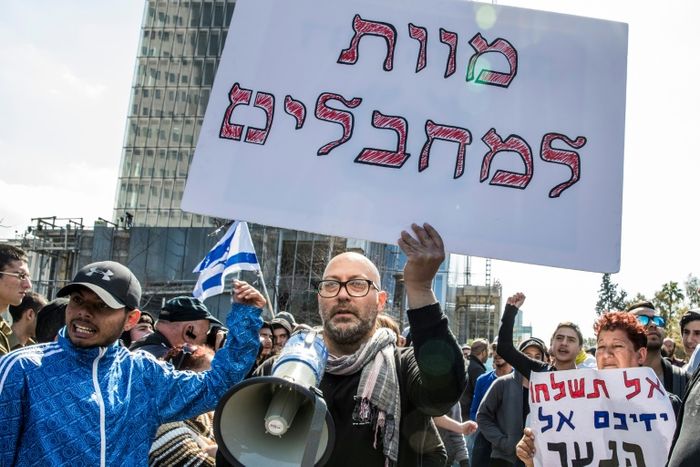 At the same time, Heller said, the court found that there was no justification for the shooting, which violated a number of central societal principles, including the sanctity of life and had caused significant potential for damage to the image of the IDF.
Azaria's conviction has deeply divided Israeli public opinion between those who believe he was wrongly tried and those who say the conviction was the right and proper consequence of his actions.
A poll published Wednesday by the Maariv daily found 69 percent of Israelis support a pardon, with 56 percent saying the punishment was too severe.
See also:
- After sentencing, slain Palestinian's family says soldier's trial was sham
- Elor Azaria: Right calls for immediate pardon, left says sentence 'embarrassing'
(Staff with agencies)