Netanyahu slams Iran's 'tolerance' talk while calling for Israel's destruction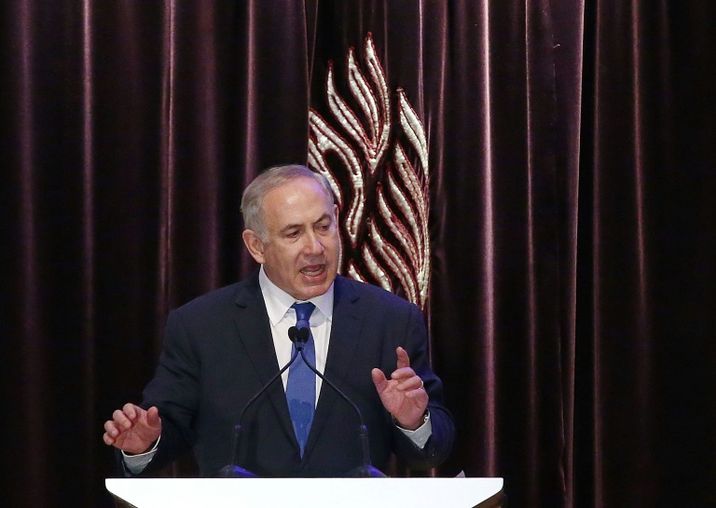 Israel Prime Minister Benjamin Netanyahu speaks at the Central Synagogue in Sydney on February 22, 2017
Mark Metcalfe (POOL/AFP/File)
Comments followed spat over Netanyahu's Purim comparison of contemporary Iran to the Persians
Israeli Prime Minister Benjamin Netanyahu slammed Iranian foreign minister Mohammed Javad Zarif for speaking of the country's tolerance while calling for the destruction of Israel.
"Iran's FM speaks of tolerance while the regime hangs gays, jails journalists and calls for Israel's annihilation. Who are they kidding?" Netanyahu tweeted on Monday.
It was the latest spat between the Israeli premier and Iranian official, after Zarif on Monday accused Netanayhu of trying to sell "bigoted lies" through his comparison of contemporary Iran to the Persians who tried to destroy the Jews in the story of the Purim holiday.
In a meeting with Russian President Vladimir Putin on Thursday, Netanyahu said Persia had made "an attempt to destroy the Jewish people that did not succeed" some 2,500 years ago. "Today there is an attempt by Persia's heir, Iran, to destroy the state of the Jews," Netanyahu said.
"To sell bigoted lies against a nation which has saved Jews 3 times, Netanyahu resorting to fake history & falsifying Torah. Force of habit," Zarif tweeted in response.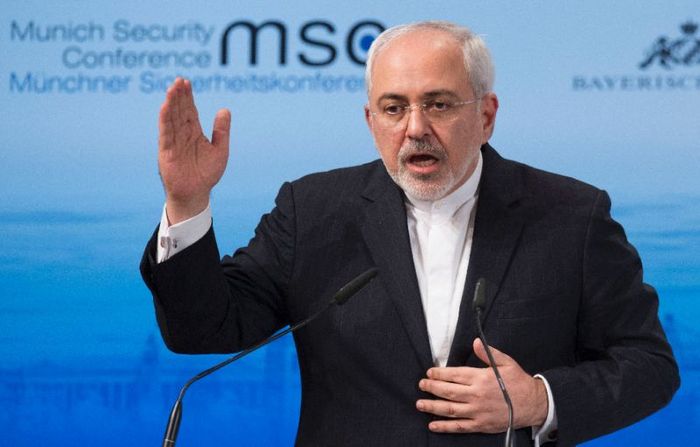 He included an attachment to the tweet expanding on his response, saying: "Once again Benjamin Netanyahu not only distorts the realities of today, but also distorts the past — including Jewish scripture. It is truly regrettable that bigotry gets to the point of making allegations against an entire nation which has saved the Jews three times in its history."
Iranian Parliament Speaker Ali Larijani on Sunday also slammed the comparison, saying Netanyahu "distorted the Iranians' pre-Islam historical era and attempted to misrepresent events.
"Of course, nothing more than presenting such lies is expected from a wicked Zionist," Larijani added.
(Staff with agencies)
You need to be logged in in order to post comments. Sign up or log in
Me Zaria the scholar in "pre Islamic" history and also scholar in Jewish history and Torah, should better know that book of Ester is not part of Torah. A little education can do wonders.