Son of Ariel Sharon to i24NEWS: Palestinians don't want their own state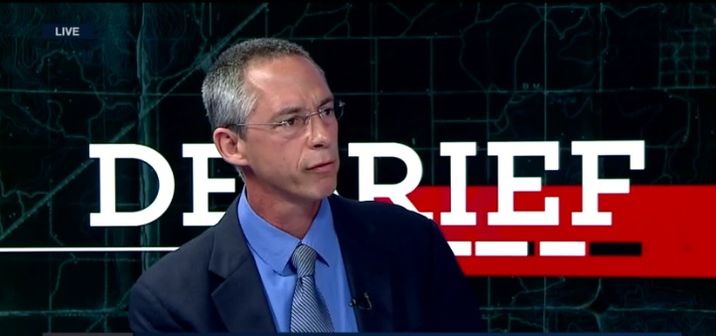 Gilad Sharon on 'Debrief'
i24NEWS
Gilad Sharon further says Israel can never leave the West Bank for security reasons.
Gilad Sharon, the son of late prime minister Ariel Sharon and a member of Prime Minister Benjamin Netanyahu's Likud party, told i24NEWS on Thursday that the Palestinians do not want their own independent state because they know it would be "a backward state" like Syria, Iraq, and other Arab states.
The Palestinians' real dream, said Sharon, is to be part of an Israeli state. He said Palestinians will never accept anything that is offered to them and that a final peace agreement is achievable right now.
However, he said, there will never be a single state that is both Israeli and Palestinian along the lines of the one-state solution.
Sharon further asserted that Israel "will never be able to leave Judea and Samaria," using the biblical name for the areas of the West Bank used by the Israeli government, because it will be too dangerous.
Sharon, born in 1966, is a Likud party member and today runs his late father's farm. He was drafted into the military in 1984, serving in the elite Sayeret Matkal unit and in intelligence.
He wrote a biography of his father, which was published in 2011.
In May 2016, Sharon announced that he intended to enter politics and join Prime Minister Benjamin Netanyahu's Likud party. He joined the party later in the year.