Netanyahu to lift ban on lawmakers visiting Temple Mount: report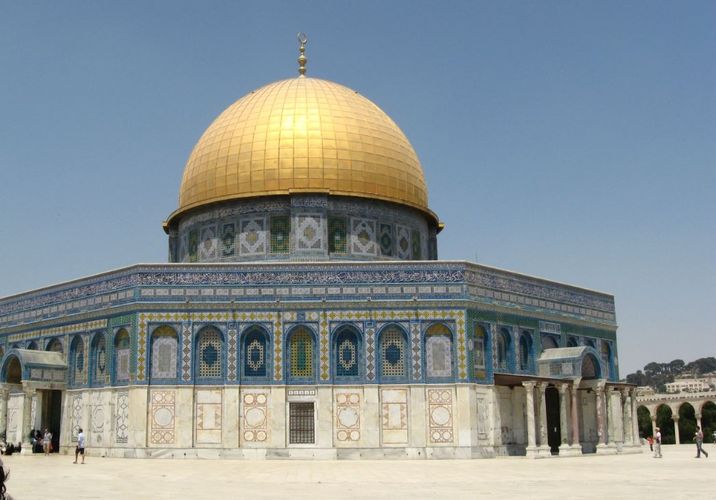 Temple Mount, Jerusalem
Lawmaker and Temple Mount activist Yehuda Glick petitions supreme court to lift ban immediately
Israeli Prime Minister Benjamin Netanyahu will gradually lift a ban which forbids Israeli ministers and lawmakers from visiting the flashpoint Temple Mount site in Jerusalem, the country's Channel 2 broadcaster reported Monday.
The report stated that Netanyahu made the decision to reverse the nearly 18-month old ban in a meeting on Monday with Public Security Minister Gilad Erdan, confidante Yitzhak Molcho, and members of Israel's internal security services and police forces.
Channel 2 said that lawmakers will be able to resume visits to the holy site in three months time, after sensitive dates have passed, including the Jewish celebration of Passover in April, the commemoration of the reunification of Jerusalem following the Six Day War in May, and the Muslim festival of Ramadan in June.
Lawmakers' visits will be conditional on the changing situation on the ground and possibly police restrictions, with the number of visits permitted rising gradually, the television report stated.

Lawmakers have lobbied extensively for the ban to be lifted, led by MK Yehudah Glick who survived an assassination attempt in 2014 over his Temple Mount activism.
Glick on Tuesday petitioned Israel's High Court to force the government to expedite lifting the ban, demanding that the ban be immediately repealed and that he specifically be allowed to ascend to the site by the eve of the Passover festival on April 10 at the latest. 
The suit also asks the court to order the Attorney General to develop regulations limiting the  prime minister and public security minister's freedom to interfere in operational police decisions.
Glick railed against the "intolerable and strange reality" imposed by the ban, in which Temple Mount has become "a place that any person from around the world can enter except (Israeli) lawmakers."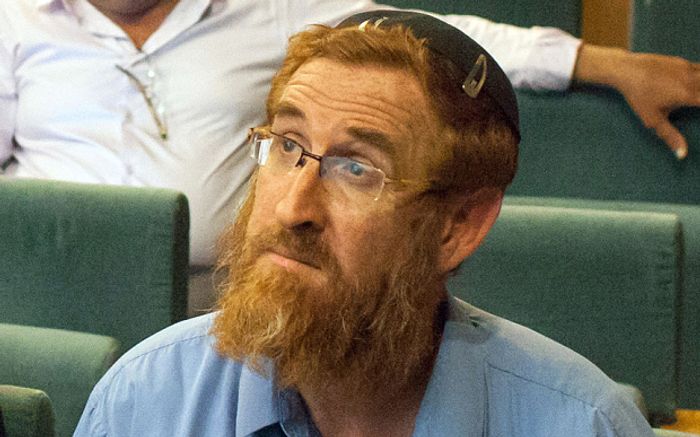 He accused Netanyahu's ban of being "political" and running counter to police evaluations, which Glick says recommended allowing ministers and lawmakers -- both Jewish and Muslim -- to visit the compound again.
The ban on visits by Israeli ministers and parliamentarians was first imposed by Netanyahu in October 2015 as tensions at the site began escalating into a months-long wave of stabbing, car ramming and shooting attacks, and violent clashes between Palestinians and Israeli security forces.
The hilltop site is known to Muslims as the Haram al-Sharif compound, which includes the Al-Aqsa mosque and the Dome of the Rock, and to Jews as the Temple Mount.
It is considered Judaism's holiest site, once the site of the first and second Temples, and is the third holiest to the Muslim faith.
Israel has repeatedly stated its commitment to the status quo at the Temple Mount, in which Jews are allowed to visit but not to pray.