Israel's High Court upholds Sinai border closure after petition filed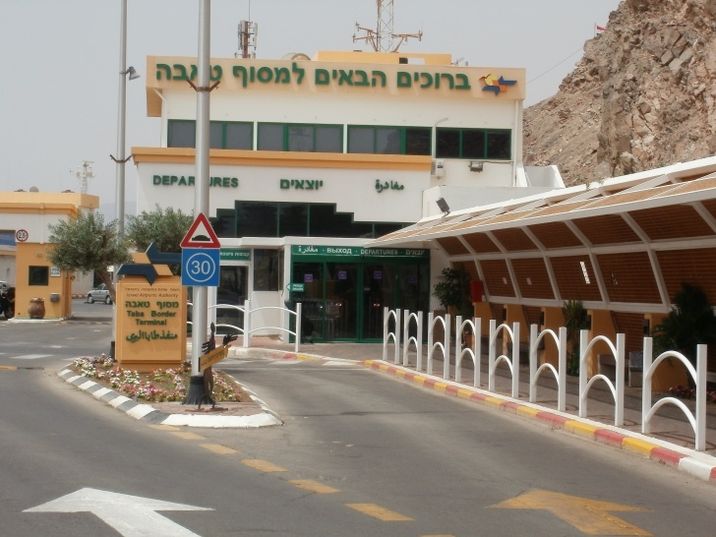 The Israeli side of the Taba border crossing into Egypt's Sinai Peninsula
The petition claims the border closure violates laws of Human Dignity and Liberty, Egypt peace accords
Israel's High Court on Sunday upheld the State's decision to shutter the Taba border crossing into Egypt's Sinai Peninsula for the duration of the week-long Passover holiday, after angry citizens who were forced to abandon their vacation plans in the popular Red Sea resort region filed a petition calling for it to be re-opened.
In a rare and unusual move, Israel announced suddenly last week that citizens would be forbidden to cross into Sinai following a security assessment indicating immediate threats to tourists posed by Islamic State affiliated jihadists.
Two Israeli citizens who were planning a vacation in Sinai filed a petition on Thursday against Prime Minister Benjamin Netanyahu, Transportation and Intelligence Minister Yisrael Katz, the Prime Minster's Office, and the Israel Airports Authority, which administers Israel's border crossings, to have the border crossing re-opened before the end of the holiday on April 18.
Some 20 other Israelis co-signed the petition, which claims that the border closure violates the Basic Law of Human Dignity and Liberty and also constitutes a breach of Israel's peace accords with Egypt, which allows for freedom of movement between the two countries.
The petition also cited financial damage to an estimated 30,000 Israeli tourists who were forced to abandon their plans to visit Sinai as a result of the decision, and who would be unable to book alternative vacations in Israel due to the costs.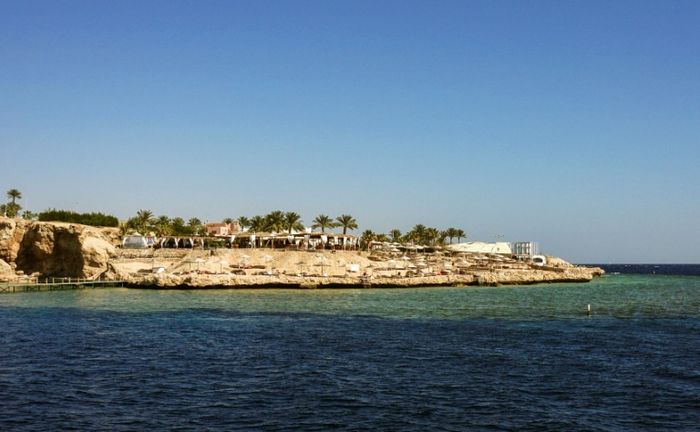 The High Court of Justice upheld the border closure, however, ruling that there was justification in the decision to prevent Israelis from travelling to Sinai.
It noted, however, that the announcement by Transportation and Intelligence Minister Yisrael Katz did not provide clarity regarding his authority to close the border, and gave him a month to submit an explanation of the legal basis for his decision.
Israel on Sunday called on citizens to leave Sinai following two deadly Islamist bomb attacks on Egyptian churches in Tanta and Alexandria on the Christian Palm Sunday holiday. The Islamic State terrorist group claimed to be behind the attacks, which killed at least 43 people.
Last month the bureau issued a similar warning against travel to the Sinai, a popular destination for Israelis over the week-long Passover holiday that starts at sunset on Monday.
Israel raised its travel warning for Sinai to its highest level, one out of four, signalling "a very high concrete threat," with a travel warning for the rest of Egypt at level three ("basic-level concrete threat").
The bureau said on Sunday that it was repeating the call in light of a fresh assessment and what it said was "further escalation in the severity of the threat posed to Israelis visiting Sinai and its immediate surroundings"