Israeli police hunt for suspect after man stabbed in home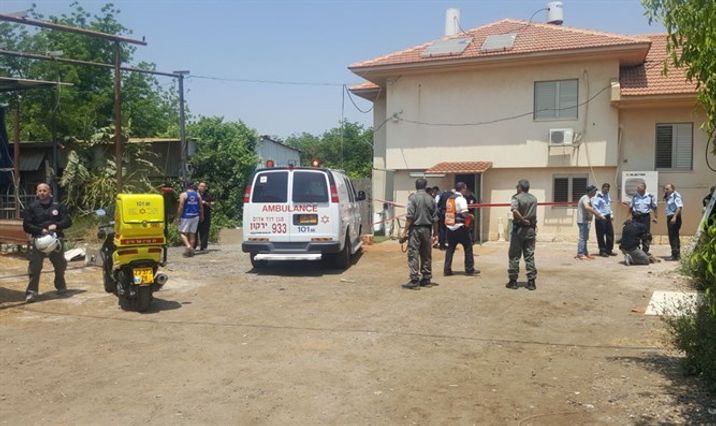 Le lieu de l'attaque
Magen David Adom
Israeli seriously wounded after surprising intruder in a central Israel moshav
A man of about 50 was stabbed and seriously wounded Monday by an intruder in his central Israel home, Israeli media outlets reportץ
He was evacuated by the Magen David Adom teams to Beilinson Hospital in Petah Tikva.
The victim apparently surprised the suspect after he had already broken into the home in the moshav of Elishema. The suspect fled, prompting a police search.
Paramedic Adar Gershun described the scene for Israeli news site Ynet: "Inside the house, a 50-year-old man lay unconscious with stab wounds in his upper body. We gave him life-saving medical treatment that included stopping the bleeding and bandaging."
A neighbor told Ynet that the moshav has not seen any rash of burglaries that could help explain the incident.