Israel rolls out the red carpet as nation prepares for Trump visit
Preparations underway for arrival ceremony at airport and president's stay at historic King David Hotel
Israel's Defense Ministry was on Thursday preparing for the arrival ceremony for US Donald Trump next week, a statement said. Hundreds of journalists and officials have been invited to the ceremony at Ben Gurion International Airport, the ministry said.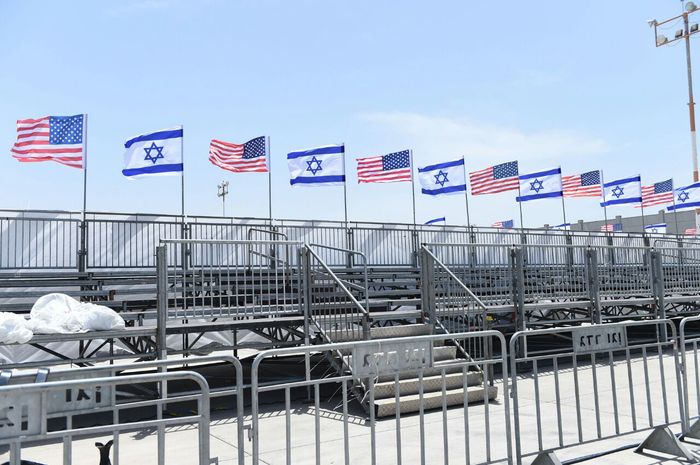 Israel's Channel 2 News reported on Sunday that an airlift of tons of equipment for the trip had begun.
Approximately thirty C-17 American planes were reportedly expected to be needed in order to transport some 56 vehicles, including 14 limousines, as well as Trump's presidential limousine known as "The Beast."
Trump's armored limousine, which is specially equipped to be heavily shielded from gunfire, grenades and explosive devices and to be resistant to biological and chemical attack, was reportedly to land in the days before Trump's arrival.
Three trucks were also reportedly being transported, containing armored glass to be installed in the windows of Jerusalem's King David hotel where Trump will be staying.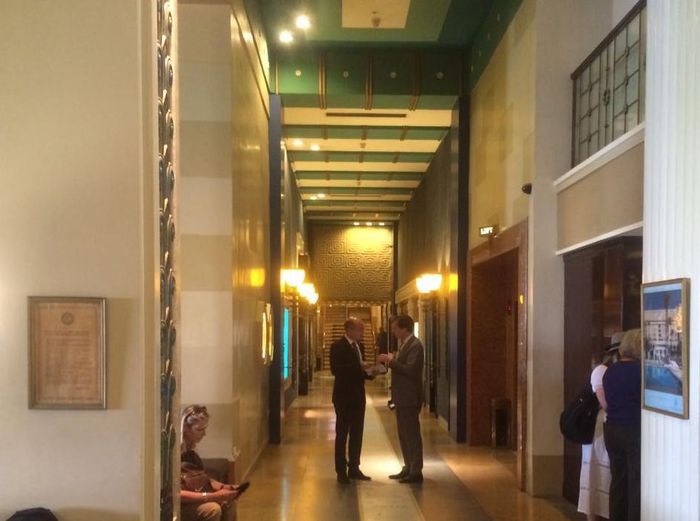 Trump will also be traveling with a large delegation from the US, numbering close to one thousand individuals. The delegation will not only include many of Trump's White House officials, logistics personnel and security personnel but also a number of journalists.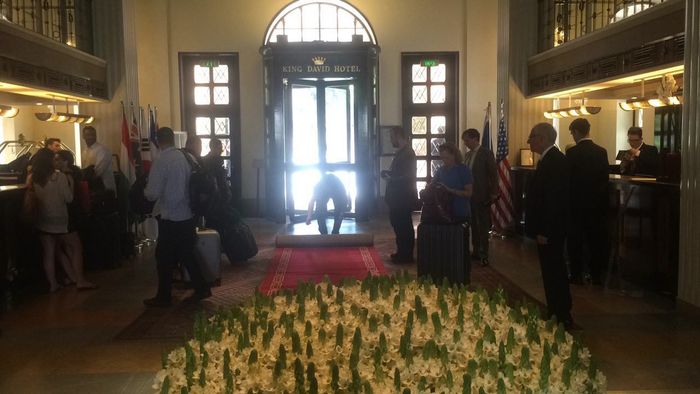 Approximately twenty Secret Service personnel are also expected to accompany Trump as during his visit to Israel. The US Secret Service has already begun coordinating with the Israel Security Agency to make the necessary security precautions before Trump's arrival.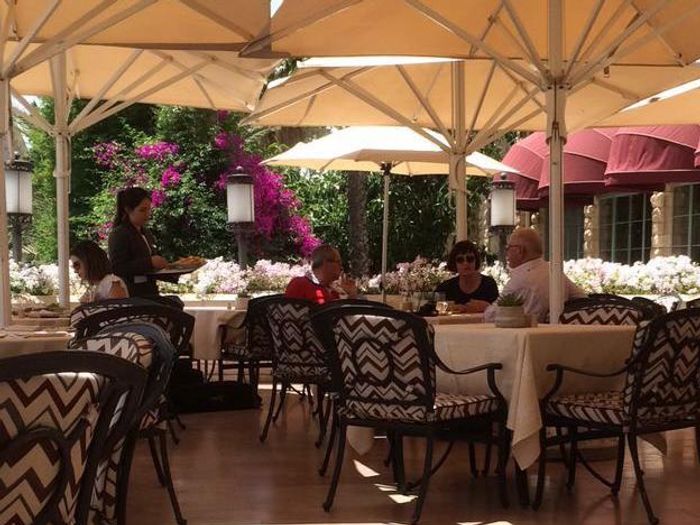 Trump is slated to arrive on May 22, which coincides with the 50th anniversary of the reunification of Jerusalem following the 1967 Six Day War, which will be commemorated in Israel beginning the evening of May 23 and the day of May 24.