Family of man held by Hamas receive tape of him crossing into Gaza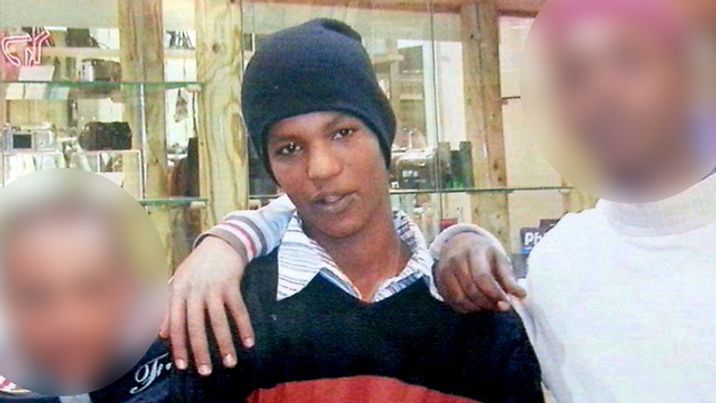 Avera Mengistu
Avera Mengistu is thought to have independently crossed into Gaza, but his family say he is mentally ill
The family of Avera Mengistu, who is believed to have been held in captivity by Hamas since September 7, 2014, was given a tape on Saturday of the Israeli man of Ethiopian origin, crossing the border from Israel to the Gaza Strip. His situation was only made public in 2015, ten months after he was last seen alive.
Israel's security establishment has maintained that Mengistu independently crossed the security fence into Gaza, where he was presumably then taken prisoner by the militant Hamas group. The family, who say that Mengistu is mentally ill, originally requested in January that Israeli authorities release the tape of him crossing the border.
It was reported in July 2016 by Israel's Ynet news website that Hamas was seeking a "Shalit Deal 2," in which Palestinian prisoners would be released in return for Israelis held by Hamas as well as the bodies of soldiers Hadar Goldin and Oren Shaul who were killed in the coastal enclave in 2014's Operation Protective Edge.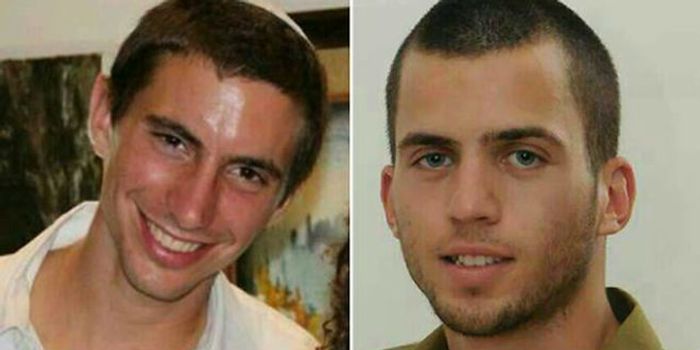 The Islamist militant organization is also believed to be holding Juma Ibrahim Abu Anima, who also crossed into Gaza of his own volition, and Hisham al-Syed, an Arab-Israeli of Bedouin origin whose family reported him missing on April 20, 2015. In 2011, Israel released more than 1,000 Palestinian prisoners in exchange for captive soldier Gilad Shalit, who had been held by Hamas for five years, and critics said that would encourage further abductions.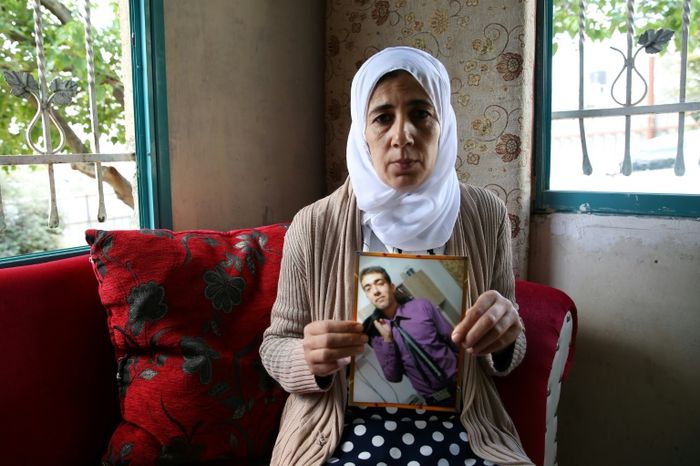 The case of Mengistu has exposed divisions within Israeli society, with suggestions that the situation would have been handled differently by the defense establishment and politicians if he were not of Ethiopian origin.
In October 2015, Israel's Channel 10 News broadcast a recording of a meeting between Lior Lotan, Netanyahu's coordinator for Israeli soldiers in captivity, and the Mengistu family, where the official, apparently unaware he's being recorded, is heard delivering the man's relatives a stern dressing down and warning them to avoid speaking to the press.
Should the family air its grievances to the press, and thus "choose to point the finger of blame at Jerusalem rather than Hamas," this would only profit the Islamist group who's holding Mengistu, Lotan is heard saying.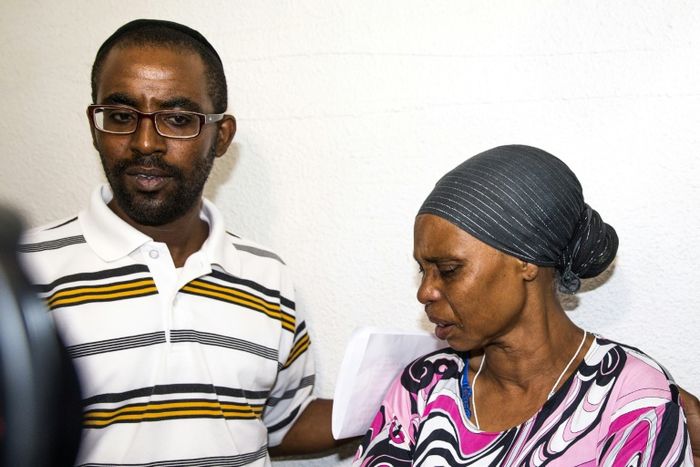 Prime Minister Benjamin Netanyahu also takes part in the conversation, warning the family over the phone that giving the press information information about the prisoner would make it easier for Hamas to raise the price for the captive.
Lotan proceeded to dismiss the family's complaints that they are being treated with indifference and kept out of the loop by offering to introduce them to the "harsh realities of the real world."
His reference to the potential "politicizing" of Mengistu's plight by linking it to allegations of institutionalized racism from the Ethiopian community evidently touched a raw nerve with the already aggrieved family and sparked outrage across Israeli social media, where it was widely described as an extraordinary indictment of government officials.