Israel prevents UNESCO team from visiting Hebron ahead of vote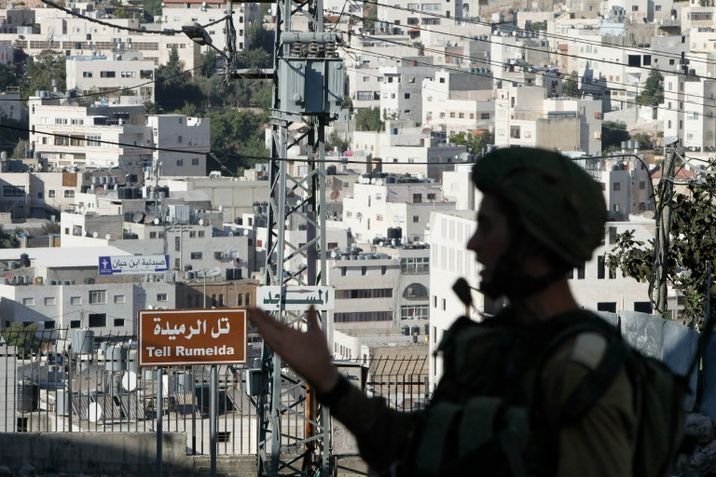 Un soldat israélien à Hébron en Cisjordanie, le 18 septembre 2016
HAZEM BADER (AFP)
Israel reportedly concerned that Iranian candidate only contender in vote to lead UNESCO Executive Board
Israel has refused to allow a team from UNESCO to visit Hebron ahead of a vote on whether to include the Old City of the flashpoint West Bank town on its World Heritage List as a protected site in the "State of Palestine," the Jerusalem Post reported on Sunday.
The Old City, including the Tomb of the Patriarchs, is one of a number of locations that UNESCO (United Nations Science and Educational Organization) is due to vote on at its meeting in Poland, July 2-12.
Claiming that the site is endangered, the Palestinian Authority (PA) requested that the status of Hebron be fast-tracked onto the 2017 list due to "alarming details about the Israeli violations in Al-Khalil/ Hebron, including the continuous acts of vandalism, property damage, and other attacks."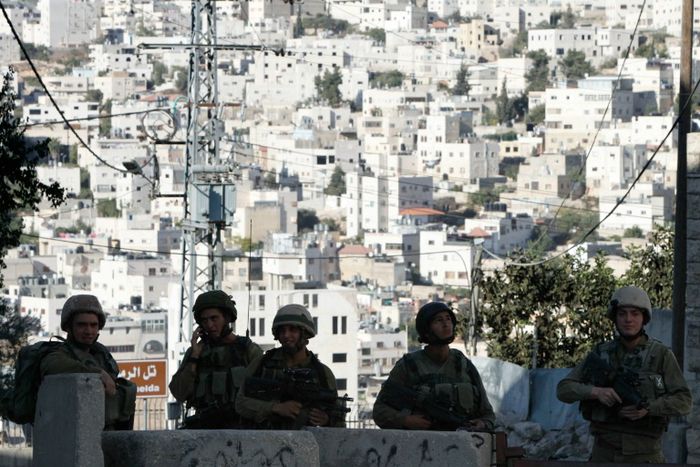 The PA declared that Israel has ignored 10 resolutions carried by the UNESCO board, the Jerusalem Post reports, and lodged a complaint about Israel's used of tear gas in the Old City.
According to the Jerusalem Post, Israel's Ambassador to UNESCO, Carmel Sharma HaCohen said that by refusing the team access for a field visit, Israel was taking a "principled and strategic" stand.
"Israel won't take part in and won't legitimize any Palestinian political moves under the guise of culture and heritage," Shama HaCohen said.
"We are in the midst of a campaign against the opening of an additional Palestinian front in the religious and cultural war they are trying to force on us," he stated, before concluding that he hoped Israel would succeed in blocking the Palestinian Authority's move.
The United Nations' cultural agency in May passed a resolution criticizing Israeli policy in Jerusalem, with wording that raised concerns over its possible challenge to Israel's sovereignty over any part of Jerusalem.
A resolution passed by UNESCO in October 2016 also drew heavy criticism from the Israeli government after it acknowledged that the city of Jerusalem is holy to Judaism, Islam, and Christianity, but failed to mention the Temple Mount's significance to Jews.
Iranian leader?
Israeli media reports that concerns are growing that Iran's representative to UNESCO, Ahmad Jalali, is the sole candidate in a vote to lead the organization's executive board.
According to the Yisrael Hayom newspaper, Israel and the United States have begun to work behind the scenes to encourage other candidates to stand for the position. The vote is due to take place in October 2017.