Chief of staff warns Israeli lawmakers of foreign intervention in elections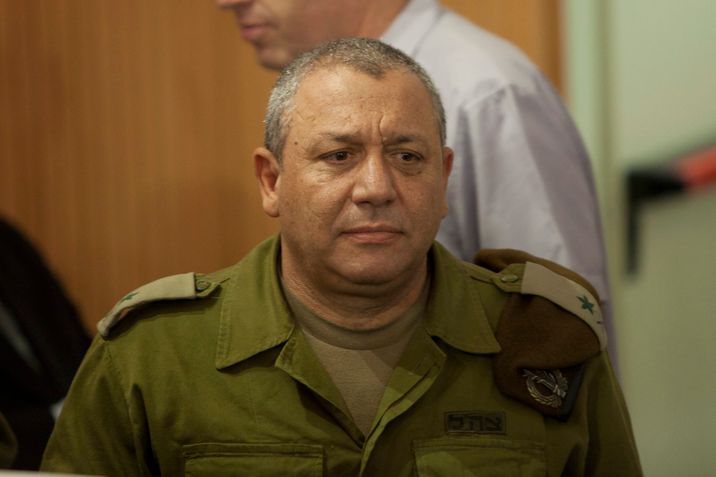 Gadi Eizenkott 21è chef d'état major de Tsahal
Tsahal
Israel's Chief of Staff Gadi Eizenkot has warned Israeli lawmakers that there could be attempts to intervene in the country's democratic process through cyber-attacks, Haaretz reports.
During a three-hour discussion with the Knesset Foreign Affairs and Defense Committee on Wednesday, Eizenkot gave a an update on the security situation as well as a briefing on the progress made in the "Gideon" program, part of the Israel Defense Force's cyberspace activities.
Eizenkot reportedly recommended to the committee that cyber attacks around the world be closely monitored - not only attempts to interfere in democratic processes, but also attacks on infrastructure. Regarding the cyber threat to elections, Eizenkot said that not only should direct attacks on the voting systems be monitored, but also attempts to manipulate voters via websites and social media.
According to Haaretz, the discussion centered on two rising arenas of threat - conventional terror, including rockets and tunnels, and cyber warfare. The threat of conventional warfare is believed to be diminished by the collapse of the Syrian army, and the non-conventional weapons threat has been reduced by the world powers' nuclear deal with Iran.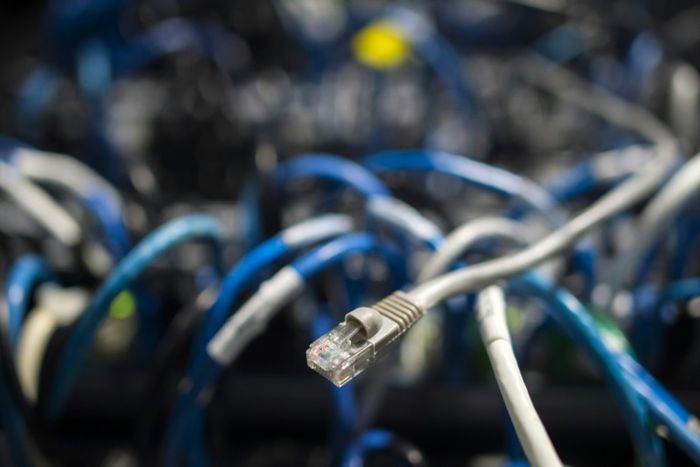 The emergence of cyber-warfare has led to a major reorganization effort within the Israeli army, with authority divided between the IDF's C4i Corps and the Intelligence Directorate, after Eizenkot directed that cyber defense needed to be strengthened, alongside cross-service cooperation on the issue.
By September 2017, the army plans to have a new Digital Operations Center up and running which will be in charge of planning, commanding and controlling operational campaigns in the realm of cyber defense and what it calls "Active Defense."
The IDF is not the only Israeli organization involved in Cyber Defense. The Israeli Police, Ministry of Defense, Mossad, Shin Bet and various civilian bodies also have their respective cyber divisions and units.
Eizenkot's briefing came amid an ongoing FBI probe into the Trump campaign's links with the Russian president, and swirling allegations that Russia attempted to interfere in the 2016 presidential election between Trump and his Democratic rival Hilary Clinton.
Russian President Vladimir Putin said Saturday that US President Donald Trump seemed "satisfied" and has accepted his assurances that Russia did not meddle in the 2016 US Presidential election.