Israeli bill seeks to safeguard control of Jerusalem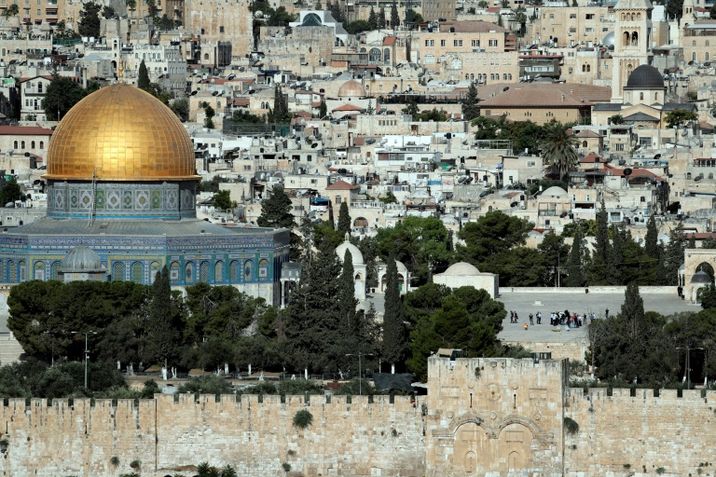 The Al Aqsa mosque compound in Jerusalem's Old City
Thomas Coex (AFP/File)
The issue of Jerusalem's sovereignty is among the most contentious in the Israeli-Palestinian conflict
Israeli ministers gave initial approval Sunday to a bill aimed at making it more difficult for the government to hand the Palestinians parts of Jerusalem as part of a future peace deal.
The bill, proposed by Shuli Moalem-Refaeli of the far-right Jewish Home at the behest of its chairman Naftali Bennett, determines that any ceding of lands considered by Israel to be part of Jerusalem would necessitate a two-thirds majority vote in parliament.
The current law requires the consent of at least 61 Members of Knesset (MKs) for handing over sovereign control of any part of Jerusalem to foreign governments or agencies. 
The new bill increases that threshold to 80 MKs, a number that would make it nearly impossible for any government to obtain approval for dividing the capital.
"The united Jerusalem bill we initiated just passed unanimously," Jewish Home leader Naftali Bennett wrote on his Facebook page.
 "We will prevent a situation like in 2000 when [then-prime minister] Ehud Barak wanted to hand over the Temple Mount and two-thirds of the Old City to [Palestinian leader Yasser] Arafat" at the Camp David talks, Bennett wrote on Twitter.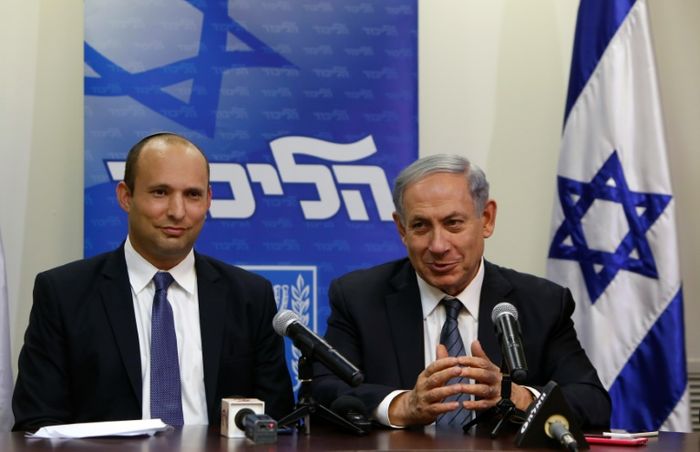 Moalem-Refaeli said in the bill's explanatory notes that it sought to "fortify Jerusalem's unified status, safeguard its future and protect the security of its residents".
Israel asserted control over east Jerusalem and the West Bank in 1967. It later annexed east Jerusalem in a move never recognized by the international community.
It claims all of Jerusalem as its united capital, while the Palestinians see the eastern sector as the capital of their future state.
The issue is among the most contentious in the Israeli-Palestinian conflict.
Israeli Prime Minister Benjamin Netanyahu's current coalition government is seen as the most right-wing in the country's history.
Key government ministers oppose a two-state solution to the Israeli-Palestinian conflict.
(Staff with AFP)