Amnesty urges pressure on Hamas over captive Israelis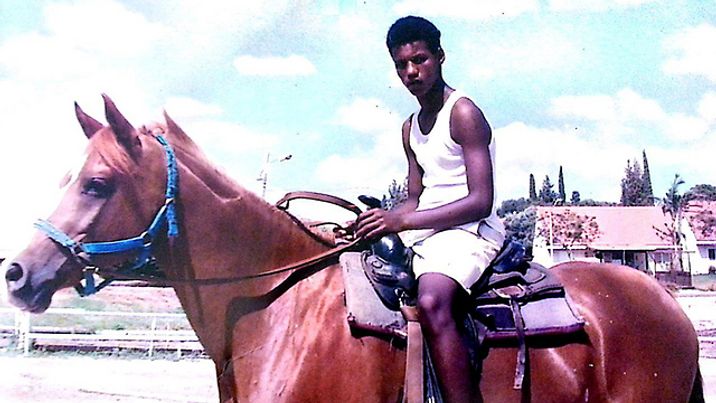 Abraham Mengistu
Photo familiale - Ynet
International NGO says Hamas must 'secure their safe release without delay'
International human rights organization Amnesty International on Monday urged its supporters to bombard the Islamist group Hamas with demands to release two Israeli citizens believed to be held captive by the group in Gaza.
Avera Mengistu, 31 and Hisham Al Sayeed, 29, both crossed from Israeli into the Strip in September 2014 and April 2015 respectively, and Hamas and Israel are reportedly engaged in intensive negotiations to free the pair in exchange for Palestinian prisoners in Israeli jails.
"The two Israeli civilians suffer from serious mental health conditions. Hamas authorities in the Gaza Strip have refused to disclose any information about them. Their fate and whereabouts remain unknown," a statement released by the NGO on Monday said. 

HIGH DEFINITION | With Lauren Izso | "WHERE IS... by i24news-en
Amnesty International, frequently criticized by Israeli politicians for their research into government and military conduct toward Palestinians and Israeli-Arabs, noted that they had reviewed the hospital records supplied by the two families which shows both suffered from serious mental illnesses that prompted their crossings into Gaza.
A third Israeli, Jumaa Abu Ghanima, also crossed into Gaza in July last year. Despite some Arab media reports sourced in Gaza referring to three living Israeli captives, there has been no information about his whereabouts since the day he was spotted crossing the fence.
Mengistu's brother Ilan has previously described Avera's psychological condition prior to the crossing to i24NEWS, saying it had progressively deteriorated since the death of another brother with whom he was very close.
Earlier this year Human Rights Watch said that Al Sayeed, who hails from a Bedouin town in Israel's south, was also frequently hospitalized due to psychological conditions. His father, Sha'aban, told i24NEWS earlier in July that he did not want Israel to negotiate over his son's release, and demanded that Hamas release him unilaterally.
In their call to action, the international NGO encourages their supporters to "write immediately in Arabic, English or your own language urging Hamas authorities to: ascertain and disclose the fate and whereabouts of Avera Mengistu and Hisham al Sayeed immediately; secure their safe release without delay; ensure their humane treatment and access to adequate medical care pending their release."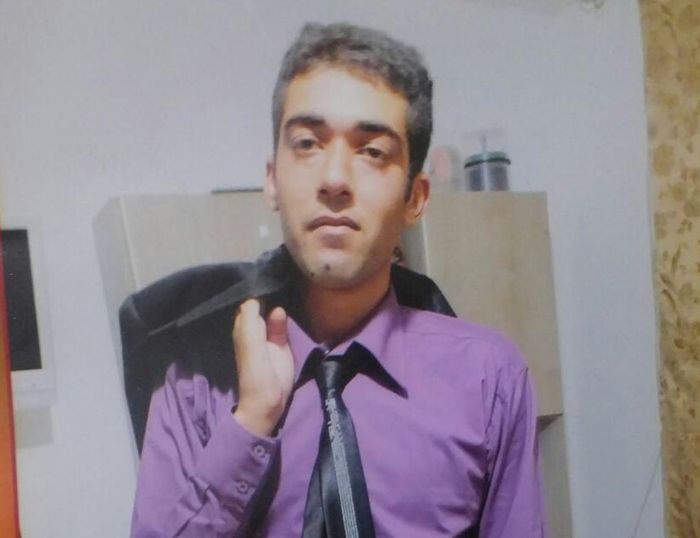 The group also included the email address and faxes of two senior Hamas leaders in the Strip, including Ismail Haniyeh, for supporters to turn to directly. 
Amnesty's call for support comes as right-wing Israeli lawmakers urge the government to deliver the organization a blow by annulling the tax-deductible status of donations to it from within Israel.
Finance Minister Moshe Kahlon, of the Kulanu party, told the Jerusalem Post on Monday in response to a question about Amnesty that "We will use every means we have, including revoking tax benefits, against any organization that will harm the State of Israel or IDF soldiers."
He made the comments after lawmaker Micky Zohar sent him a letter saying Amnesty "supports draft dodgers and infiltrators and acts with all its might against Israel, and despite this its tax benefit as a non-profit organization is renewed, because of the argument that these are legal actions."
Read more: 'Don't negotiate with Hamas to free my son', says father of Gaza-held Israeli
Read more: Israel, Hamas negotiations reportedly stumble over proof of life video