Gaza resident apprehended by IDF after crossing into Israel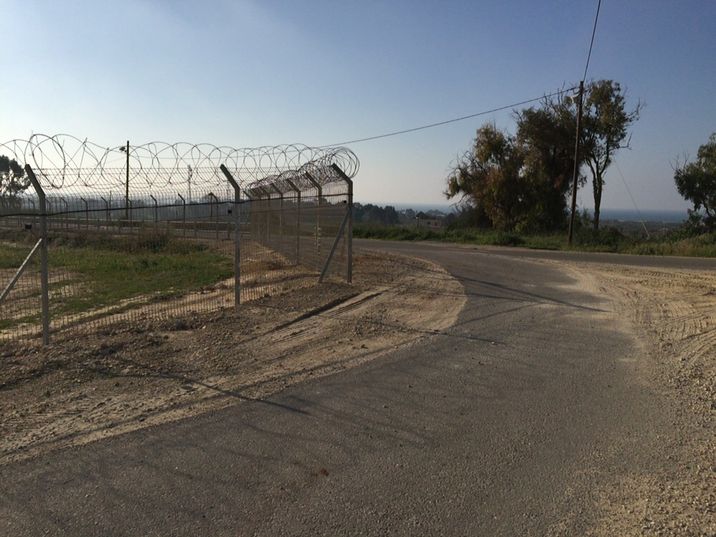 Israel Gaza border (File)
Mohammad Al Kassim
Gazans have crossed into Israel unarmed on several occasions
A Palestinian man crossed the border into Israel from the Gaza Strip and was taken in for questions by the Israel Defense Forces (IDF) early Sunday, the army said in a statement.
The man was unarmed and found near the border fence on the northern part of the Hamas-ruled strip.
The army is further investigating the circumstances surrounding the incident.
The coastal enclave has been under partial blockade by both Israel and Egypt for over a decade and the borders are heavily guarded by IDF soldiers and security cameras and sensors.
It is extremely difficult for most Gazan residents to freely transit in and out of the coastal enclave, but Gazans have crossed into Israel unarmed on several occasions.
Last month, three Palestinians were apprehended after crossing the border, according to the Times of Israel.
After a decade of Hamas rule and a crippling blockade on one of the most densely populated places in the world, the Strip is in the midst of a humanitarian crisis and the residents found crossing the border are often attempting to escape unlivable conditions.
You need to be logged in in order to post comments. Sign up or log in
need to get the non hamas palis out of the strip, bomb every last inch out it until nothing exists there anymore and hamas is ended. Than annex it and make it all Jewish!