Archaeologists claim to discover lost city of Julias, home of three disciples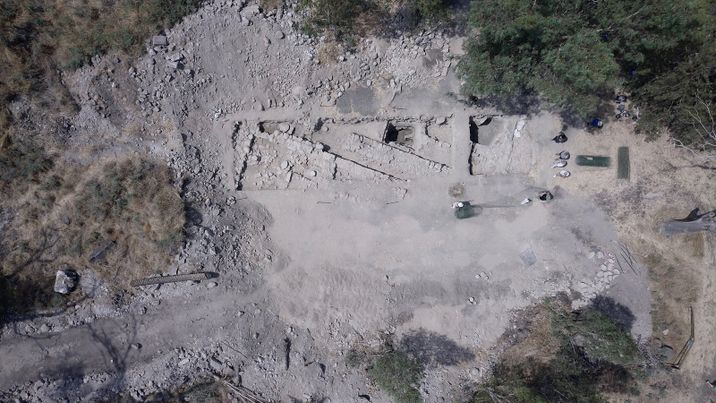 The site of the dig that purportedly uncovered the lost city of Julias in northern Israel
Zachary Wong
Archaeologists had not been able to locate Julias despite years of searching
Israeli archaeologists believe they have unearthed the site of the lost Roman city of Julias, and buried underneath it the birthplace of three apostles of Jesus - Peter, Andrew and Philip – on the shores of the Sea of Galilee.
Jewish historian Josephus Flavius described a great city called Julias, that he said was built of by the son of Herod the Great on or near the Jewish fishing village of Beit Tsaida.
However archaeologists had not been able to locate it despite years of searching.
On Sunday, however, the chief archaeologist of Israel's Kinneret College, Dr Mordechai Aviam, announced the discovery of a bathhouse during an ongoing dig, which he said is a sign that the location had to be that of a significant Roman city, rather than just a simple fishing settlement.
"The layer from the Roman period was found at a depth of 2 meters below a layer from the Byzantine period," Dr. Aviam said.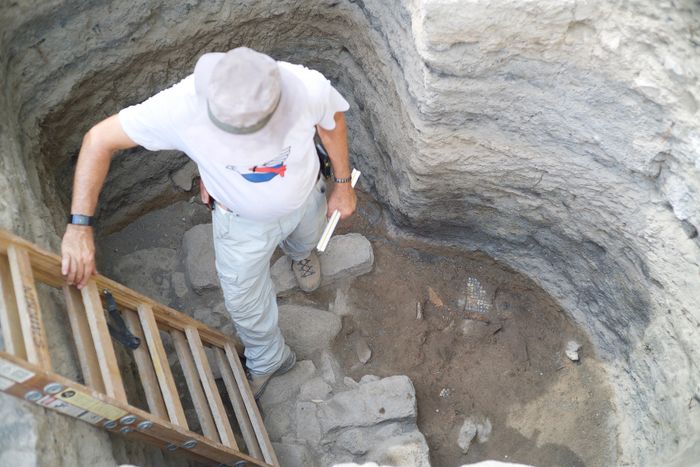 "Our main surprise was that at the bottom of the excavation, in a small area, a wall of a building was discovered, and next to it was a mosaic floor and artifacts that characterize a bathhouse."
A statement from the college said that the dig also suggested that a church built over the birthplace of Peter, Andrew and Philip once stood there.
"The discovery of dozens of golden glass mosaics in the previous season and the present season attests to the fact that the church was an important and magnificent place," the statement said.
"A Christian traveler of the eighth century CE notes that in the house of Tsaida the church is in honor of Peter and Andreas - two of Jesus' apostles."
Dr Aviam claimed that "this is a discovery that will arouse great interest among early Christian scholars, historians of the New Testament and scholars of the Land of Israel in general and the Jewish Galilee in the Second Temple period in particular."