Israel insists no laws broken by South Sudan weapons sales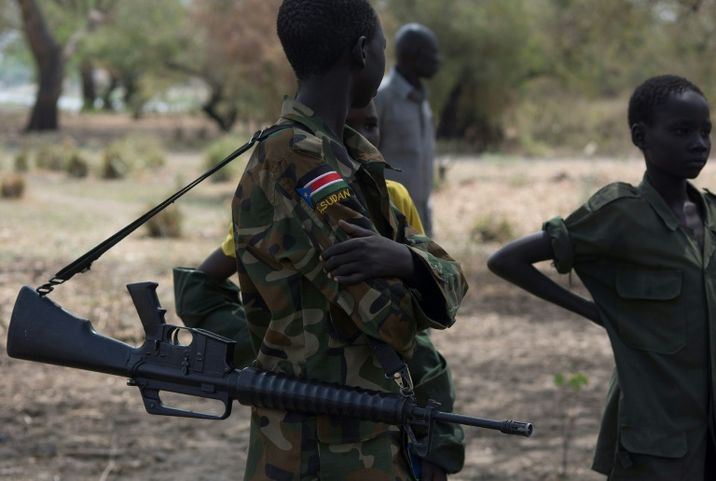 Child soldiers attend a disarmament, demobilisation and reintegration ceremony in Pibor, South Sudan, in 2015
Charles Lomodong (AFP/File)
The Israeli petitioners cl;aim officials involved in the deal could have committed war crimes
Israel says that no laws were broken by alleged arms sales to militias belonging to the government of South Sudan, just before the outbreak of a vicious civil war in the country.
Earlier this year a group of 54 Israelis, led by attorney Eitay Mack, filed a High Court petition requesting that Israeli officials involved in selling weapons to the fledgling state be subject to criminal investigation.
Earlier this week, the state responded to the petition by saying that there is no evidence to support the petitioners' submission and it should be thrown out, Haaretz newspaper reported on Friday. 
"No evidence has been found of any defect in the judgment of the relevant parties," Haaretz quoted the government response as saying.
Head of the criminal division in the State Prosecutor's Office Rachel Matar reportedly wrote that there is no evidence that the "the acts of any Israeli party whatsoever constitute suspicion of the commission of a criminal offense, certainly with respect to [Mack's] claim that those responsible for the claimed security exports were accessories to war crimes or crimes against humanity, inasmuch as such an offense requires an awareness and even the aim of assisting the primary offender."
South Sudan achieved independence from larger, neighboring Sudan in 2011.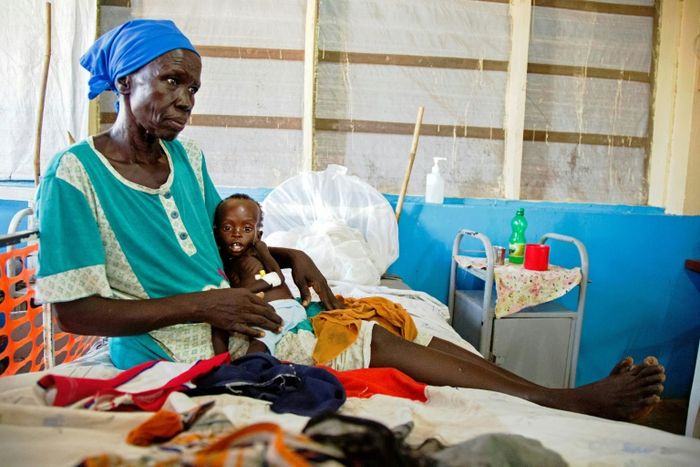 A United Nations Security Council report in 2015 alleged that Israel supplied government-aligned militias in South Sudan with Galil ACE rifles, who used them on members of the Nuer tribe who the President accused of plotting a rebellion. 
A bloody civil war ensued, with human rights groups and the UN documenting mass killings of civilians, rape and torture. 
The Israeli petitioners say government officials involved in the deal could have committed war crimes and crimes against humanity. 
In 2015 then-Defense Minister Moshe Ya'alon refused to respond to allegations of Israel's role in supplying the militias. 
Israeli defense sales to foreign buyers are a closely guarded secret and are exempted from publication in the Central Bureau of Statistics' otherwise detailed annual import and export data. 
Many details of previous High Court cases the examined arms deals are under gag order.