Two Arab-Israelis arrested over suspected membership of Islamic State
Umm Al-Fahm has been a hotspot of tensions between extremists and security forces
Israel on Friday lifted a gag order on an investigation into two Arab-Israeli brothers who it claims were members of Islamic State (IS) and were preparing to travel to Syria to fight for the Islamist terror group.
Mahmoud Abd Al-Karim Qassem Jabarin, 25, and Naim Abd Al-Karim Qassem Jabarin, 20, were arrested by police on July 17 in the village of Umm Al-Fahm, Israel's internal security service, the Shin Bet, said in a statement on Friday.
"The findings of the investigation, including a large number of photographs that were seized in their possession, reinforced suspicions that the two supported the ideas and ideology of ... Islamic State," the Shin Bet said.
During searches of two homes, a Car Gustav rifle, an improvised weapon commonly manufactured in the West Bank, was allegedly unearthed.
The statement said that Mahmoud was in contact through unspecified channels with an Arab-Israeli member of Islamic State who joined the organization in Syria in 2014.
The Shin Bet also alleged that Naim had sworn allegiance to IS chief Abu Bakr Al-Baghdadi.
Mahmoud was charged at the Haifa District Court on Friday with the offences of being in contact with a foreign agent and "facilitating the offence of possession of weapons".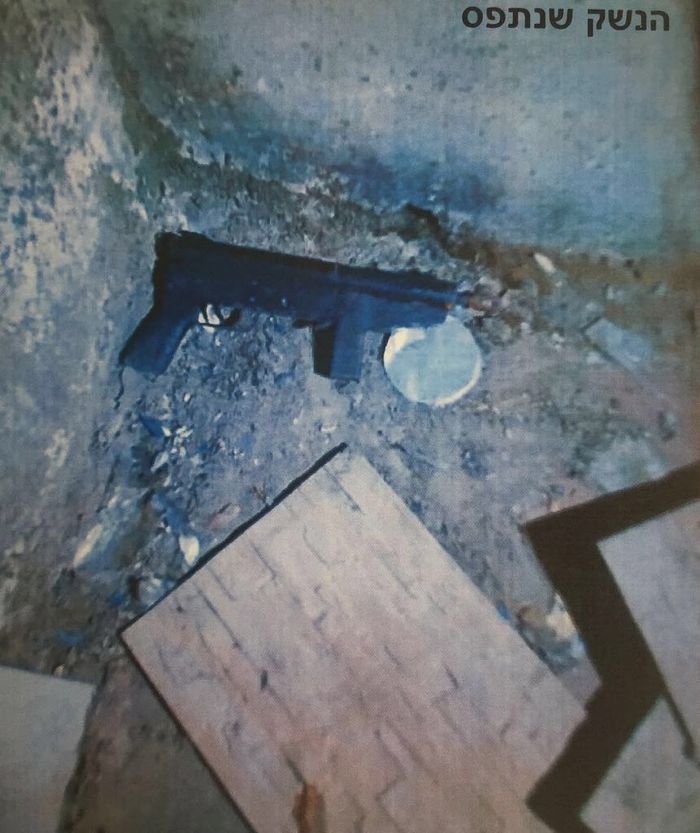 Umm Al-Fahm has been a hotspot of tensions between extremists and security forces.
Just three days before the arrests occurred, three men from the town, also members of the Jabarin clan, shot dead two Israeli police officers at the Temple Mount/Haram Al-Sharif holy site in Jerusalem before themselves being shot dead by police.
Sympathy toward IS among Arab-Israelis is considered to be low, but the Shin Bet said it "views Israelis who support [IS], and certainly those who maintain contacts with the organization's activists and go out to fight in its ranks, as a serious security threat."
Despite the group's rapidly diminishing territory in Iraq and Syria, sympathizers continue to swell its ranks. In June alone the Shin Bet announced charges against suspected IS supporters in two separate cases.
You need to be logged in in order to post comments. Sign up or log in
daesh only deserve death. turn them over to Assad as a gesture