Right-wing ministers push plan to curb Israeli Supreme Court powers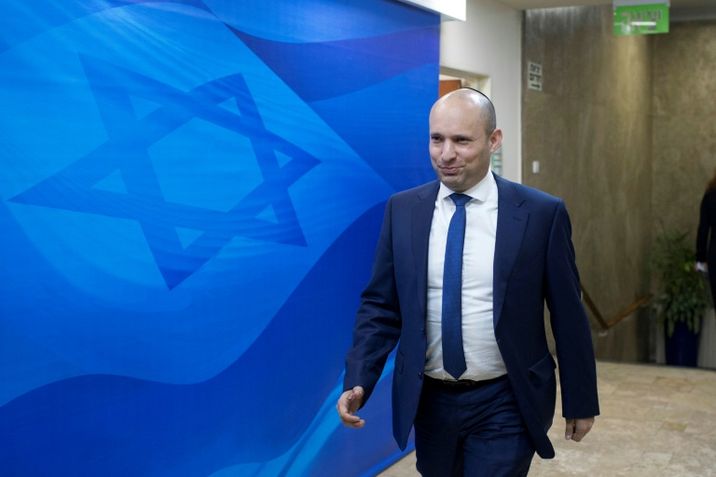 Le chef de file du parti nationaliste religieux Foyer juif Naftali Bennett, le 8 janvier 2017 à Jérusalem
ABIR SULTAN (POOL/AFP/Archives)
The plan would also define Israel as a Jewish nation state
Israel's Education Minister Naftali Bennett and Justice Minister Ayelet Shaked, both of the right-wing nationalist Jewish Home party, announced on Thursday a plan that would limit the powers of the country's Supreme Court to annul laws passed by the Knesset.
The proposal, which is to be presented in full at a Jewish Home faction meeting next week, follows a series of high-stakes rulings by Israel's High Court of Justice striking down laws relating to African asylum seekers and the exemption of ultra-Orthodox Jews from the country's mandatory military draft, among others.
The plan puts forth a mechanism by which the Knesset could override the Supreme Court if it strikes down legislation, as well as special procedures for passing laws which the Court would not have the authority to annul.
The two ministers said in a statement that the plan will bring "reorganization of ties between authorities and will help the government carry out its policies [and agenda]."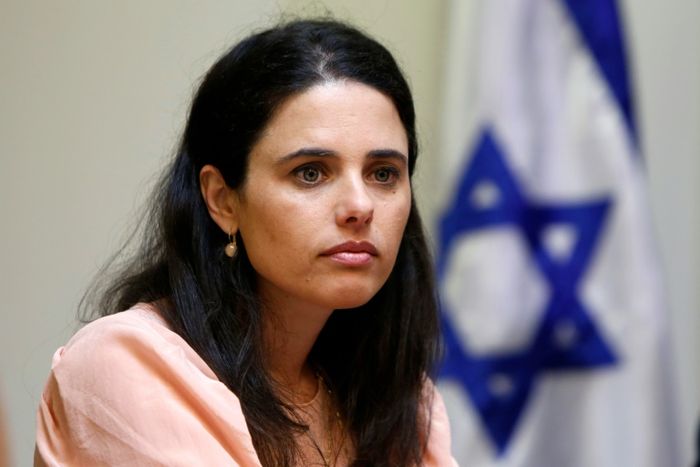 The plan would also promote a "nation state law" defining Israel as a Jewish State and authorizing the court to take into account the State's Jewish character as a primary principle in its rulings. This would have important implications for decisions relating to the status of African migrants, for example, Shaked has explained previously.
The proposal was criticized by former Justice Minister Tzipi Livni of the center-left Zionist Union faction who accused Bennett and Shaked of seeking to "destroy our democracy and our Supreme Court."
Joint Arab List MK Ahmed Tibi said called the proposal "dangerous to democracy and the rule of law," accusing the government of infringing upon citizens' basic rights.
(Staff with agencies)