Norway will allow Israeli nuclear whistleblower to immigrate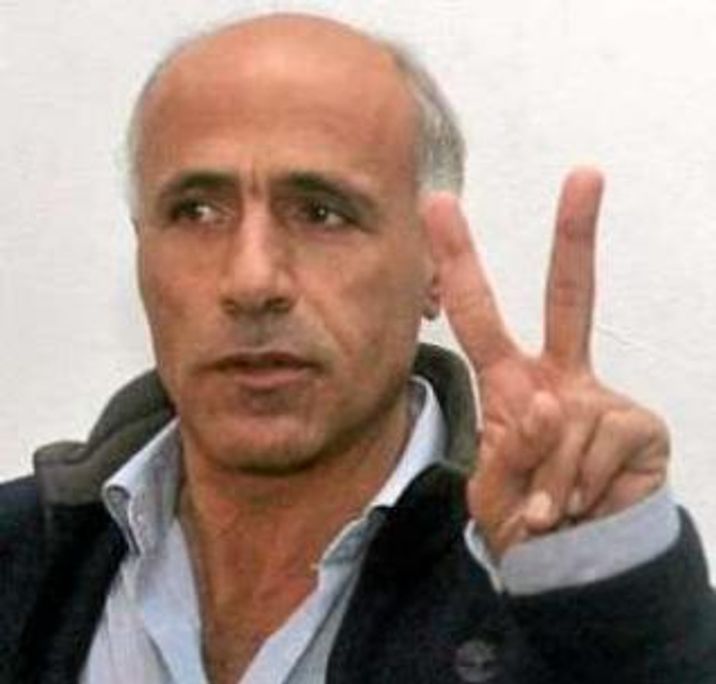 Mordechai Vanunu
AFP
Vanunu's leaks allowed experts to conclude that Israel had produced at least 100 nuclear warheads
Norway will allow Israeli nuclear whistleblower Mordechai Vanunu to immigrate to the country in order to be reunited with his wife, who is a Norwegian citizen.
It was not clear, however, when or if Vanunu would be allowed to relocate.
Vanunu spent 18 years in an Israeli prison for disclosing information and photographs he had collected during his employment at Israel's Dimona nuclear facility to Britain's Sunday Times newspaper in 1986.
He was released from prison in 2004 and married Norwegian theology professor Kristin Joachimsen in May 2015.
He remains under strict security restrictions including not being allowed to leave Israel or to speak to foreigners.
Norway's Directorate of Immigration confirmed that it had granted permission for Vanunu to immigrate following the couple's request for family reunification.
"Family values have prevailed," Joachimsen,told Norway's TV2 channel Friday.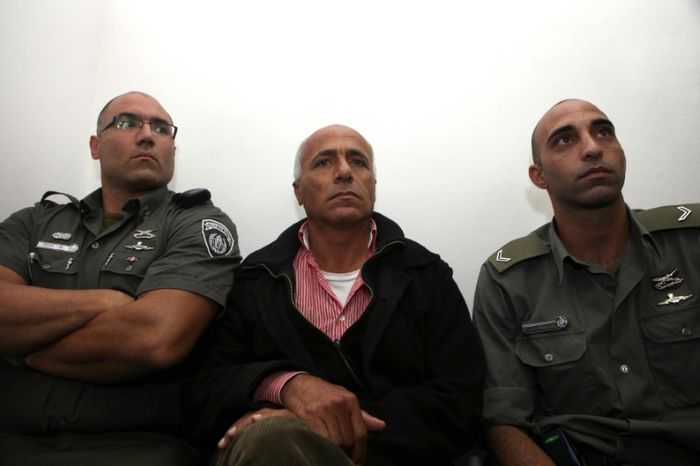 Joachimsen said her husband's travel restriction was scheduled for review in November, and she hoped he would be allowed to leave.
"We have waited long enough for the case to be solved on Israel's side," she said.
The 62-year-old former employee of the Dimona nuclear facility denies he poses a security risk to Israel.
Israel has always pursued a policy of nuclear ambiguity, neither denying nor confirming the possession of atomic weapons.
But Vanunu's leaks had allowed experts to conclude that Israel had produced at least 100 nuclear warheads.
Foreign experts now assess that Israel is one of the world's most powerful nuclear states.
(Staff with agencies)
You need to be logged in in order to post comments. Sign up or log in
Let him emmigrate and as soon as he is international waters...... you know the rest. He never arrives at his destination.