Israel orders atypically lengthy closure of West Bank, Gaza over Sukkot holiday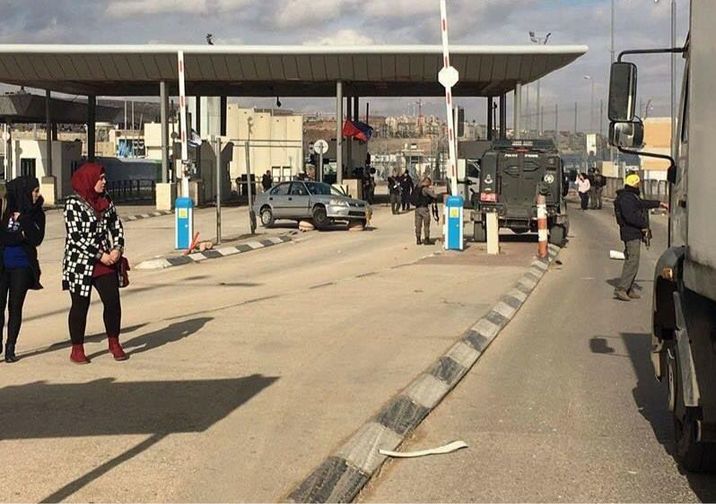 Attaque terroriste à la voiture bélier au checkpoint de Qalandiya en Cisjordanie, 13 décembre 2016
The extension is likely in response to a recent attack on a Jewish settlement that killed 3 Israelis
Israeli Defense Minister Avigdor Liberman ordered an unprecedentedly long closure of the Gaza Strip and the West Bank territories over the Jewish holiday Sukkot, which will span 11 days, his office announced Sunday.  
It is customary for borders and crossings to be closed during Jewish holidays and holidays such as Easter and Yom Kippur which are often associated with increased tension and potential for violence, particularly around religious sites which see increased numbers of visitors arriving to worship.
The closure will impact tens of thousands of Palestinians who work legally inside Israel every day, primarily in construction and maintenance jobs.
While the Sukkot holiday spans a week long, the closures are usually implemented at the start and end of the holiday for 1-2 days at a time. However, the closure will extend several days after the end of Sukkot, which ends October 11, until October 14. 
The extension is likely in response to a recent attack on a Jewish settlement that left three Israelis shot dead by a Palestinian gunman.
According to Israel's Channel 2, the Defense Minister's decision went against the army's recommendation, but was under pressure by Israel's Public Security Minister, Gilad Erdan.
Exceptions are expected to be made for special humanitarian and medical cases.