Israeli politicians irked by Trump's embassy move delay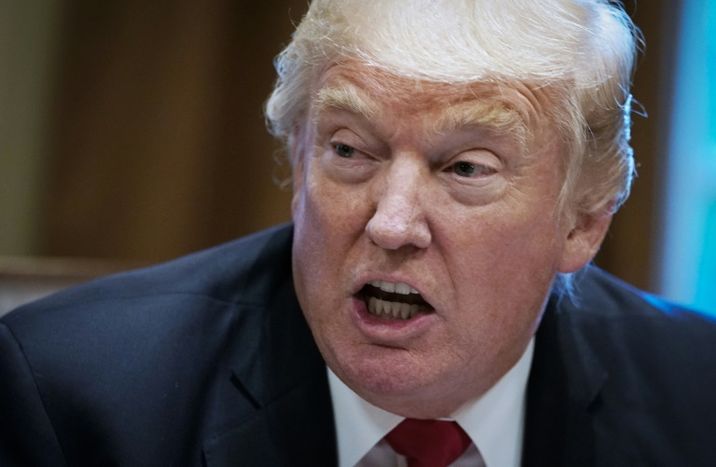 Donald Trump lors d'une réunion avec les principaux responsables militaires, le 5 octobre 2017 à la Maison blanche
MANDEL NGAN (AFP)
Israel's Deputy Foreign Minister said that the moving of the embassy was a precursor to peace, not an obstacle
Israeli politicians have spoken out against President Donald Trump's decision to hold off on fulfilling his campaign promise to move the United States' embassy in Israel to Jerusalem until a peace agreement has been given "a shot". 
"I wanna give that a shot before I even think about moving the embassy to Jerusalem," Trump told a TV interview on Saturday, referring to the efforts underway by White House officials to resuscitate the moribund Israeli-Palestinian peace process.
On Sunday Deputy Foreign Minister Tzipi Hotovely said that the moving of the embassy was a precursor to peace, not an obstacle to it. 
"If you really would like to give peace a chance, move the embassy to Jerusalem," Hotovely told the Breaking Israel News website during a Christian Zionist tour in the West Bank. 
"In order to make sure Jerusalem will never be divided and to make sure Jews and  Arabs can live peacefully together. In the Middle East, where we live, the fact that terrorism is here is not because we gave up the idea of a peace process, but because they would like to remove Israel from the map of the Middle East."
During the 2016 presidential campaign, Trump promised several times to move the US embassy, which like other international missions is currently located in Tel Aviv because of Jerusalem's disputed status. 
However since then the White House has sent mixed signals about the move actually taking place.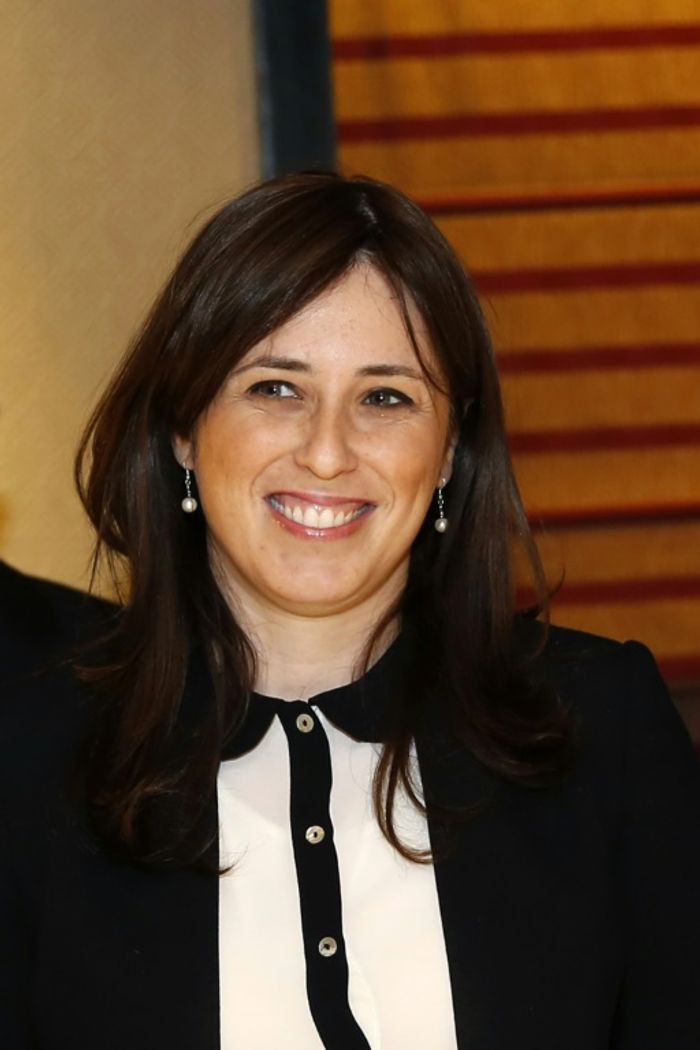 The government minister responsible for Jerusalem, Likud MK Ze'ev Elkin, said on Sunday that he "deeply regrets that President Trump chose to delay making good on his campaign promise to move the U.S. Embassy to Jerusalem over an illusion that it is possible to promote a real peace process with the current Palestinian leadership."
Jerusalem mayor Nir Barkat wrote on Twitter that "the transfer of the embassy to Jerusalem is the right thing in every respect -- with a peace agreement or without any connection to peace -- and therefore I am sure that the president will keep his promise."
A rolling presidential waiver blocking a law passed by Congress in 1995 dictating that the American embassy be relocated to Jerusalem has been renewed annually by the administrations of former presidents Barack Obama, George W. Bush, and Bill Clinton.
Despite his campaign promises, Trump signed a presidential waiver on the move in June delaying it by six months in order to "maximize the chances of successfully negotiating a deal between Israel and the Palestinians."
Moving the US embassy from Tel Aviv, where most countries' embassies are located in Israel, to Jerusalem, would effectively grant recognition to Jerusalem as Israel's capital.
However, the status of the holy city is one of the most intractable issues in the conflict, as Palestinians claim East Jerusalem as the capital of their future state, while Israel has declared the entire city as its capital.
You need to be logged in in order to post comments. Sign up or log in
Fanatics have no interest in peace.