Israel soldiers fire on 'suspect' vehicle, Palestinian killed: officials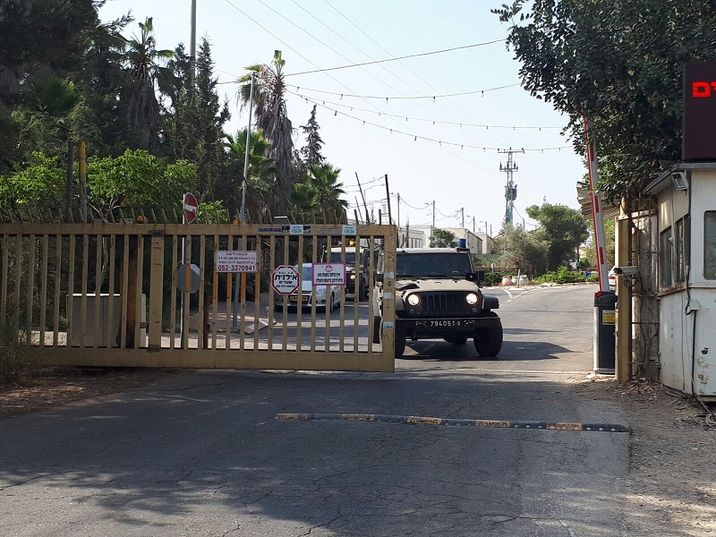 The West Bank settlement of Halamish was the site of an attack on July 22, 2017
i24NEWS
One Palestinian was killed and another wounded after Israeli soldiers opened fire on a "suspect" vehicle on Tuesday following a suspected car-ramming attack near the settlement of Halamish in the West Bank, the military said.
The army said the vehicle raised the suspicions of Israeli forces after accelerating towards them, and the soldiers opened fire on the vehicle hitting it four times.
"The soldiers perceived the vehicle as a threat and consequently fired towards it in order to stop it," it an army statement said.
The Palestinian health ministry said one man died, identifying him as 26-year-old Mohammed Mussa.
The army did not provide information on the second passenger, but the Haaretz daily cited Israeli medical sources as saying that a female Palestinian was also wounded and evacuated from the scene by Palestinian medical services.
The incident is currently under investigation.