Israel reveals it is holding bodies of five Gaza militants killed in 'terror tunnel'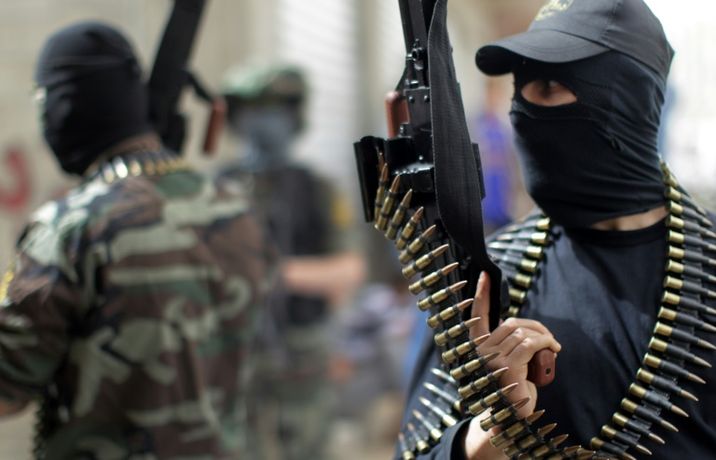 Islamic Jihad fighters chant anti-Israel slogans during a 2013 rally in the Gaza Strip refugee camp of Jabalia
MAHMUD HAMS (AFP/File)
Israel's possession of the bodies is likely to spark a new phase in negotiations with Hamas
The Israeli army revealed on Sunday that it is holding the bodies of five Palestinian militants killed last week when the Israel destroyed a "terror tunnel" that was burrowed into its territory from Gaza.
At least twelve militants, most of whom belonged to the Islamic Jihad group, died when the army blew the tunnel up on October 30, however several more men were unaccounted for.
"During the ongoing work on the terror tunnel that was targeted in Israeli territory on Oct 30, the [Israel Defense Forces] uncovered the bodies of five terrorists," an army statement said.
Israeli media reported that the deceased fighters are also members of Islamic Jihad, which vowed to ensure their swift return from Israeli custody.
"Our war with the occupation will not end soon," a commander, Ahmad Almuddal, was quoted as saying by the Walla news website. "This tunnel is not the only one, and we have many options to operate. Israel recognizes the power of [Islamic] Jihad."
Israel's possession of the bodies is likely to spark a new phase in indirect negotiations between Israel and Hamas over the fate of at least four Israelis -- including two deceased soldiers -- held by the group, which runs the blockaded Strip.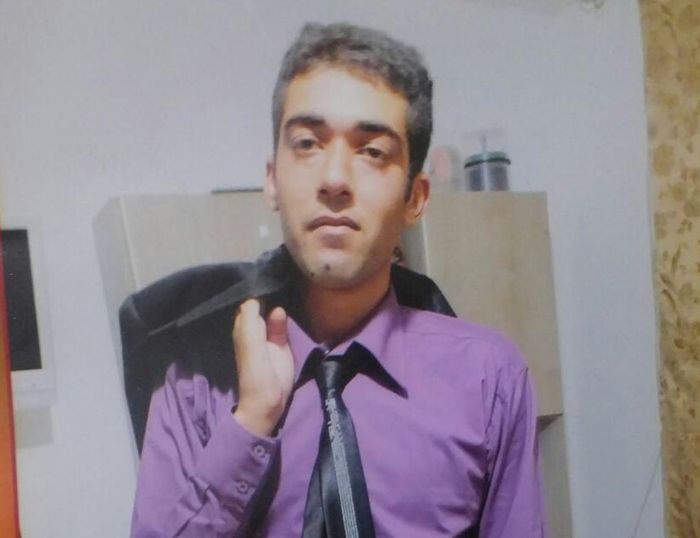 A senior Israeli army official said last week that there would be no efforts made to return the bodies to Gaza until there is progress in talks to return the captives, two of whom entered the coastal territory in periods of poor mental health. The presence of fifth such captive is suspected but as yet unconfirmed. 
Until now leaks from furtive talks -- reportedly conducted via Egypt -- suggested that Hamas was demanding the release of Palestinian prisoners held in Israeli prisoners, even as a precondition for revealing information about the welfare of the captives. 
Israel also rebuffed a request from the Red Cross, who wanted to conduct their own search operation of the destroyed tunnel.
Israeli Defense Minister Avigdor Lieberman brushed off arguments that humanitarian law demanded that an enemy should be allowed to bury its dead.
He said the decision on what to do with the bodies would be taken by Israel's security cabinet, on which he sits.
"This is not a legal issue, this is a political and security issue, and if there is disagreement it will be resolved in the security cabinet and not in any other forum," he said on Israeli television.
"Our position is that this is a bunch of terrorists which came to murder and slaughter Jews and we don't owe them anything, especially when they are holding the bodies of our  citizens."