Israel warns Islamic Jihad not to carry out revenge 'plot'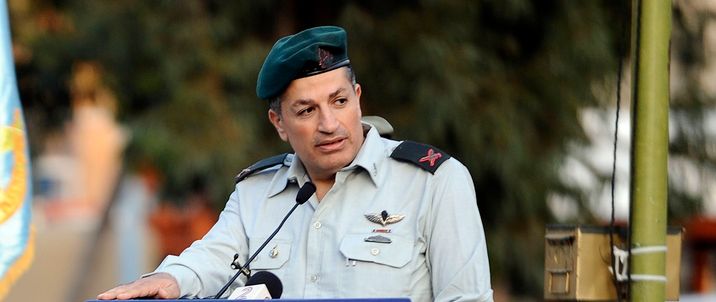 Yoav Mordechai
Yoav Mordechai
The Israeli general named two Islamic Jihad leaders in Syria he said would 'bear responsibility'
The Israeli army indicated on Saturday they were aware of a "plot" by Islamic Jihad to retaliate against Israel for the destruction of an attack tunnel two weeks earlier and also warned Hamas, which governs Gaza, that it would respond forcefully.
General Yoav Mordechai, head of the Government Coordinator in the Territories (COGAT) branch of the Israel Defense Forces (IDF), said in an Arabic-language video on Saturday that the army is aware of "the plot being prepared by the Palestinian Islamic Jihad against Israel, [who are] playing with fire on the backs of the residents of the Gaza Strip, and at the expense of internal Palestinian reconciliation and the entire region."
"It should be clear," Mordechai added, "that for every Islamic Jihad response, Israel will respond with force and determination, not only to [Islamic] Jihad but also to Hamas."
Late last month Israel announced it had destroyed a tunnel dug by Islamic Jihad -- a Salafist terror group often at odds with Hamas -- stretching from Gaza into Israel.
More than a dozen militants were killed in the collapse and the IDF later revealed it is holding the bodies of five, likely to use as bargaining chips in negotiations over the release of Israeli captives and fallen IDF soldiers.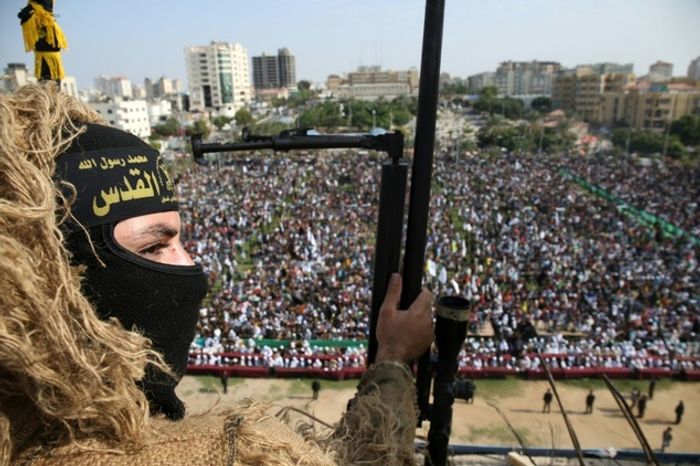 Mordechai did not specify the details of Islamic Jihad's apparent scheme, but added a direct threat to the group's leaders in Syria.
"We advise the leadership of the Islamic Jihad in Damascus to exercise caution and control their affairs," Mordechai said.
"[To] the commander of the Palestinian Islamic Jihad in Damascus and the leaders of the organization, Ramadan Shelah and Ziad Nakhla, quickly get your affairs in order, because it is you who will bear the responsibility."
Israel has reportedly been behind assassinations of Islamic Jihad leaders in the past.
The group has vowed to ensure the swift return of the five deceased fighters from Israeli hands.
"Our war with the occupation will not end soon," a commander, Ahmad Almuddal, was quoted as saying last week by the Walla news website. "This tunnel is not the only one, and we have many options to operate. Israel recognizes the power of [Islamic] Jihad."