Police have enough evidence to charge Netanyahu with bribery over gifts: report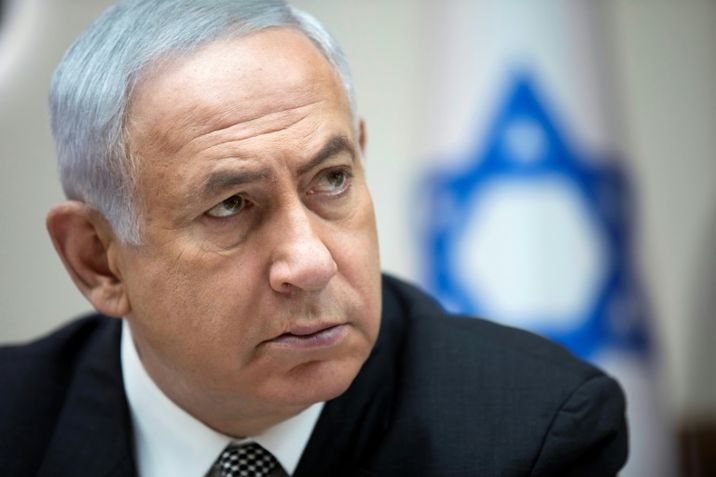 Israeli Prime Minister Benjamin Netanyahu is facing several graft investigations
ABIR SULTAN (POOL/AFP)
Reports have said that the gifts were not given spontaneously, but were requested by the Netanyahus
Israeli police sources believe that investigators have enough evidence to charge Prime Minister Benjamin Netanyahu with bribery over his accepting of hundreds of thousands of shekels' worth of gifts from wealthy businessmen, Israel's Channel 10 News reported Friday.
Netanyahu and his wife, Sara, are embroiled in controversy over accusations the two had for several years received gifts of expensive cigars and champagne from billionaire businessmen including film producer Arnon Milchan, Australian casino mogul James Packer, and other wealthy benefactors.
Reports have said that in most cases the gifts were not given spontaneously, but were requested by the Netanyahus themselves using the code name "pinks" to indicate a requested purchase of pink champagne and "leaves" to signal the expensive cigars.
According to Channel 10, prosecutors have not yet decided on an indictment in the case. The Israel TV News Company reported that police and state prosecutors disagree over the charges to be laid in the case.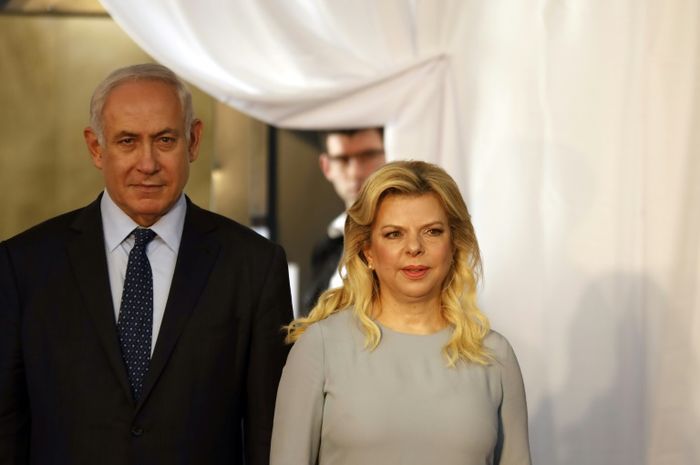 Netanyahu on Thursday faced over four hours of questioning in a fifth interrogation in the case -- known as Case 1000 -- and in a second case known as Case 2000 which surrounds allegations that the premier struck a 'quid pro quo' arrangement with the Yedioth Ahronoth publisher Noni Mozes to limit circulation of the newspaper's main rival in exchange for more favorable coverage.
Netanyahu is expected to face at least four more rounds of questioning related to the case.
Netanyahu has repeatedly denied any wrongdoing on his part, repeating on Thursday his catch-phrase claim that "there will be nothing because there is nothing."
His lawyer has also dismissed the possibility of criminal charges over such gifts, saying that "any reasonable person" understands that a "close friend" giving cigars as a gift was not a criminal offense.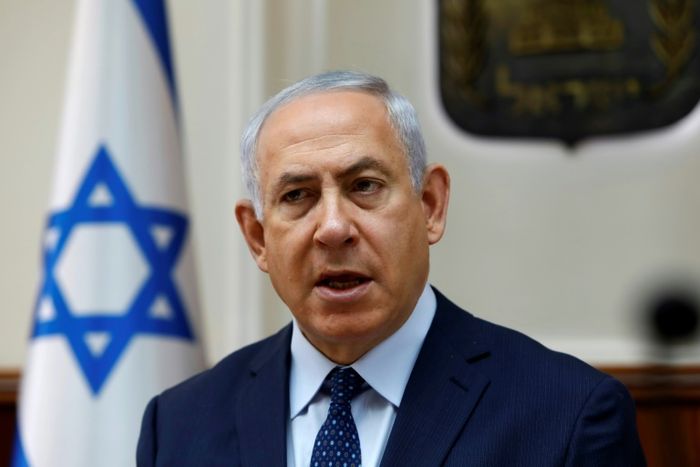 However, it was reported that last week the Israeli Ambassador to the United States Ron Dermer was questioned in the case on allegations that Netanyahu asked then-US Secretary of State John Kerry to expedite a US visa for one of his alleged benefactors, Milchan.
Meanwhile, police have closed in on two of Netanyahu's closest confidants in yet another graft probe, Case 3000, also dubbed the "submarine affair", which centers on allegations of corruption in the purchase of three submarines from German shipbuilding conglomerate ThyssenKrupp.
Israeli media has reported that it is likely that Netanyahu himself will be questioned during the submarine investigation, although he is not considered a suspect.
The investigations have stirred Israeli politics and led to speculation over whether Netanyahu will eventually be forced to step down.
You need to be logged in in order to post comments. Sign up or log in
November 12, 2017 5:52 PM