Amazon looks to set up Israel warehouse and shipping center: report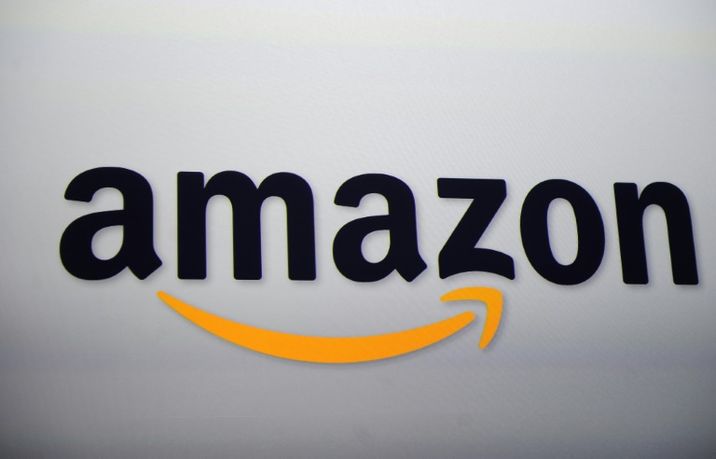 Amazon will acquire the Middle East's largest online retailer Souq.com
EMMANUEL DUNAND (AFP/File)
Amazon is already wildly popular with Israeli shoppers, who are among world leaders in online acquisitions
US e-commerce titan Amazon is reportedly gearing up to launch retail sales activities in Israel by setting up a local warehouse and shipping center that will cut shipping costs and delivery time, the Calcalist business news outlet reported Sunday.
The internet retail giant is reportedly working with a team of both Israelis and non-Israelis to gain insights into local distribution and logistics infrastructure, as well as to study consumer trends.
At the same time, the company is scouting locations in central Israel for leasing a minimum 270,000 square feet (25,000 square meters) of warehouse space, Calcalist reported, citing people familiar with the negotiations.
Amazon's entry into the local market would reduce delivery prices and delivery times, but have sparked concerns among local retailers that traditional retail businesses will suffer.
Amazon is already wildly popular with Israeli shoppers, who are among world leaders in online acquisitions per capita. According to data published by PayPal, Israelis spent some $3.4 billion in online commerce in 2016 with forecasts predicting a nearly 18 percent increase to $4 billion in 2017.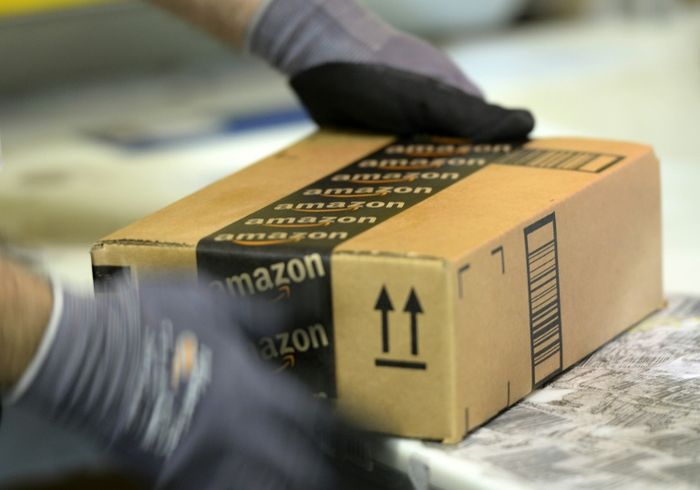 Amazon began its foray into the Israeli market in October when it announced that it was setting up a research and development team in the country. The company today employs some 200 people in Israel working to develop chips to improve Amazon server efficiency, TheMarker business publication reported.
Amazon stocks rose 1.0 percent on Friday as the holiday shopping season kicked off with "Black Friday" promotions. Amazon announced a slew of offerings for Cyber Monday, including discounts on toys, televisions, fashion and Amazon devices such as the Echo program, which can link to the Alexa Voice Service.
Customers last year ordered more than 64 million goods on Cyber Monday, 740 items per second, Amazon said in a news release.
However some 2,000 workers at its distribution centers in Germany and Italy went on strike to demand better pay and conditions, the giant services sector union Verdi said, in a protest timed to disrupt the online retailer's sales bonanza.
Amazon had $136 billion in sales in 2016, of which 66.4 percent was in the US and 10.4 percent in Germany.
(Staff with agencies)
You need to be logged in in order to post comments. Sign up or log in
November 27, 2017 1:17 AM
Most excellent news. Hope this pans out.