Police probe Israeli settlers after Palestinian shot dead in West Bank clash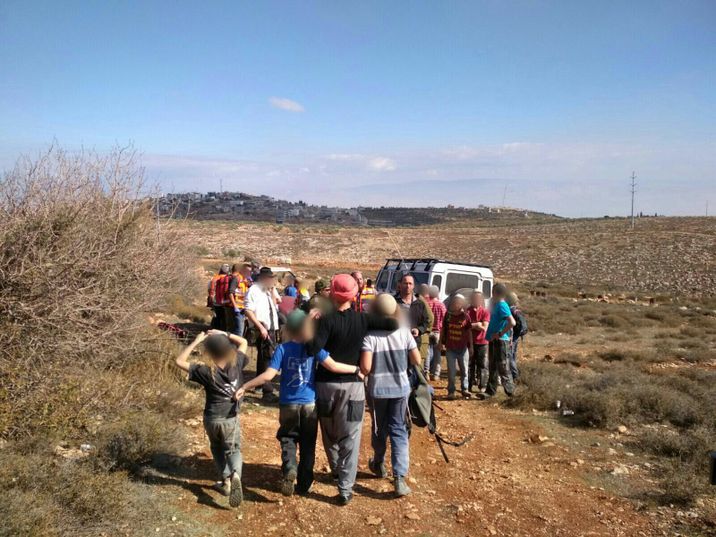 Israeli student group escorted by IDF following a clash with Palestinians near Nablus
A 48 year-old man, named by Palestinian media as Mahmoud Ahmad Zaal Odeh, was killed by gunfire
Police confirmed on Friday that they are investigating two Israeli settlers on suspicion of causing the death by negligence of a Palestinian man was shot dead in the West Bank on Thursday.
The Israeli military said that after a group of Palestinians threw stones at a group of Israeli settlers -- school children on a bar mitzvah hike -- a parent accompanying them opened fire. 
A 48 year-old man, named by Palestinian media as Mahmoud Ahmad Zaal Odeh, was killed. 
According to the right-wing legal organization Honenu, after the parents in question were released from hospital, they went to a police station in the settlement of Ariel to file a complaint against the stone-throwers. 
According to the group, police questioned them on suspicion of negligent use of weapons and causing death by negligence. 
A police spokesperson confirmed this account to i24NEWS.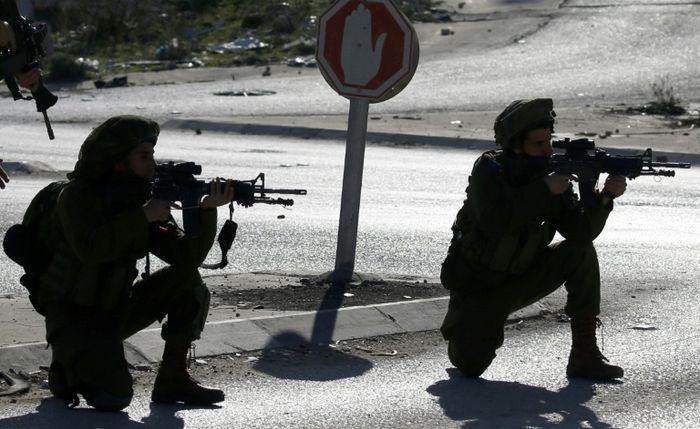 The man who opened fire told Ynet that "dozens of Palestinians threw rocks and stones at us, we were in mortal danger and we tried to protect the children. I had to shoot in self-defense, I hope common sense will prevail and what happened here will be understood."
The Palestinian Maan news agency, citing a local official, reported on Thursday that settlers attempted to raid Odeh's land and that he was shot in the chest as he attempted to prevent their entry.
The outlet reported that a second Palestinian man, Fayez Fathi Hasan, 47, sustained a leg injury from the gunfire.
A spokesperson for the Yitzhar settlement, Avraham Binyamin, said the hike was part of a "bar mitzvah trip for one of the children", though it is not clear if they coordinated the trip with the authorities, as is generally required in the West Bank.
One of the parents escorting the group said they opened fire out of self-defense. "Our lives were in danger, as [the Palestinians] threw rocks and boulders at us," he said.
Following the clash, the Israeli group entered into a cave until Israeli security forces arrived to escort them out and provide medical treatment for the wounded.
Israeli forces later surrounded the village and detained Odeh's son, Maan reported.
You need to be logged in in order to post comments. Sign up or log in
Are the Israelites suppose to just stand there and be attacked... they have a right to defend. Am Israel Chai.