Hollywood stars oppose cultural boycott of Israel film fest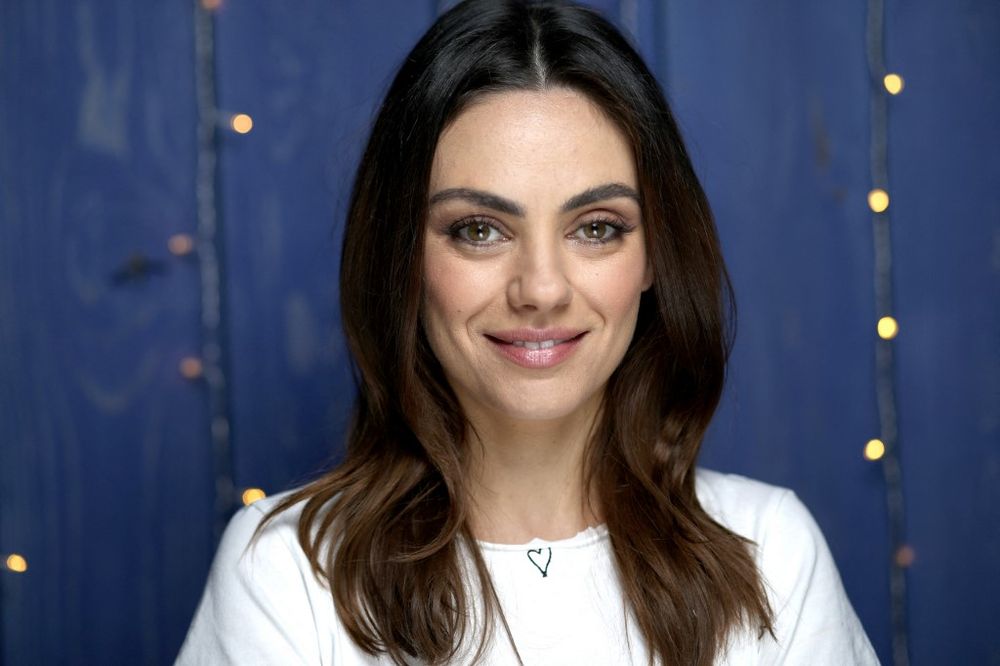 Over 200 people in the entertainment industry signed a letter in support of the festival
A star-studded list of over 200 Hollywood notables signed a letter in support of Israel's Tel Aviv International LGBTQ Film Festival (TLVFest), opposing a cultural boycott of the state.
Neil Patrick Harris, Mayim Bialik, Mila Kunis, Zach Quinto, and Dame Helen Mirren are among the many celebrities signatory to the text.
The letter was prompted after anti-Israel activists attempted a boycott of the film festival.
"We stand united with all the participating filmmakers against the divisive rhetoric espoused by boycott activists who seek to misinform, bully and intimidate artists into removing their films from the festival or shame them for participating in the festival," the letter read.
The message was posted onto the website of Israel advocacy group Creative Community For Peace (CCFP).
TLVFest is a festival aiming to amplify the voices of those in the LGBTQ+ community, and the event will also feature two Palestinian films this year.
"In Israel, movies have the unique power to bring together Jews, Arabs, and people of all races, ethnicities, and backgrounds in collaboration under a shared love of the arts," the document explained, according to CCFP.
TLVFest 2021 is scheduled to start on November 11 and will run until November 20.
The event will be held at the Tel Aviv Cinematheque.
This article received 1 comments