Terrorist killed as large police force arrives on the scene near Temple Mount
One person was killed and four others wounded Sunday morning in a shooting attack in Jerusalem's Old City, according to police and emergency services.
Shaare Zedek Medical Center said that a critically wounded man arrived at the trauma unit, who later died from the wounds sustained.
The victim was identified as Eliyahu David Kay, 26, from Modi'in.
Two other identified civilians were wounded in the attack.
Aaron Yehuda Imergreen, 26, a student who was on his way to a kollel in the Jewish Quarter, was hospitalized in serious condition at Shaare Zedek.
A 46-year-old man, Rabbi Zeev Katzenelnbogen, was being treated at Hadassah Ein Kerem Medical Center and was "fully conscious and in stable condition," according to a Hadassah spokeswoman.
Two police officers, ages 30 and 31, were lightly wounded in the incident. They were transported to Hadassah and later released.
Police said that the terrorist who carried out the shooting was armed with a Carlo submachine gun and was shot and killed by Jerusalem District Police and Border Police who returned fire.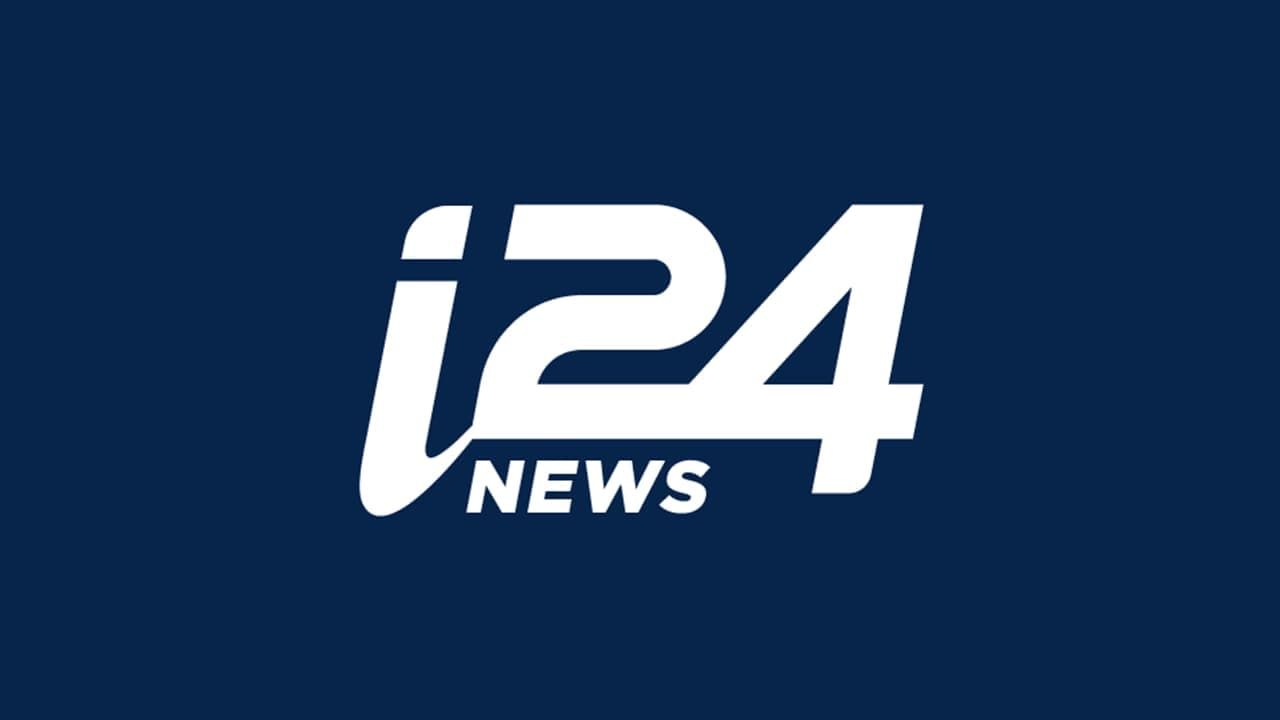 He was identified by police as Fadi Abu Shkhaydam, 42, a resident of the Shuafat refugee camp, who is affiliated with the political wing of the Hamas terrorist organization.
Initial reports indicated that the terrorist was disguised as an Orthodox Jew, although they have not been confirmed by authorities.
The shooting took place near the Chain Gate entrance to the Temple Mount.
Jerusalem District Commander Superintendent Doron Turgeman arrived at the scene for a situational assessment along with a large police force.
Prime Minister Naftali Bennett was briefed on the situation in a meeting with Internal Security Minister Omer Bar-Lev and Police Commissioner Yaakov Shabtai, according to a statement from the Prime Minister's Office.
Bennett instructed the officials to increase security in Jerusalem to prevent further attacks.
A Hamas spokesman in Gaza called the attack "heroic" and said that the fighting would continue until the city "expels the foreign occupier."
On November 17, a separate stabbing attack took place in Jerusalem's Old City, lightly wounding two Israeli border police officers. The attacker in that incident, a 16-year-old Palestinian named Amr Abu-Assab from the east Jerusalem neighborhood of Issawiya, was shot dead.