US Quaker group on Israel's 'BDS blacklist' responds undeterred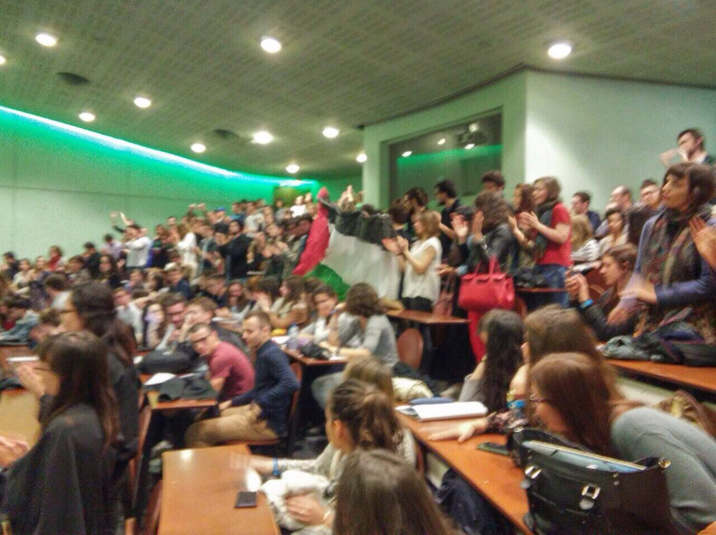 Manifestation d'activistes pro-BDS et étudiants de Science Po Rennes contre la venue de l'ambassadrice israélienne en France, 30.03.2017
Aliza Bin-Noun Twitter
Various Israeli rights organizations also criticized the blacklist, which included the Jewish Voice for Peace
American Friends Service Committee (AFSC), a quaker NGO group that advocates for human rights and was one of the 20 organizations included on Israel's "BDS Blacklist" published Sunday, responded that it would not be deterred in its pursuit of "peace and justice".
"We answered the call for divestment from apartheid South Africa and we have done the same with the call for Boycott, Divestment, and Sanctions from Palestinians who have faced decades of human rights violations," AFSC official Kerri Kennedy said.
The quaker group won the Nobel Peace Prize in 1947 for its work in helping World War II refugees, apparently many of them Jews of mixed marriages, according to Haaretz.
The blacklist came out shortly after a letter was signed by 100 artists in support of New Zealand pop artist Lorde, who decided to cancel her Israel concert this summer amid BDS-pressure. 
The BDS movement attempts to put political and economic pressure on Israel through various boycotts in order to purportedly compel the Jewish State to conform with international law.
The Ministry of Strategic Affairs published the list after deciding together with the Ministry of Interior back in back in March, 2017 that entry to Israel would be denied to individuals associated with the listed organizations.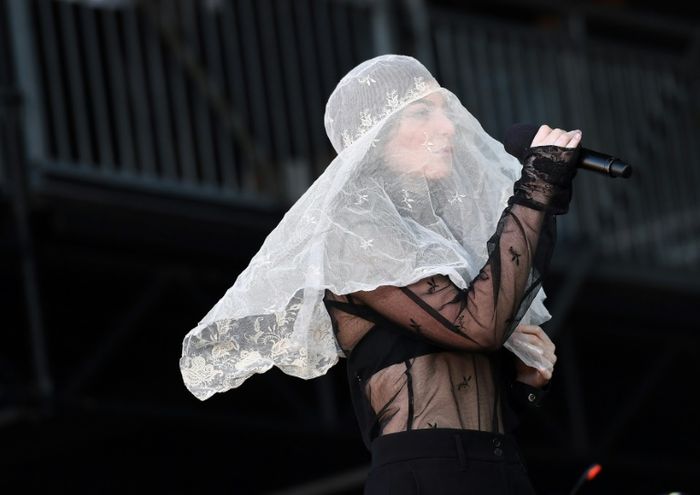 The Jewish Voice for Peace was also included on the blacklist, eliciting responses from several of its members, including its executive director Rebecca Vilkomerson, who wrote on Haaretz's website that the Israeli government was "seeking to intimidate and coerce us into silence," 
Various Israeli rights organizations also criticized the blacklist, decrying that it would create difficulty for family visits of Palestinians in the West Bank.
Hassan Jabareen, general director of Adalah, which provides legal aid for Arabs, compared the ban to South Africa's apartheid regime, where they "prepared blacklists in order to punish people and prevent the entry of those opposed to its racist policies." 
In the official statement issued with the blacklist, Strategic Affairs Minister Gilad Erdan explained, "We have moved from defense to attack. The boycott organizations need to know that the State of Israel will act against them and will not allow them to enter its territory in order to harm its citizens."
"Forming the list is another step in our struggle against the incitement and lies of the boycott organizations, and no state would allow visitors who come to harm the state to enter it, and certainly with the goal of destroying Israel as a Jewish state," he said.
Israel had previously refused to divulge the full list of blacklisted groups.