Israeli opposition leader suggests Saudis take lead over Jerusalem Muslim sites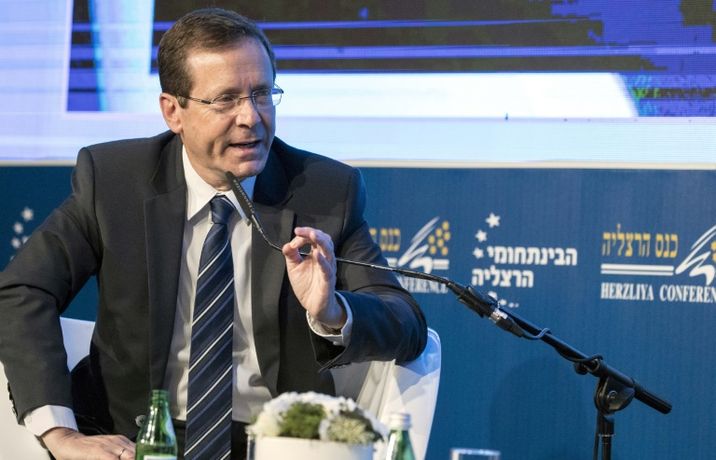 Le président sortant du parti travailliste israélien Isaac Herzog, le 22 juin 2017 à Herzliya en Israël
JACK GUEZ (AFP/Archives)
Herzog said that everyone needs to be patient following Trump's declaration of Israel's capital
Opposition leader parliamentarian Isaac Herzog said that Saudi Arabia could be granted special status in overseeing Jerusalem's sacred Muslim sites, including the venerated al-Aqsa mosque, in a conversation with the Saudi website Elaph in which he proposed new ideas and solutions in the wake of Trump's Jerusalem declaration on December 6.
"The Israeli people are ready for peace, and there is a basis for reaching a historic agreement," Herzog reportedly said.
The opposition leader explained Saudi Arabia should work to help mobilize the peace process from its current dead end, and that it would "should be given a central role in this issue", referring to the Jerusalem's holy Muslim sites.
Herzog asserted his faith in the leader of the Labor Party, Avi Gabai, in uniting the opposition to topple Netanyahu's right-wing government and strive for a two-state solution in negotiations with the Palestinians.
He also called on Palestinian Authority leader Mahmoud Abbas to speak before Israel's Knesset (parliament).
Regarding the issue of Jerusalem, Herzog said that everyone needs to be patient following Trump's declaration of Israel's capital, assuring that only "through negotiations, the borders of Israeli sovereignty in Jerusalem are determined."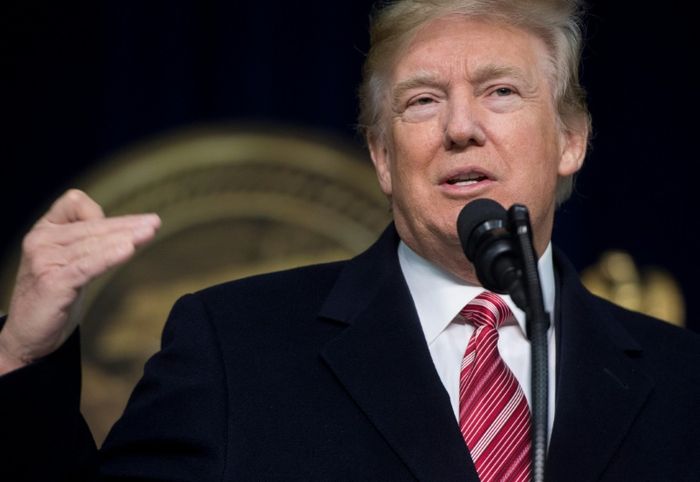 Trump's decision on December 6 to recognize Jerusalem as Israel's capital broke with international consensus and unleashed protests across the Muslim world, prompting a flurry of appeals to the United Nations.
UN General Assembly last month overwhelmingly rejected the US decision to recognize Jerusalem as Israel's capital.
The status of the Holy City is one of the thorniest issues in the Israeli-Palestinian conflict, with both sides claiming it as their capital.
Israel seized the largely-Arab eastern sector of Jerusalem during the 1967 Six-Day War and later annexed it, claiming both sides of the city as its "eternal and undivided capital."
But the Palestinians want the eastern sector as the capital of their future state and fiercely oppose any Israeli attempt to extend sovereignty there.
Several UN resolutions call on Israel to withdraw from territory seized in 1967
You need to be logged in in order to post comments. Sign up or log in
Mr. opposite leader you made me feel like
who cares what the terrorist palis want. send them back to Egypt, Jordan and Syria if they don't like it in Israel (including Judea and Samaria as well as all of Jerusalem)