Israel tells Gazan residents that Hamas uses them for violent ends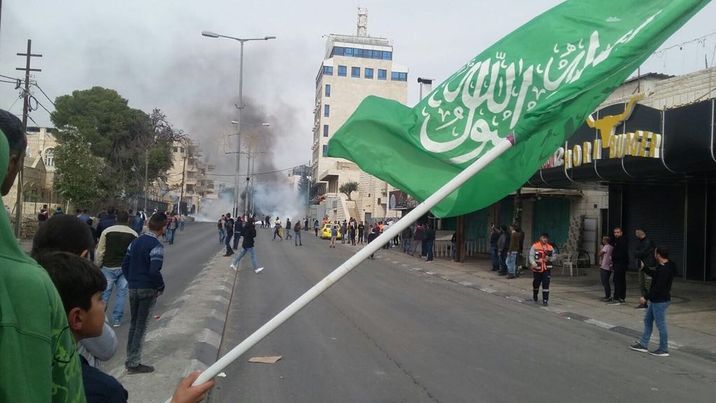 Hamas flags in Bethlehem on December 22, 2017
i24NEWS
Hamas 'hide behind and send young people to carry out violent riots...'
The Defense Ministry's chief liaison to the Palestinians warned those living in the Gaza Strip on Saturday that the Hamas group was using them to incite violent activity against Israel, following recent clashes along the border, reported the Times of Israel.
"Hamas terrorists send young people to riot at the [Gaza border]… while hiding behind them and claiming that these riots are spontaneous and peaceful," Maj. Gen. Yoav Mordechai, the Coordinator of Government Activities in the Territories(COGAT), said on Facebook according to TOI.
"Pictures of these grenades found inside Israeli land indicate the truth!" he wrote. "That is why 11 Palestinians have died and dozens of others have been injured in recent weeks."
On Friday, violent riots raged for the second day in the Gaza Strip and across the West Bank as parts remain under military lock down as the IDF continue their efforts to catch the perpetrators of an attack that killed Rabbi Raziel Shevach on Tuesday. Rioters burnt tires and hurled rocks at Israeli security forces as the IDF fired live rounds towards the main instigators.
These protests come amid weekly Friday protests that have been occurring since US President Donald Trump's widely-contested decision to recognize Jerusalem as Israel's capital.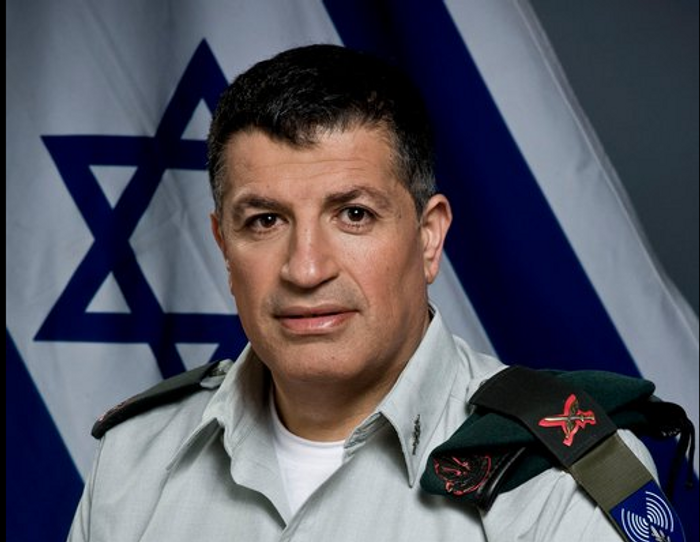 "This is the Hamas approach," Mordechai said. "To hide behind and send young people to carry out violent riots… Do not open the way for Hamas to exploit you. You are the only ones who pay!"
Hamas leader Ismail Haniya has encouraged Palestinians to wage a new intifada ("uprising" in Arabic), condemning Trump's announcement as a "declaration of war" and urging Palestinians to "go out in anger" and defend the holy city.
"This Zionist policy supported by the US cannot be confronted unless we ignite a new intifada," Haniya said, declaring an undivided Jerusalem as "the capital of all Palestine".
There has also been an uptick in rocket launches from the Gaza Strip, whilst Hamas have not claimed responsibility, they are deemed responsible as they preside over the coastal enclave.
At least 18 projectiles have been fired since Trump's decision which is the largest incidence of fire from Gaza since the 2014 Israel-Hamas war.
You need to be logged in in order to post comments. Sign up or log in
Gazaens.have been brainwashed into submission. Irreversibly!