'I am tied to you, my new sister', widows of recent West Bank terror victims say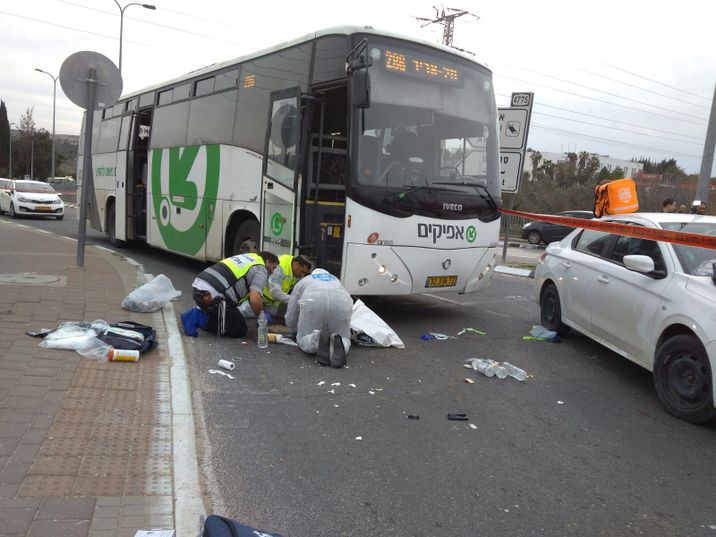 Itamar Ben-Gal stabbed in West Bank town of Ariel, February 2018
ZAKA/Arieh Altar
At the funeral of Itamar Ben-Gal people called for the expansion of Israeli settlements in the West Bank
The widow of slain Nablus area Israeli settler Raziel Shevach published a poem celebrating her connection to Miriam Ben-Gal, who lost her husband Itamar Ben-Gal in the latest fatal stabbing attack on Monday.
"Blood ties. Symbolizes a bond forged because of blood. Pure blood, pure blood," she wrote, calling herself a "proud Jewish widow". 
"My husband is Jewish. Destined. A cruel and bitter destiny. And now I am tied to you, my new sister. We were destined," she wrote.
 Raziel Shevach reportedly visited Miriam Ben-Gal on the day of the funeral at the settlement Har Bracha where her husband Itamar Ben-Gal lived. 
"We are both educators, both Raziel and Itamar were Torah scholars, and both of us feel that we were chosen for this role," Yael Shevach said as she was exiting the widow's house. 
"Both Raziel and Itamar loved life, they both loved to dress and eat well. Raziel was killed on his way home from a circumcision and Itamar was on his way to a circumcision.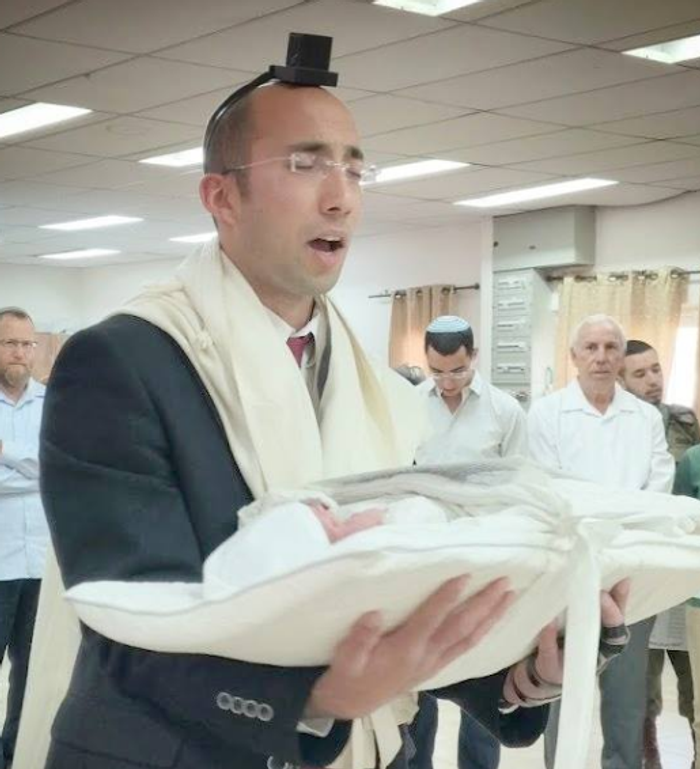 Raziel's sister will be getting married in less than a month, and Miriam's sister will be getting married in less than a month," Shevach added, suggesting the two widows have a lot in common. 
The funeral of Itamar Ben-Gal became a platform for those calling for the expansion of Israeli settlements in the West Bank, according to a an informal Israeli policy that murders of settlers are compensated with concessions to the settlers' movement.
The assailant responsible for the stabbing incident that killed the Israeli man on Monday close to the West Bank settlement of Ariel, has been identified as an Israeli citizen and is said to be a resident of the city of Jaffa south of Tel Aviv, Hebrew media reported.
The unnamed man, who is currently on the run, holds Israeli citizenship. His father is a Palestinian from the West Bank city of Nablus and his mother is an Israeli from Haifa.
The Magen David Adom emergency medical service said that it arrived on scene and provided initial care to a man, reported to be a local security guard in his 30's or 40's, who suffered stab wounds to his upper body. He was taken to the nearby Beilinson Hospital in Petah Tikhvah for further treatment, where he was pronounced dead.
You need to be logged in in order to post comments. Sign up or log in
More settlements in the land of the Jews is the only solution.