Bennett slams prominent rabbi for 'intolerable' comment on women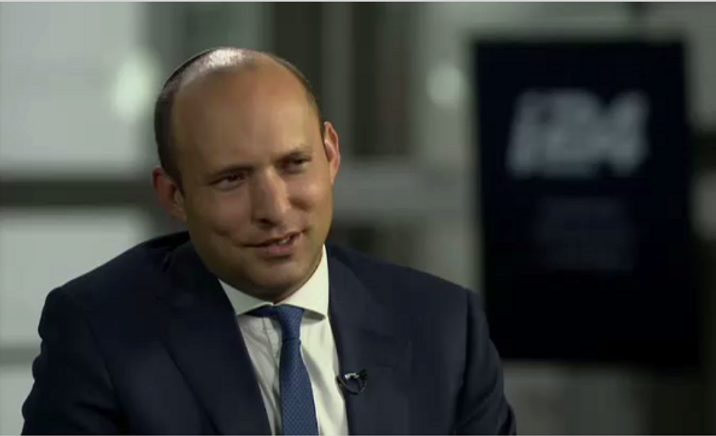 Israel Education Minister Naftali Bennett in sit-down interview with i24NEWS March 27, 2017
i24NEWS
Rabbi Yosef Kelner said women are "weak-minded" and called those with a career "gorillas"
Israeli Education Minister Naftali Bennett slammed a prominent rabbi for his misogynistic comments at a yeshiva in the West Bank, calling them "intolerable and inappropriate" on Israeli radio.
"Women have a limited capacity for spirituality. They can reach a medium level of spirituality. There's no such thing as spiritual women. Nobody is expecting them to reach certain heights spiritually." Rabbi Yosef Kelner said.
During his speech, he called women in general "weak-minded" and said today's society "turned them into nothing," adding "They are destroying women until there won't be any women left. They are all so confused."
In response, Bennett told Israeli radio he doesn't agree with either the content or the way the comments were made. "This is not what religious Zionism believes, and not what Judaism believes. All my life experience tells me exactly the opposite," he said.
The row between Bennett and Rabbi Yosef Kelner, who has later apologized, is the latest chapter in a war of words between prominent conservative Israeli rabbis and right-wing politicians such as Defense Minister Liberman and Bennett.
Both Ministers have slammed calls from prominent Israeli rabbis not to join the Army because of its gender equality policies, such as including women in combat units.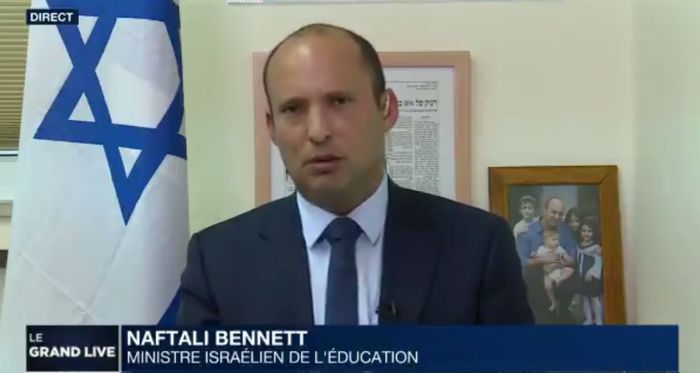 "I strongly condemn blatant interference by outside sources in army matters, including by rabbis, respected as they may be," Liberman said. "This severely damages national security and national endurance," he added.
Quoted in the website Kippa, renowned Rabbi Shlomo Aviner had warned against joining units where female and male soldiers are mixed.
When asked about what followers should do in a position where the choice was between joining one such unit or not joining the army at all, Rabbi Shlomo Aviner said it was then better not to reject the draft.
Asked whether his recommandation amounted to a boycott of the Israeli army, Eliyahu said his following "loves the IDF" and will go back to getting regularly drafted "when the problem is corrected".
"The IDF isn't a feminist or chauvinistic army. All its considerations are purely operational," said Liberman in slamming the Rabbi.
The number of Israeli Army units where access is restricted to men is fastly shrinking, with an increasing number of coimbat units admitting females as well.
Rabbi Shmuel Eliyahu, who is the leading religious authority in Safed, as also weighed into the dispute accusing the army of "adopting a crazy feminist agenda" on Army Radio. In the interview, he vociferously called for the IDF Chief Gadi Eizenkot to "go home".
"I call on Rabbi Shmuel Eliyahu and Rabbi Shlomo Aviner to retract these backward statements, to refrain from similar remarks in the future and to stop damaging the IDF's power and legitimacy," protested Liberman, calling both rabbis by name.
Education Minister Naftali Bennett has also reacted forcefully on his Twitter page, where he features a hand-shake with US President Donald Trump as his profile picture.
"I completely reject all calls to refuse to enlist to the IDF, and the rude call to fire the chief of staff," Bennett wrote on Twitter.
"These calls stem from a genuine but misguided fear among certain groups that the IDF has decided to adopt a feminist-liberal-radical agenda, at the expense of operational readiness and winning the war," he concluded.