Attempted stabbing attack thwarted in the Hebron area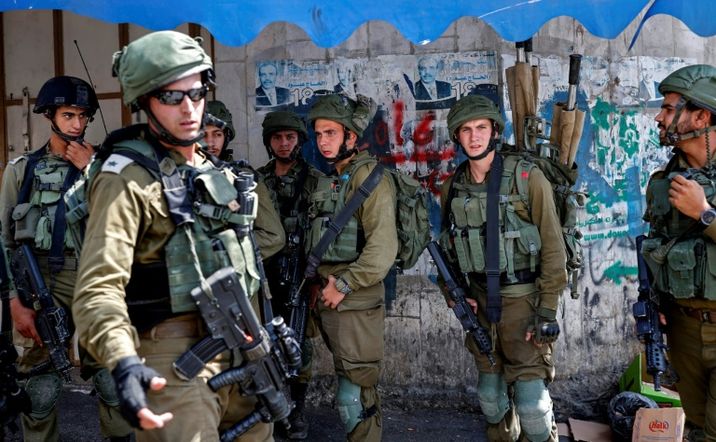 Israeli soldiers during a demonstration in the West Bank city of Hebron on September 15, 2017
THOMAS COEX (AFP)
The attacker tried to assault Israeli soldiers but was neutralized and arrested
An armed Palestinian was arrested as he was trying to approach a patrol of Israeli soldier close to Fawwar, a refugee camp in the Hebron area.
The Israeli soldiers reacted promptly and managed to thwart the attack, immobilize the attacker and arrest him. No injuries were reported according to an Israeli army statement on the episode.
The Palestinian attacker had been taken by security forces that are now carrying out further investigations on his connections and motives.
The thwarted attack comes in a period of heightened violence in the West Bank, with two Israeli settlers killed in recent attacks.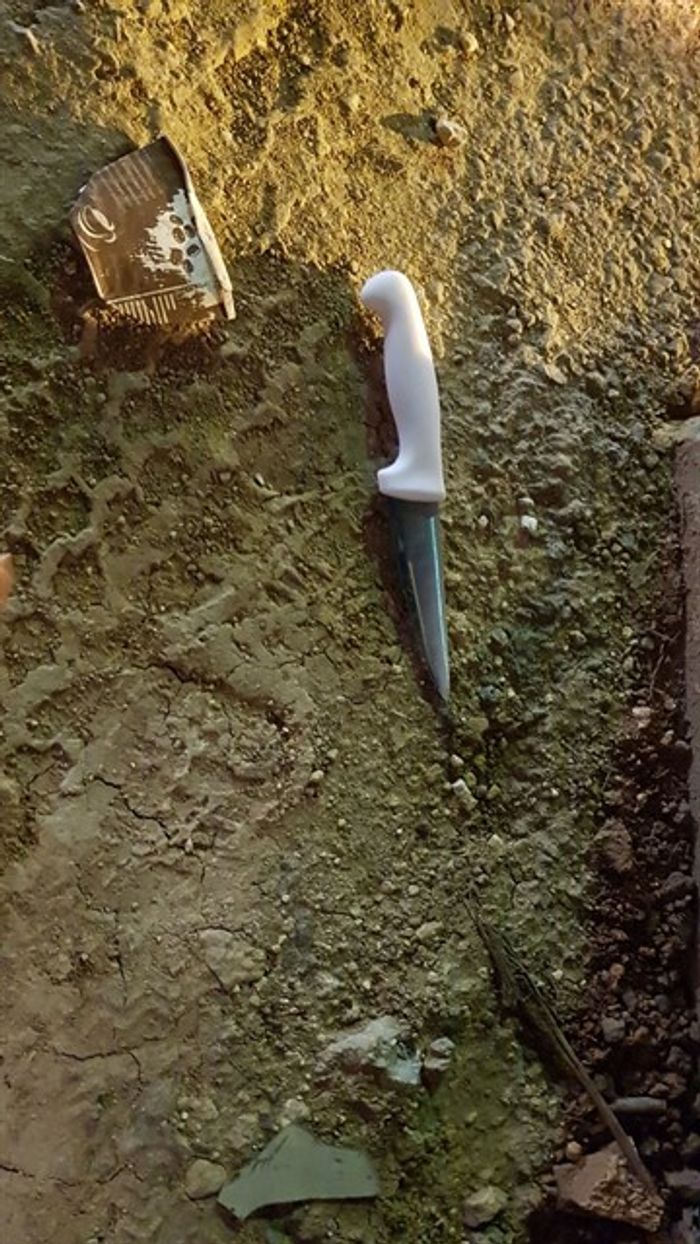 The widow of slain Nablus area Israeli settler Raziel Shevach published a poem celebrating her connection to Miriam Ben-Gal, who lost her husband Itamar Ben-Gal in the latest fatal stabbing attack on Monday.
"Blood ties. Symbolizes a bond forged because of blood. Pure blood, pure blood," she wrote, calling herself a "proud Jewish widow".
"My husband is Jewish. Destined. A cruel and bitter destiny. And now I am tied to you, my new sister. We were destined," she wrote.
Raziel Shevach reportedly visited Miriam Ben-Gal on the day of the funeral at the settlement Har Bracha where her husband Itamar Ben-Gal lived.
"We are both educators, both Raziel and Itamar were Torah scholars, and both of us feel that we were chosen for this role," Yael Shevach said as she was exiting the widow's house.
You need to be logged in in order to post comments. Sign up or log in
to the animal and his family into Gaza and bulldoze their home. no more tolerance if any kind for terrorist filth!