Bullets fired from Syria at Israeli military drone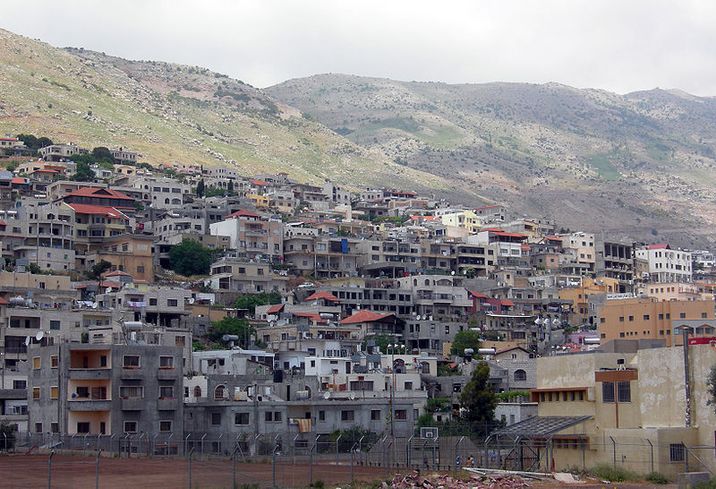 View of Druze village Majdal Shams in the Golan Heights
Wilson44691/Wikimedia Commons
Shots were fired from Syria at an Israeli military drone on Thursday, an army statement said, but the bullets missed their target and smashed into a civilian home in the Golan Heights town of Majdal Shams. 
Following a rash of flare-ups last year, the Israel-Syria border has been relatively quiet in recent months. 
However the Israel Defense Forces (IDF) said in a statement that after shots were fired at one of their UAVs.
"Hits were identified in Majdal Shams in the northern Golan Heights. No injuries were reported, damage was identified in a house in Majdal Shams."
The statement added that troops are searching the area. 
The army did not say if they believed the shots were fired deliberately or accidental spill-over from Syria's long-running civil war. 
Several jihadist groups are known to be active on the Syrian side of the border, fighting both the Syrian government, the local Druze population and moderate rebels.