France reaches out to Israel for advice on re-enforcing obligatory conscription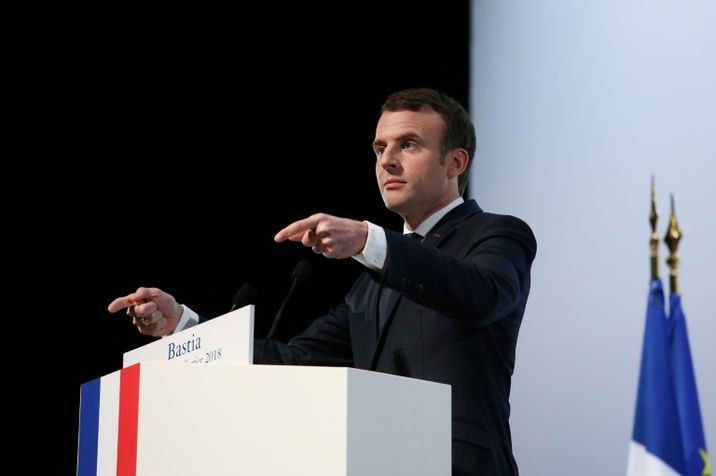 Le président Emmanuel Macron, le 7 février 2018 à Bastia, en Corse
Hamilton DE OLIVEIRA (POOL/AFP)
French MPs from Macron's party think they can emulate Israel to create national cohesion through army service
Israeli members of the Knesset, the Jerusalem Parliament, told i24NEWS that French politicians from the party of President Emmanuel Macron reached out to them to ask for advice on re-enforcing obligatory conscription in France.
Sharren Haskel, an MK from Netanyahu's Likud, told  i24NEWS they were specifically interested in the army as a means to create cohesion between citizens with different backgrounds. 
"It's obvious that France is going through a tough period of its history, the country is very divided," said Haskel. "We explained to them that in Israel the army plays a crucial role in creating a feeling of common national belonging, regardless of religion, culture or background," she added.
Macron has promised re-enforcing "national service" in his campaign ahead of the last French general elections, and has said he intends to uphold the promise on Tuesday. 
France hasn't had compulsory conscription since 2001, and is not facing direct threats to its sovereignty even though its military is involved in a number of demanding missions abroad.
Macron has explained the bill mostly in terms of recreating a spirit of inclusive nationalism in France, not referring to shortcomings in the human resources of the army.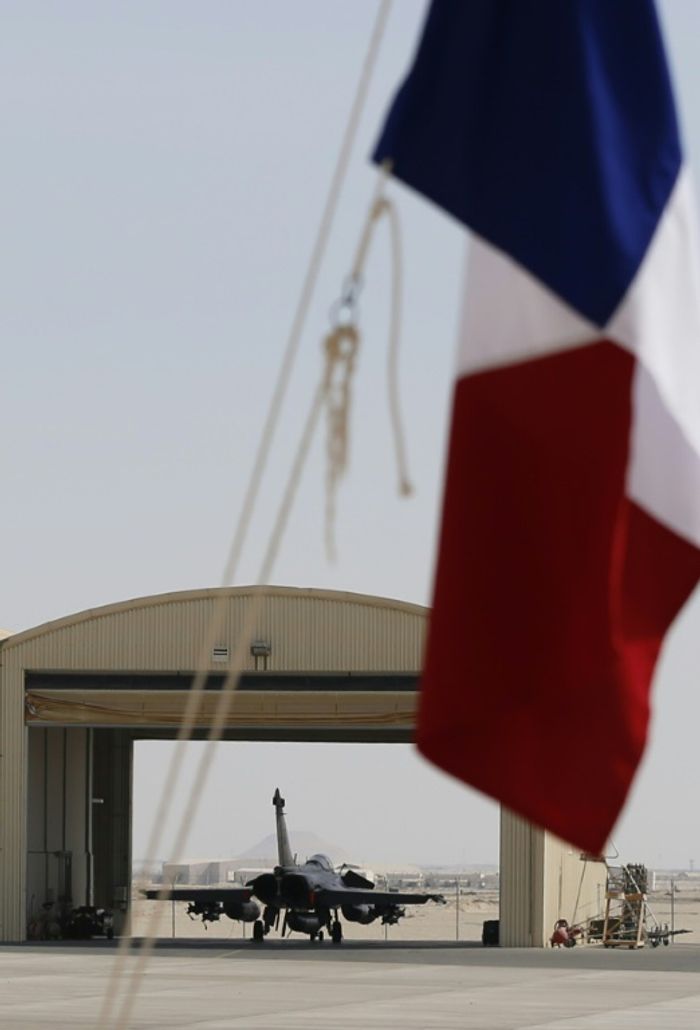 Sharren Haskel, the member of the Knesset who spoke to i24NEWS about the meetings between French and Israeli members of Parliament, said the former were also interested in finding ways to integrate migrants in France.
"It is a known fact that the Israeli army has welcomed migrants from all over the world. Given the difficulties France is facing with dealing with its own migration flows, they French clearly thought Israel is a good example to follow. 
"Nationalist sentiments are much weaker in France than in Israel," added Haskel, "we are not talking about a sentiment of violent nationalism, those deputies simply want to make sure people are proud of being French like they once were."
France is not looking into enforcing an Israeli-style military service, however. The deputies who reached out for advice at the Knesset specified they were looking into a compulsory national service of weeks, not years. 
"I told them I disagreed, you need at least one year to make it meaningful, it is a long process" said Haskel. 
France, however, is facing monetary constraints for an initiative which is not fundamental from the point of view of national defense. Macron and his government promote it rather for its expected positive social results. 
You need to be logged in in order to post comments. Sign up or log in
February 13, 2018 6:11 PM
True, the IDF is great at helping migrants integrate into Israeli society, but the difference is Olim are delighted to be in Israel and passionately want to integrate. Could the same ever be said of those the French seek to engage?