Liberman denies secret snap election scheme with Netanyahu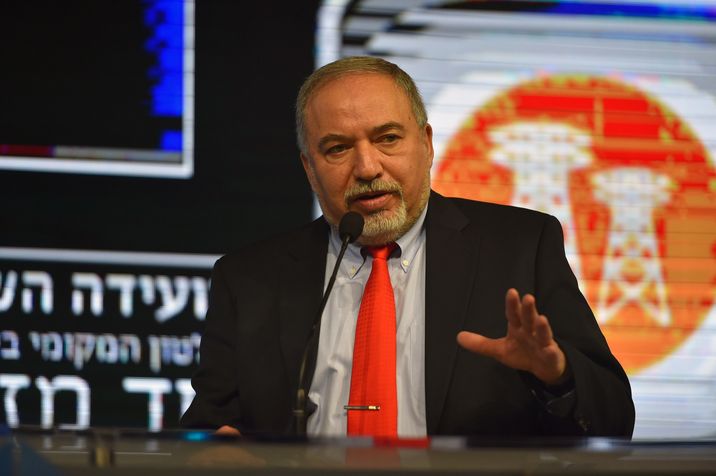 Defense Minister Avigdor Liberman at a local government conference in Tel Aviv on Wednesday February 14 2018.
Ariel Harmoni/Ministry of Defense
'I can say in the most honest way that we were transparent and played most open game possible' Liberman said
Defense Minister Avigdor Liberman on Wednesday, the day after a coalition compromise was reached, has rejected all that claims that he has been in cahoots with Prime Minister Benjamin Netanyahu following accusations that the two collaborated in order to prompt a snap election.
"This is complete nonsense, it never happened, " Liberman said.
As Netanyahu's creeping corruption probes increasingly embroil his administration threatening to bring down his government, the calling of a snap of election in an unrelated context, could have provided the referendum on his rule that he needed. Especially, as recent polls show favorable signs of re-election as per polls by Israel's Channel Ten news on Monday.
The charges thrown at the Likud and Yisrael Beytenu leaders claim that the two surreptitiously attempted to engineer a situation that would provide this pretext.
"I can say in the most honest way that we were transparent and played the most open game possible," Liberman said.
On Tuesday evening, after weeks of wrangling over a contentious bill exempting ultra-Orthodox students from mandatory military service, Netanyahu announced that the coalition government had reached an agreement to remain in tact.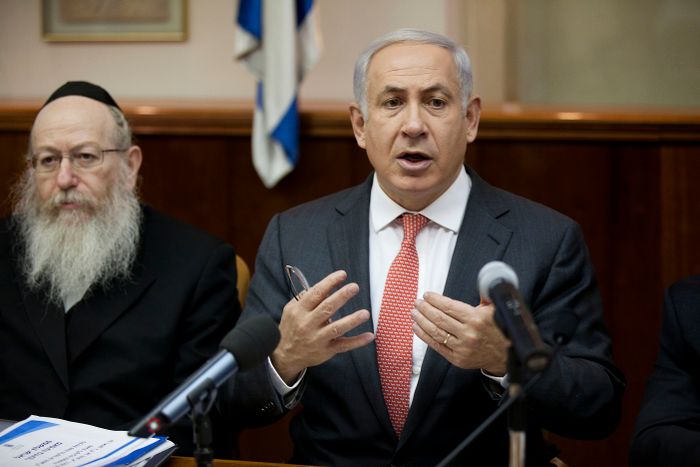 "I promised -- I delivered," the prime minister said addressing the Parliament. "That was scary huh? I'm glad the color has returned to your cheeks. I saved you a great deal of frustration."
The fragile coalition was sent into a tailspin when the head of the ultra-Orthodox United Torah Judaism (UTJ) party Yaakov Litzman threatened not to support the government's 2019 state budget if the exemptions bill was not approved, putting them at loggerheads with Liberman who vowed to vote down the legislation.
"The same framework we originally suggested for the legislation could've been agreed upon a week ago," Liberman, the bill's most vocal opponent, told Army Radio. "All the nerves could have been spared."
"Eventually, the prime minister did everything to ensure the coalition continued to function. Better late than never," he added, according to the Times of Israel. "We need to remember that the main war isn't between Jews in the Knesset, but with our enemies dispersed along our borders."
Based on the compromise deal, the conscription bill will be shelved until the Knesset's summer session, where it will be amended according to recommendations provided by the Defense Ministry. At this point, the draft will face a final vote. In the meantime, the coalition partners agreed not to pass any laws on religion and the state.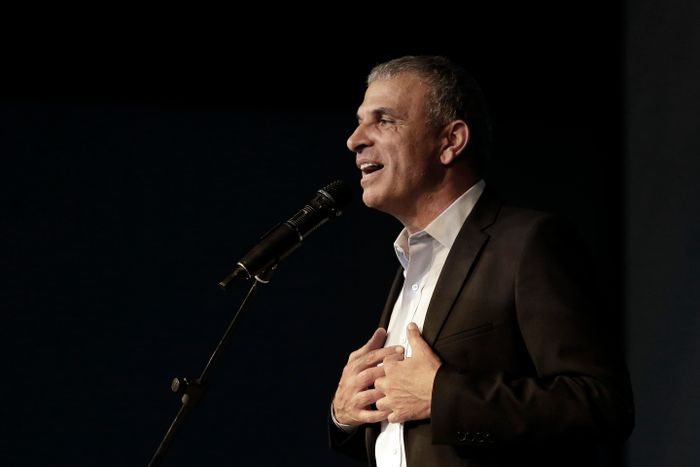 Helping to stave off the crisis, the 2019 state budget will be approved this week before the end of the winter session in line with demands of Finance Minister Moshe Kahlon who said he would step down from his post and pull his party from the coalition if it failed to pass.
Dismissing polls released by Channel Ten News on Monday night that revealed slim support for his Yisrael Beytenu party, Liberman said "I see the polls and laugh, and we'll see who has the last laugh."
Justice Minister Ayelet Shaked declared that she believed elections would not be held for at least a year. She reaffirmed, in an interview with Army Radio, that the crisis was "solvable" and said that there is "no real, significant gap in the stances of limiting the scope of ultra-Orthodox enlisted to the army."
Education Minister and Jewish Home party leader Naftali Bennett added that it was not in the IDF's interest to absorb "tens of thousands of Hasidic Jews with 17 different versions of kosher and full gender segregation."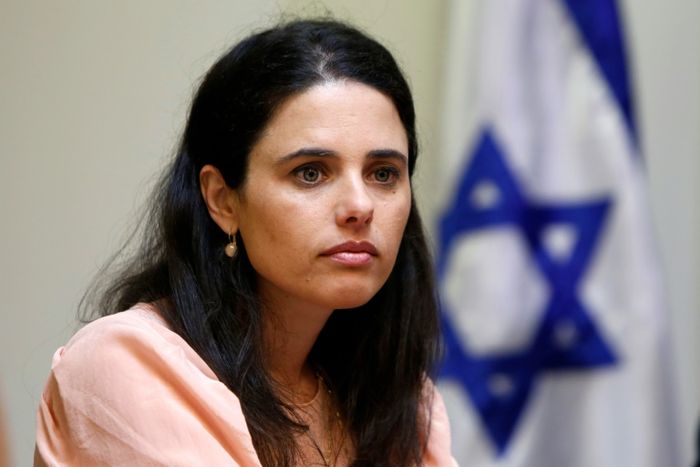 Members of the ultra-Orthodox community, who represent about 10 percent of the Israeli population and live in compliance with a strict interpretation of Jewish laws, have been exempt from service since the founding of the state.
Their draft exemption has long remained a controversial issue in Israel, and the government has made efforts to compel ultra-Orthodox Jews to either serve in the military or perform national civilian service.
There has been a string of demonstrations in recent months, spurred by arrests of young ultra-Orthodox men accused of dodging military service, though some seminary students have refused even to do that.
Ultra-Orthodox parties form a central plank in Netanyahu's ruling coalition government, and the leader has aroused anger due to his acquiescence to the groups on a range of issues.