Palestinian villages defaced with hate graffiti declaring 'expel or kill'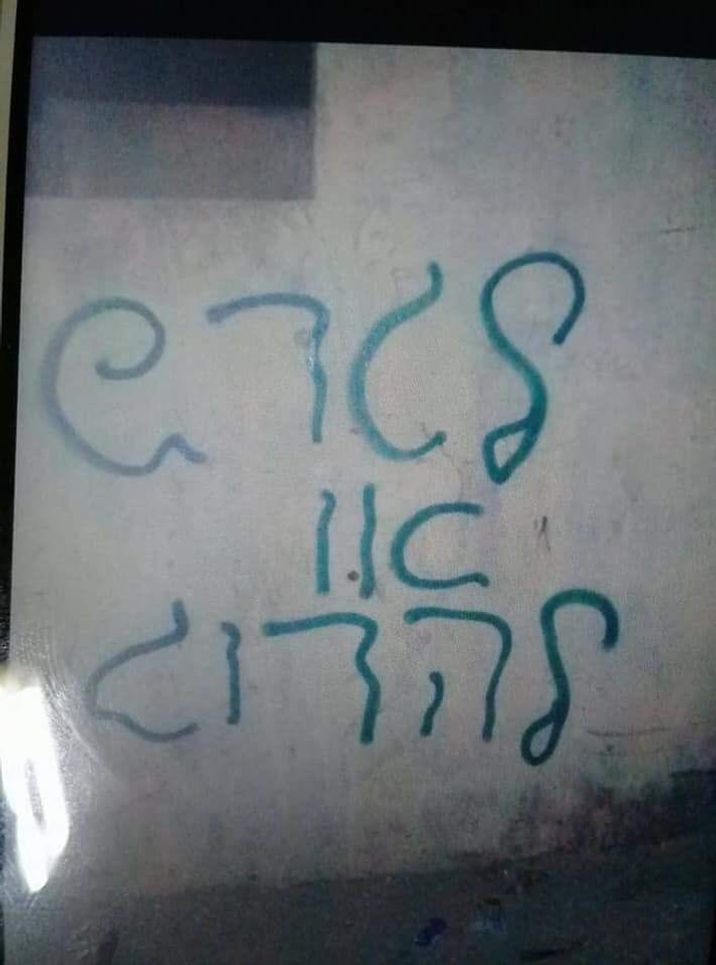 Israeli police said that walls in the East Jerusalem neighborhood of  Issawiya and the West Bank village of Luban a-Sharqiya were vandalized with hateful messages including "expel or kill" overnight Tuesday, in an apparent "price tag" attack by suspected Jewish extremists.
Other messages spray painted throughout the villages included "enough with administrative orders", referring to measures meant to prevent Israeli settler violence such as police detentions, bans on entry into the West Bank, and nightly curfews.
Car tires found deflated in the same neighborhoods were linked to the vandalism.
Police said that an investigation into the incident had been opened, and that officers and IDF forces were searching for the perpetrators.
So-called "price tag" attacks are typically carried out by radical Jewish youths as "revenge" for Palestinian attacks or Israeli government measures against settlers.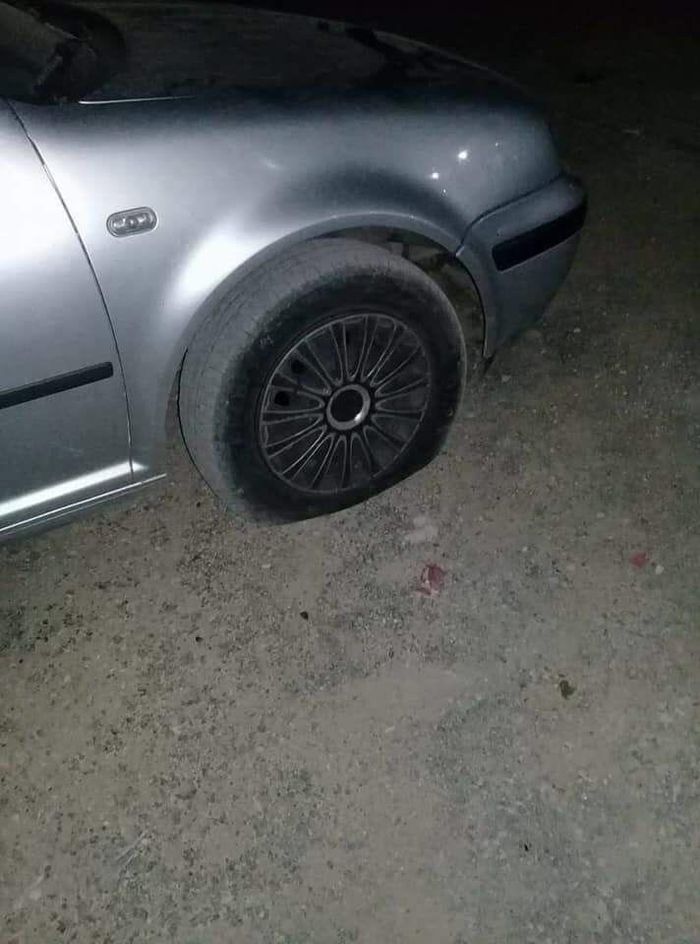 In a first for Israeli courts, a Jewish settler was convicted last month for participation in a "price tag" attack and charged as a member of a terror group aimed at "striking fear" in Palestinians and Israeli-Arabs.
"Price tag" attacks have come under increased scrutiny over the past years in the wake of a July 2015 arson attack carried out in the West Bank village of Duma, which killed three members of the Dawabshe family.
In February 2016, Israel's Foreign Ministry argued that "the 'price tag' phenomenon inflames and increases anti-Semitism against the Jewish people and exacerbates the delegitimization campaign against Israel."
The statement said that the world might get the impression that Israel has no motivation to find and prosecute those guilty of hate crimes against Israeli Arabs.