Israel closes criminal probe of police who shot dead Bedouin teacher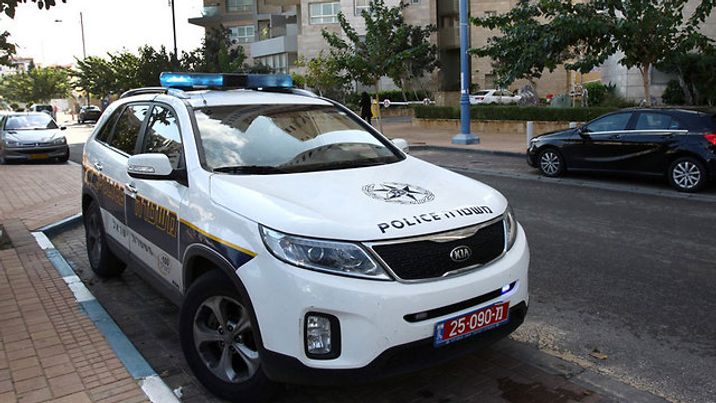 Israel police
Avi Mualem/Ynet
State said "impossible" to conclude if Bedouin teacher shot dead by policemen was attempting to run them over
Israel's State attorney said on Tuesday it decided to close the criminal investigations into the policemen who shot dead a Bedouin teacher run over a policeman as his car accelerated towards police officers, striking and killing one, during police raids in Umm Al-Hiran on January 18, 2017.
"There was no reasonable suspicion of criminal offences committed by the policemen involved in the incident," said the statement from the justice ministry, which is responsible for investigating suspicions of police misconduct.
State Prosecutor Shai Nitzan said regardless of whether Bedouin Yacoub Abu al-Qian was committing a terror attack, the policemen's actions surrounding the incident were not criminally culpable, though he did direct the police commissioner and the head of the Police Discipline Department to review whether the police officers should be disciplined including for professional errors, discrepancies in accounts, and the way the circumstances were handled.
"It was decided not to continue the inquiry into the incident," the statement read, adding that the police use of firearms was reasonable in light of their belief that their lives were in danger.
The state prosecutor said it was "impossible" to conclude whether or not when the Bedouin teacher shot dead by policemen was attempting to run over officers during protests in his village as they attempted to evacuate and relocate residents in preparation for the demolition of several unauthorized homes.
Public Security Minister Gilad Erdan and Israel Police welcomed the decision from the state to clear the police of criminal guilt in the controversial incident.
A police statement shortly after the incident described him as a "terrorist from the Islamic Movement", and suggested he may have had ties to the Islamic State jihadist group.
However, a video of the incident and autopsy of the man suggested he may have involuntarily accelerated towards the policeman after being shot in the knee.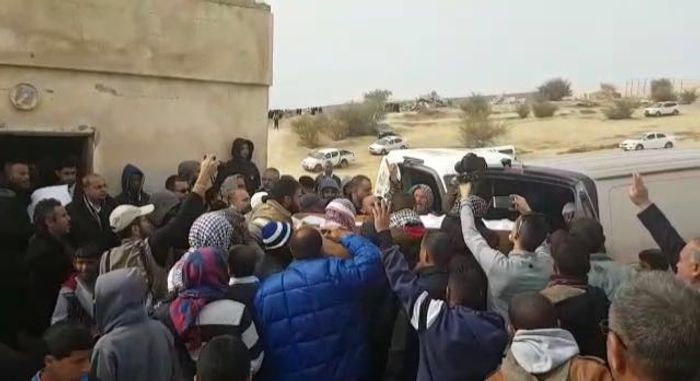 Qiyan's nephew Raed demanded a broader investigation.
"Who planned it, who took part, who gave the orders, who opened fire, who left him to bleed for 30 minutes and prevented medics from reaching him," he told Israeli public radio, citing what he said were the post-mortem findings.
He said that his late uncle had been a respected teacher and had represented Israel as a delegate to international conferences on education, science and technology.
Arab Israelis -- including some 300,000 Bedouins -- are descendants of Palestinians who remained after the creation of the state of Israel in 1948.
They now make up around 17.5 percent of the Jewish state's population and say the state systematically discriminates against them.