'F*** Turkey,' Netanyahu's son says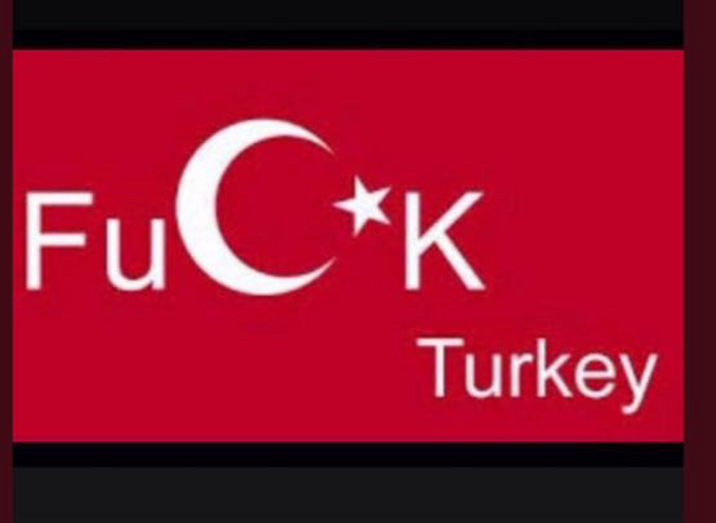 A picture posted on the Instagram account of Israeli Prime Minister Benjamin Netanyahu's son Yair on May 16 2018.
Screenshot
The son of Israel's Prime Minister Benjamin Netanyahu had an explicit message for Turkey amid a furious diplomatic spat between the two countries. 
"F*** Turkey," were the two words Yair Netanyahu shared on his Instagram story on Wednesday, with the 'C' stylized as the crescent and star symbol of Islam. 
A spokesperson for the Netanyahu family said that "Yair is a private person and so is his Instagram account."
Turkey withdrew its ambassador from Israel on Monday and kicked out Israel's envoy a day later after describing the death of 60 Palestinians in Gaza border clashes as a "massacre."
The row escalated on Wednesday when Turkish authorities subjected the departing Ambassador Eitan Na'eh to a rigorous security check at Istanbul's Ataturk Airport and invited local TV crews to film it. 
So far, both the country's envoys and consuls in Jerusalem and Istanbul respectively have been withdrawn back to their respective capitals.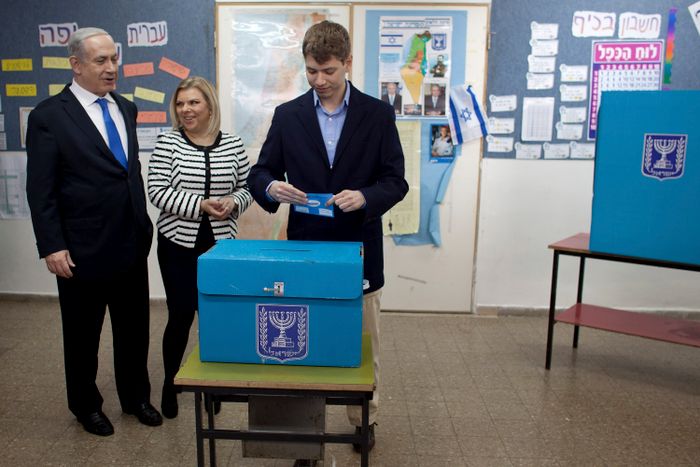 Yair, a student at Jerusalem's Hebrew University, is frequently in the public eye in Israel. 
In October, he posted on his Facebook account a cartoon that alluded to popular conspiracy theories including one that reptilians are masters of the universe and implied that Jewish philanthropist George Soros was behind accusations that Sara Netanyahu, Yair's mother, misused public funds to purchase prepared meals.
In January, Israeli media made public a recording where he was heard asking for cash from a friend whose father, he suggests, has benefited from Netanyahu's passing a multi-billion dollar gas deal through the Knesset.
"My father secured 20 billion dollars for your father, and you're arguing with me about 400 shekels?" Yair is heard saying in the 2015 recording of the conversation with his friend, the son of the son of gas magnate Koby Maimon.
Police have also questioned the son, who lives with his family in Jerusalem, during an ongoing investigation into possible corruption at the telecommunications giant Bezeq. 
Read more:
Netanyahu's son curses leftist think tank in meeting to settle libel dispute