Israel police say evidence Netanyahu lawyer committed crimes in submarine probe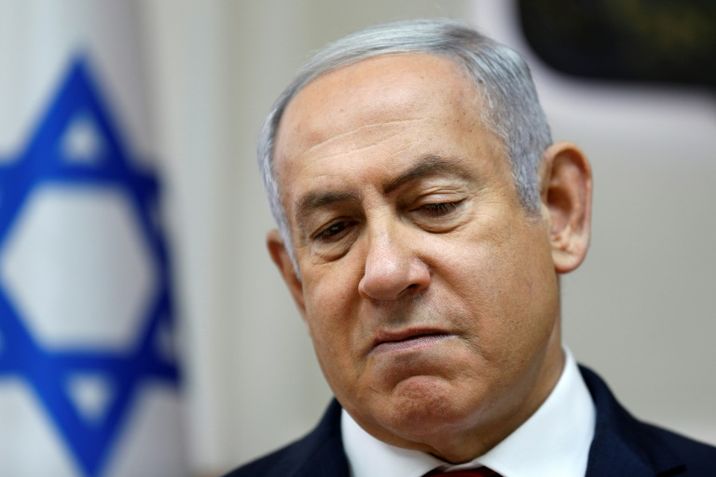 Israeli Prime Minister Benjamin Netanyahu attends the weekly cabinet meeting at his Jerusalem office on June 24, 2018
GALI TIBBON (AFP/File)
Police findings to be handed over to the attorney general, who will decide if the suspects should be charged.
Israeli police said Thursday at the conclusion of a long-running "submarine affair" investigation that there was sufficient evidence to indict a lawyer for Prime Minister Benjamin Netanyahu for corruption-related offenses.
Police said that they had evidence that David Shimron, a relative of Netanyahu and his family lawyer, "committed bribery offences and money laundering" during negotiations between German industrial giant ThyssenKrupp and the Israeli government over the purchase of new submarines for Israel's navy.
Shimron, who also represented the German firm's interests in Israel, is suspected of using his positions and association with the prime minister to advance the multi-billion dollar deal despite push-back from the Ministry of Defense.
The statement said a former chief of Netanyahu's office, David Sharan, is also suspected of bribery, as is the former head of the navy, Major General Eliezer Marom.
Responding to the police's recommendations Thursday morning, Shimron was adamant that he had not committed any offense and that he did not believe a case would be filed against him. 
"I know with knowledge that I have not committed any offense and estimate that the case will not be indicted by the State Prosecutor's Office." Shimron said. "This is my opinion and this is the opinion of my legal advisers."
"I cannot tell you I am happy, but I trust that since I have not committed any offense," he added.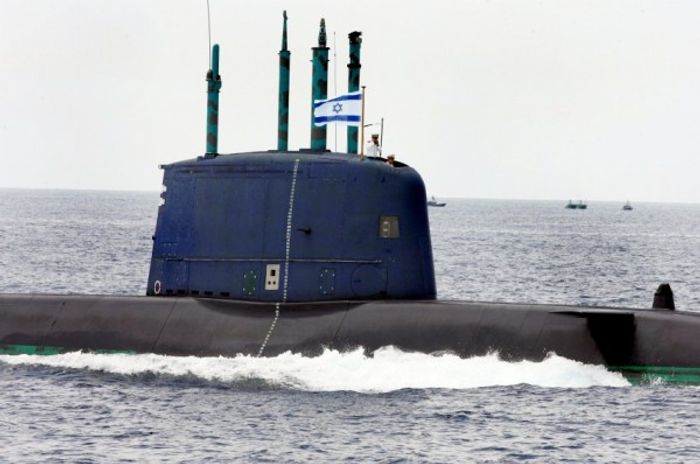 Police have not said Netanyahu is suspected of wrongdoing in the affair, which is also known as 'Case 3,000' to distinguish it from the several other graft probes surrounding the prime minister or his associates.
He has, however, faced questioning over the affair as part of the investigation.
The police's findings will now be handed over to the attorney general, who will decide whether the suspects should be charged.
The $1.5 billion deal that saw Israel acquire three more Dolphin submarines from German shipmaker ThyssenKrupp, reportedly equipped to carry missiles armed with nuclear warheads, was approved by Germany last year.
In light of the controversy surrounding the deal, both Israel and Germany agreed to the addition of a clause to the memorandum of understanding on the deal in April according to which the deal will be cancelled if any of the corruption allegations are substantiated.